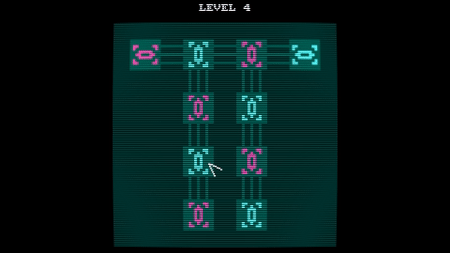 The wait is over, the free Firewall content update is finally out!
30 new levels
4 new kinds of pieces to challenge your mind
3 new music tracks
4 new in-game achievements
The Firewall update is now part of the base game.
If you own the game on Steam it will update automatically.
If you've purchased the game through Itch.io, you'll have to download the newest version manually.

Enjoy the new levels and remember to Hack the Grid!