Ghosts, Goblins, and Ghouls can't scare us this Friday the 13th as we celebrate the dangerously good creators of this community!
As always, remember to click the level names to bookmark them for later on. OR! Use the fancy Playlist to bookmark all of them at once.
Also, don't forget to nominate levels that you think are worthy of the Community Spotlight with the nomination form. The nominations for next week will be open till next Thursday morning!
Featured Levels
Punching Flying Superman
GR-18 flies like Superman in FlowArt's soaring level Powerup Journey: Level 1! Can GR-18 survive from kryptonite throwing canoodles?
The chosen path
GR-18 finds the hidden package in PureKnix's adventure-filled level Wily Package: Level Jam 3. With the power of the package, the path of possibilities and treasures will reveal themselves!
Fire Surfing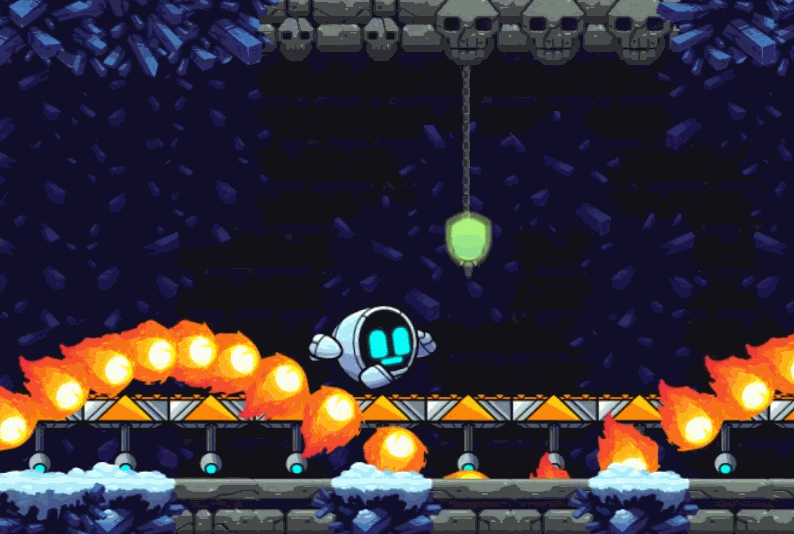 GR-18 enjoys the adrenaline rush in Partly Marble's action-packed level Now It's Delivery Time.. Can GR-18 maintain its balance and composure while fire surfing?
Rainbow Chariot
GR-18 rides the rainbow chariot in Kalhua's spectacular level Rain Blossom Row. Will GR-18 get a glimpse of the elusive unicorn on the rainbow?
Kalhua is on a roll this week with another fantastic level Rickety Ramshackle Heights. Will GR-18 find hidden treasure in the abandoned tree-house city?
Treehouse excursion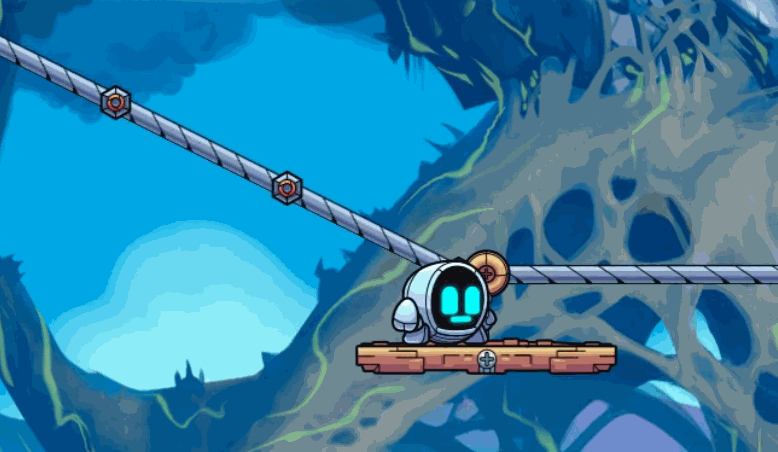 Highlights