We have six new screenshots from Iron Grip: Warlord - showing some of the in-battle scenes from both RTS and FPS views.
The object of the game, as mentioned, is to goad The Confederate army into more and more violent actions, causing them to lose the support of the local populace. Hence the 'Civilian Casualty Bonus'.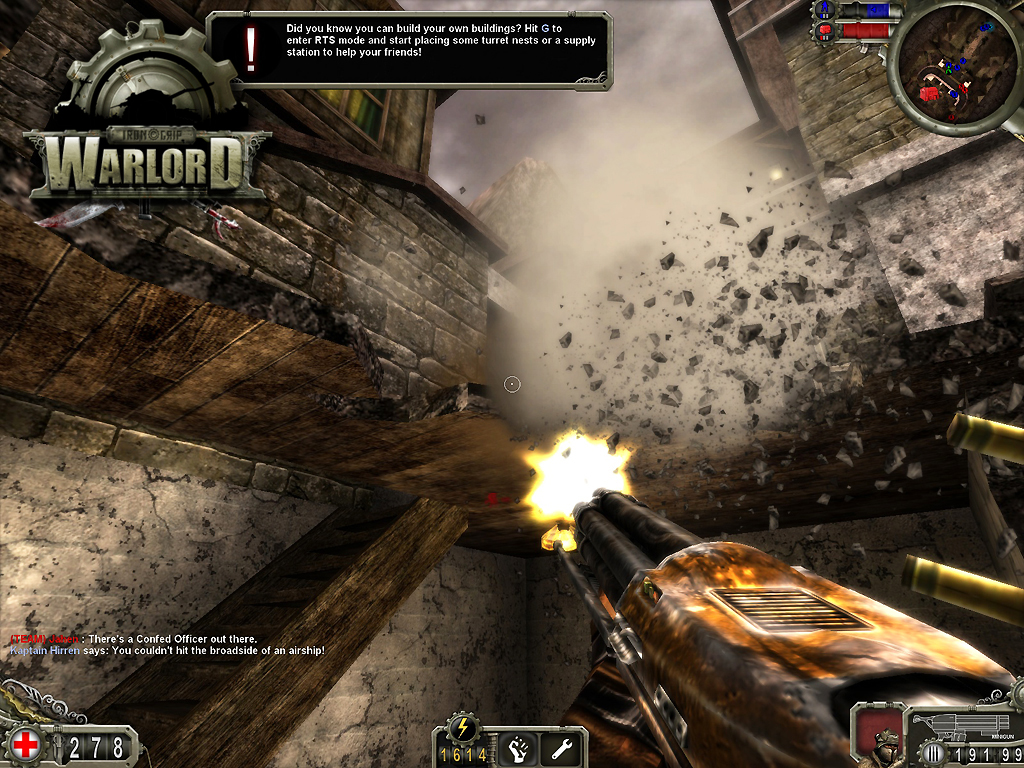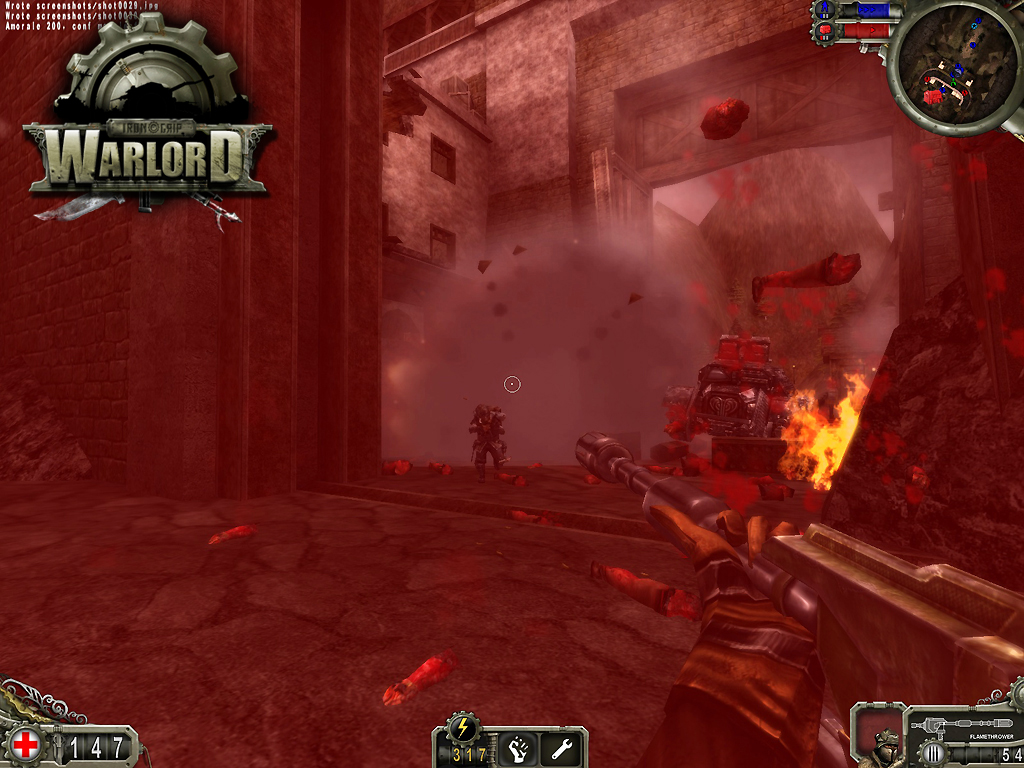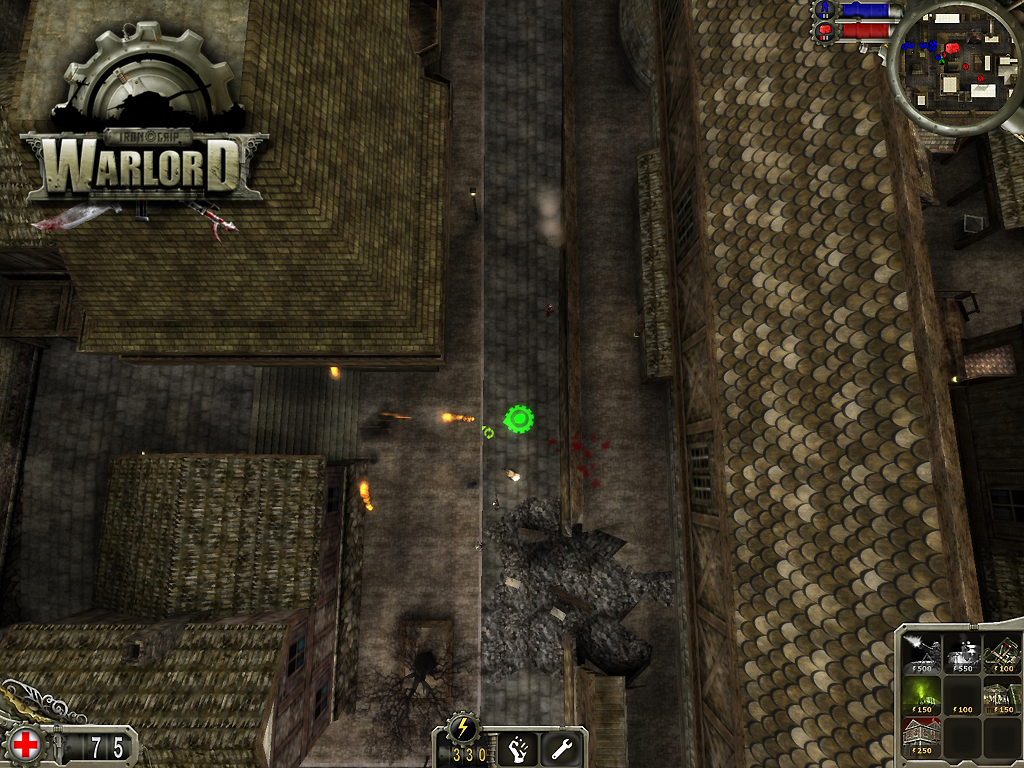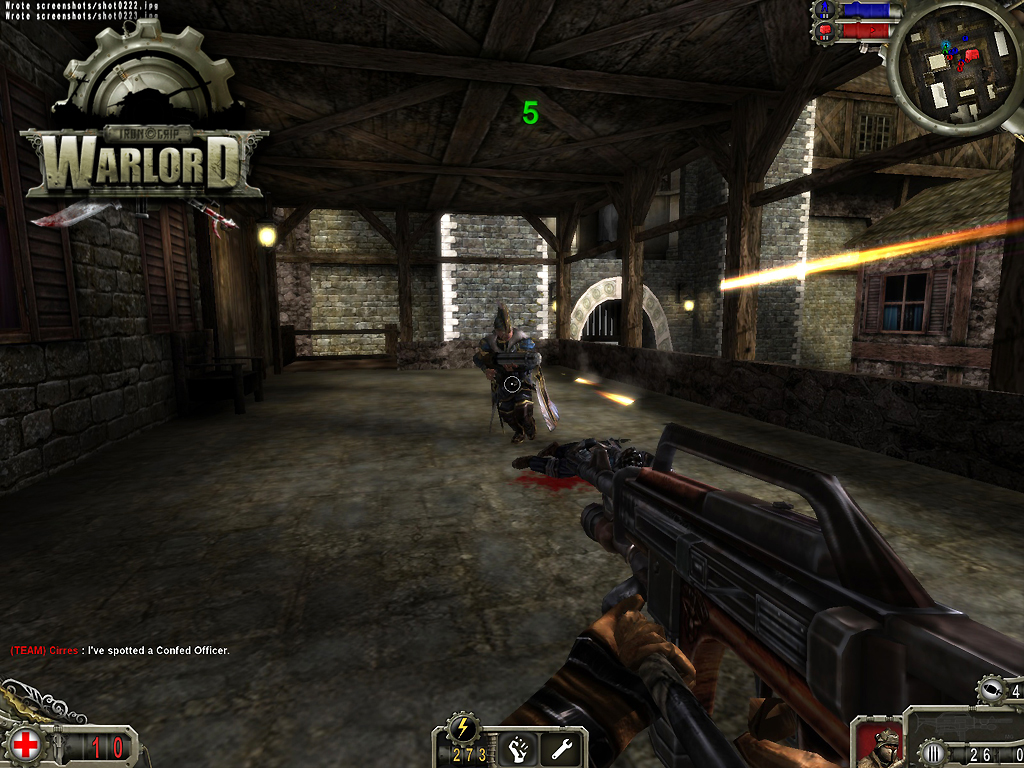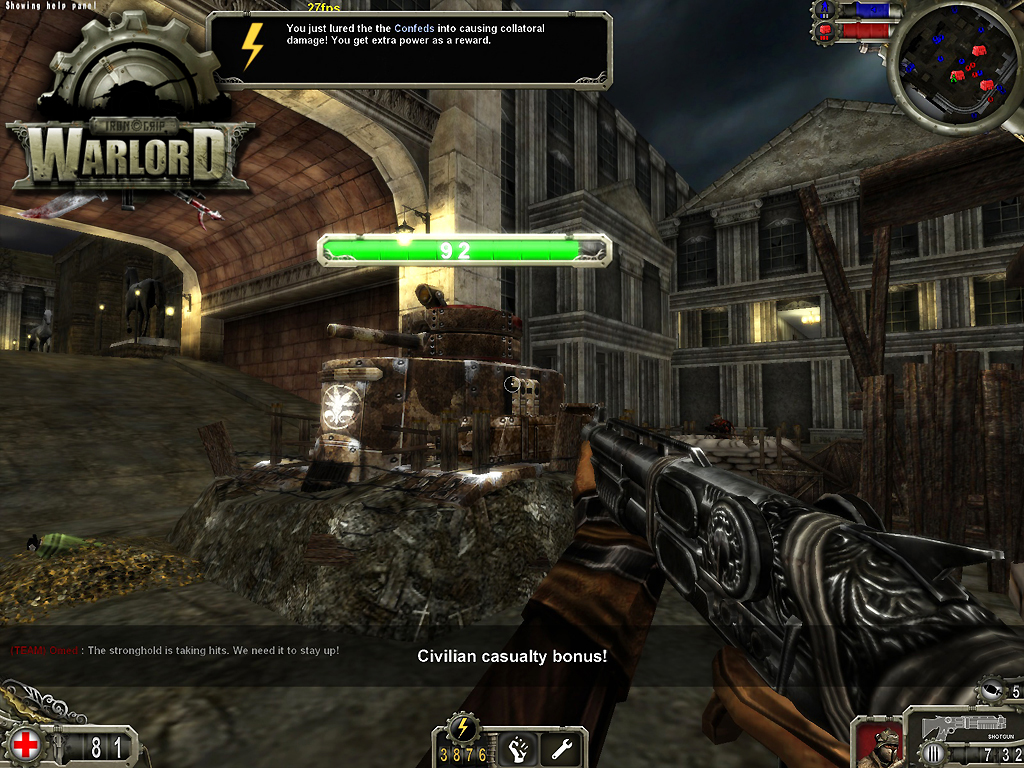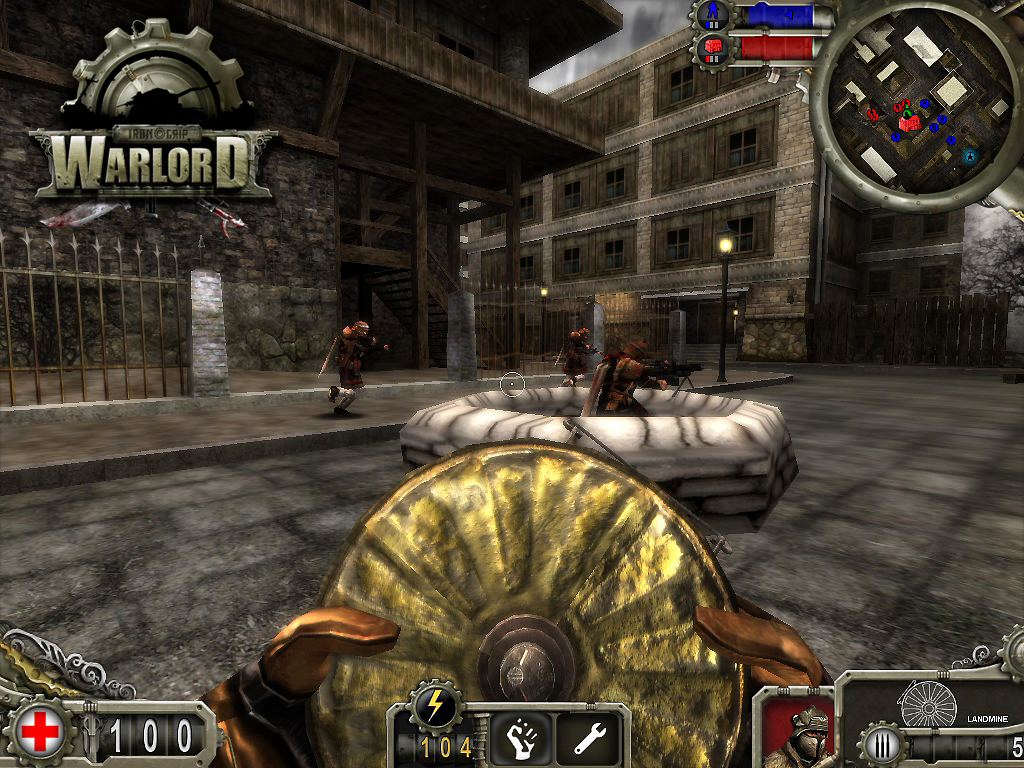 You can view the full-size screenshots at the Iron Grip: Warlord website, or in the Warlord ModDB screenshot gallery.