Hi fans,
I have the pleasure to announce than we will be at gamescom 2013 (Köln - Germany) !
Alexandre, our beloved CEO, will be there August the 22nd-23st (maybe the 24st).

For journalists/editors/devs:
If you are interested in mobile games, curious to ask informations about indie dev life in France, interview Alexandre and discover all secrets behind SillyCat Studio and GrimWar, feel free to contact us at contact@sillycatstudio.com.

For visitors:
We have a little "hide & seek" game for you. You will be able to find Alexandre on Gamescom Convention Center as a visitor, he will have a GrimWar t-shirt and will distribute exclusive GrimWar cards to fans who find him and sometimes to random visitors! Those cards are collectible so you can trade them, offer them to friends or animals (cats of course).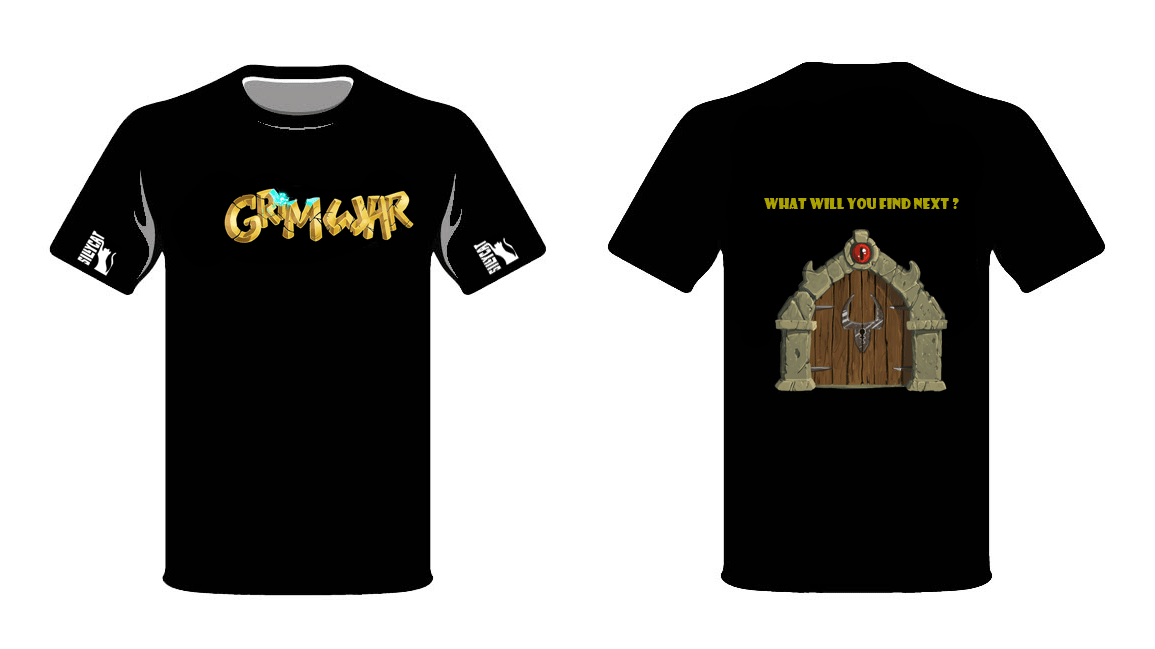 Let the hunt begins ! :3
~GrimWar DevTeam