Whats up community! Thank you for your patience regarding our update frequency. We have been working very hard and have some exciting news we will come to shortly. But first a recap for context.
"Day of Defeat and Insurgency had a love child."
Last year when we kicked off Mud & Blood a WW2 total conversion for Insurgency, it quickly became quite popular. To this day we had over 16,000 + subscriptions for our pending release. This outstanding support made it clear this was something the community really wanted!
Luck however shined upon us when we were contacted by NWI (the creators of Insurgency) with an offer we simply couldn't refuse; To join forces with their own WW2 total conversion they had developed in house (Day of Infamy).
The decision was an easy one and we quickly merged our readied content and began working on providing further assets for use in the mod.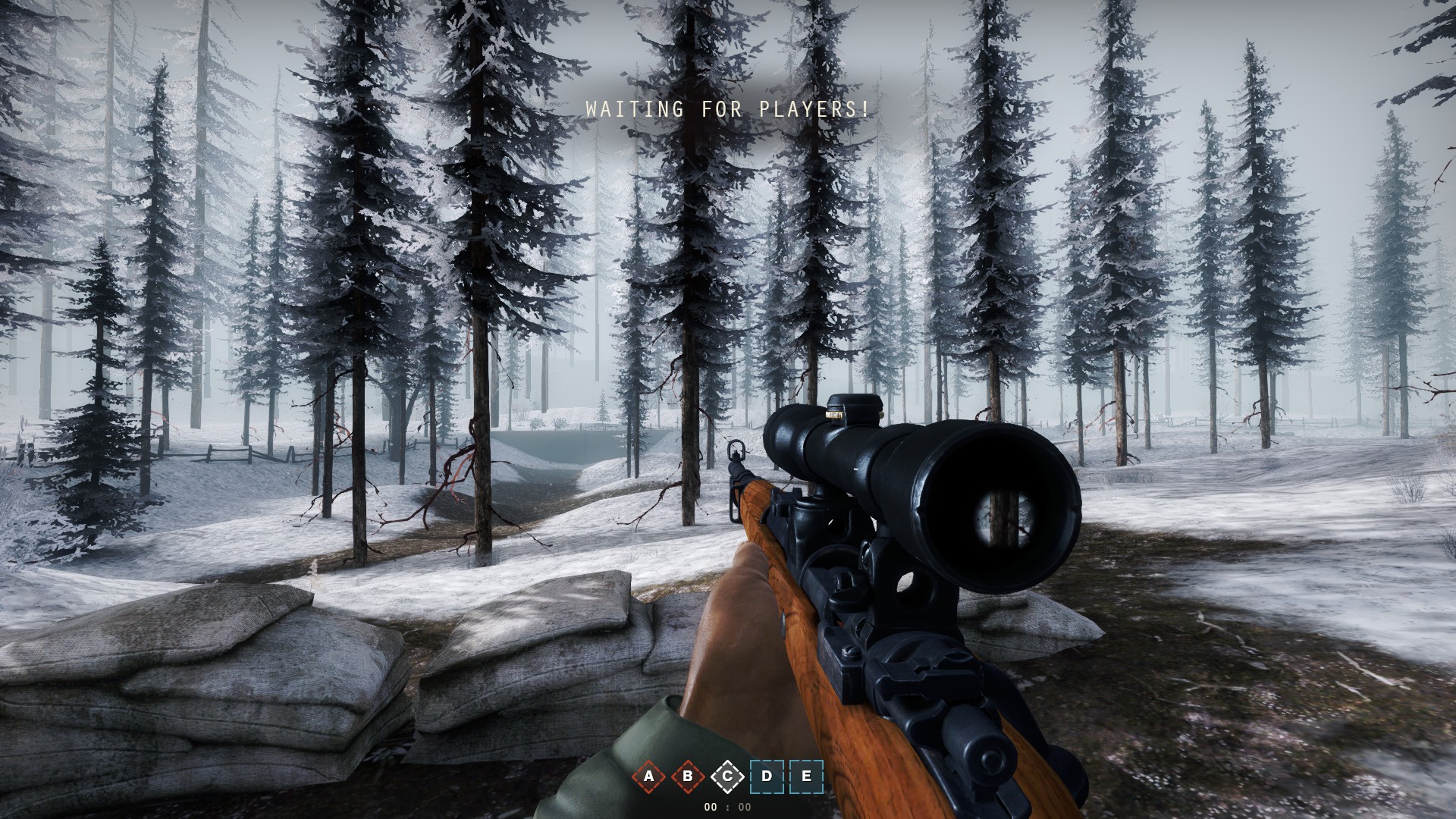 Day of Infamy mod (DoI Mod) launched and quickly became a smash hit, reaching over 170,000 subs in a few short months.
A few months later, NWI reached out to us again. This time to ask if we wanted to work on Day of Infamy standalone. We were of course honoured and considered it a real privilege to be given this opportunity. You can see some of our work in the latest E3 trailer, and you will see more of our content throughout Early Access and leading up to the game's official release.
We are humbled and proud for this opportunity to join a world class studio that also started as a mod team, and hires from the modding community to expand their existing platforms.
With the upcoming Day of Infamy standalone you can expect the British faction, local VOIP featuring radio packs that relay communication between squads, flamethrowers, artillery barrages, incredible new maps, ferocious new AI built from the ground up and the same competitive matchmaking platform being designed for Insurgency & Sandstorm.
Whilst the mod will still remain on the workshop, it should not be considered as a demo or example of what to expect in the standalone game.
The vast amount of new features along with all new game modes are what truly sets the standalone game apart. We are excited by the shared vision DOI Standalone represents!

Closed Alpha Screenshots - All content is work in progress.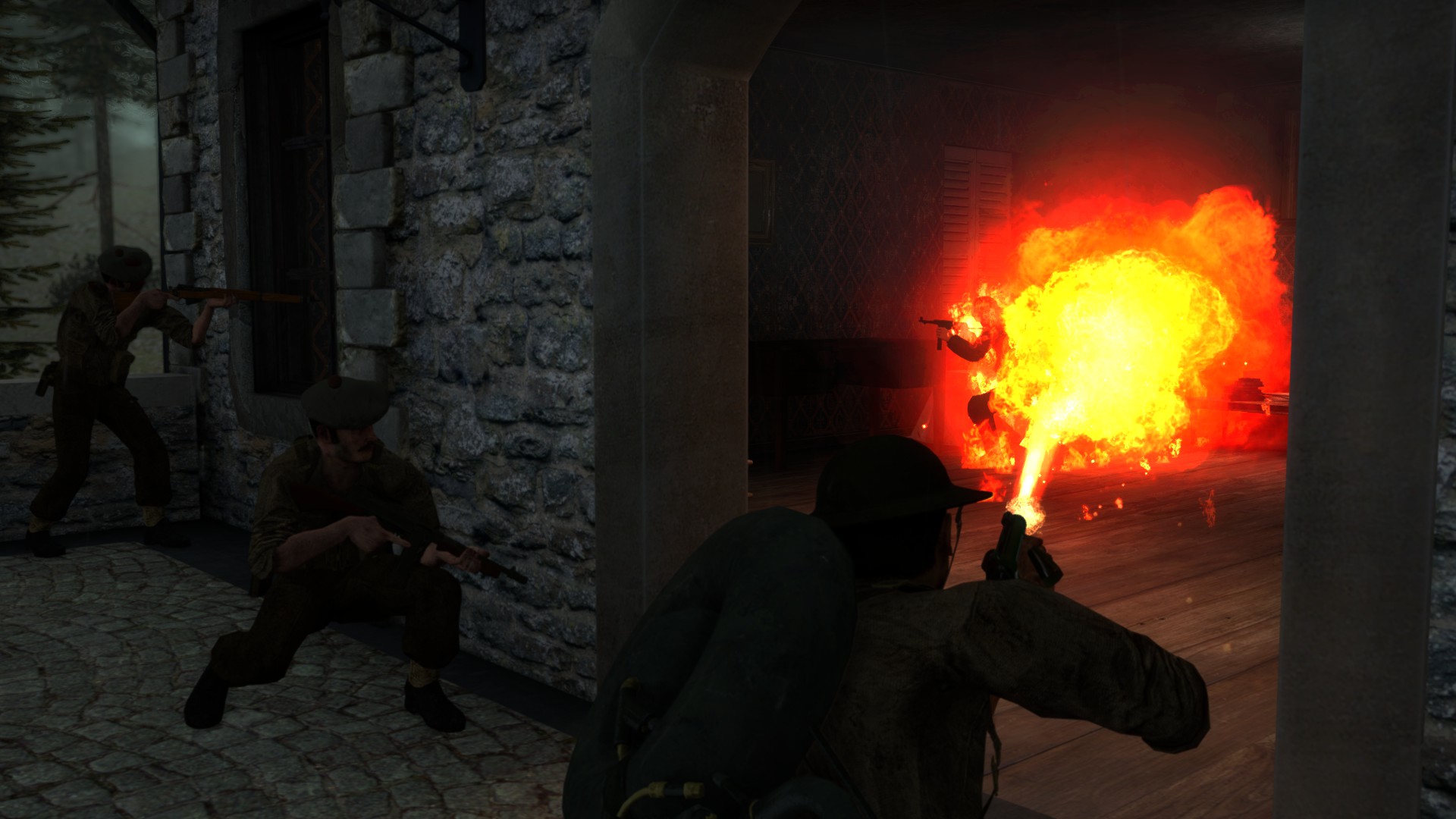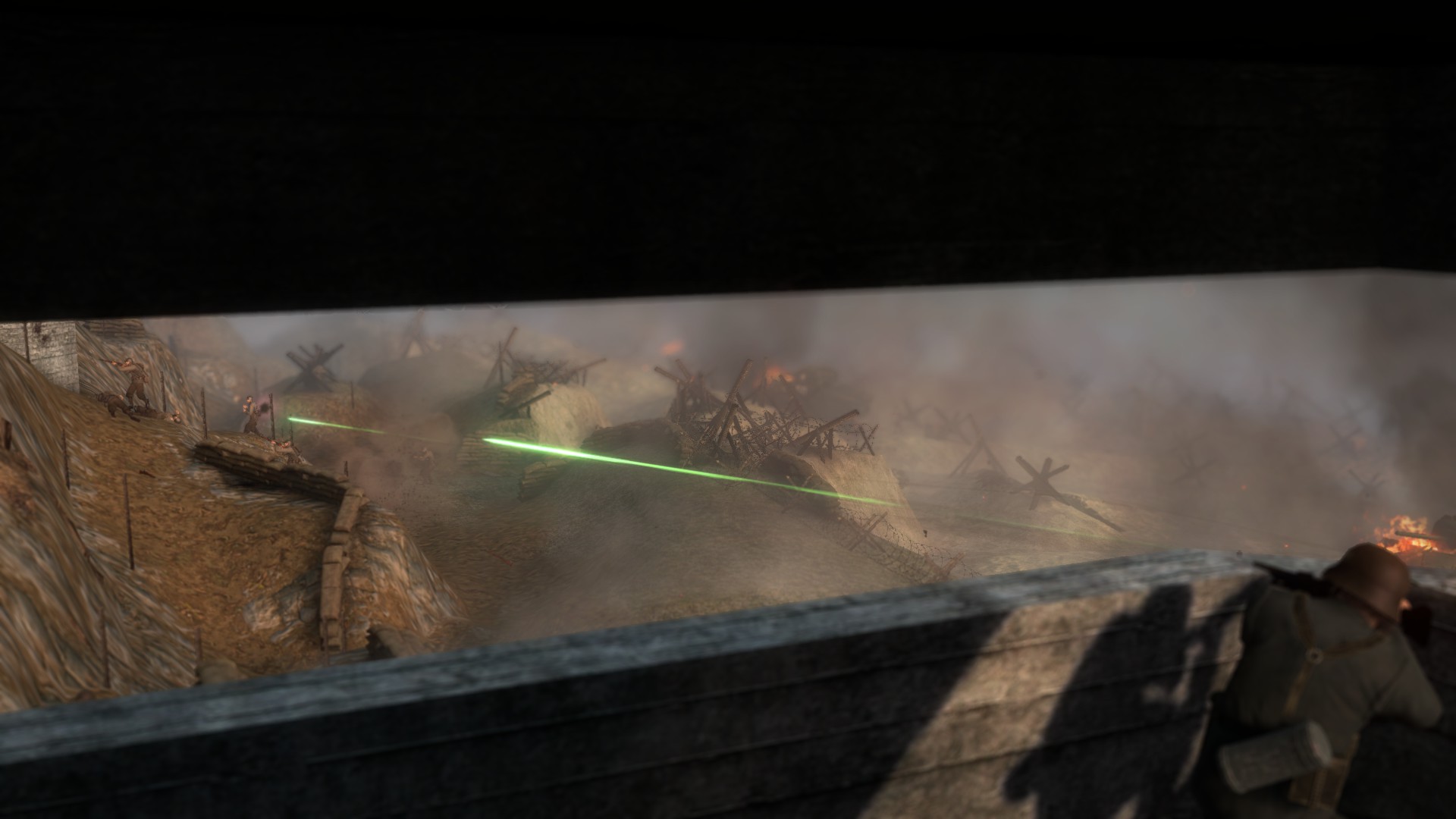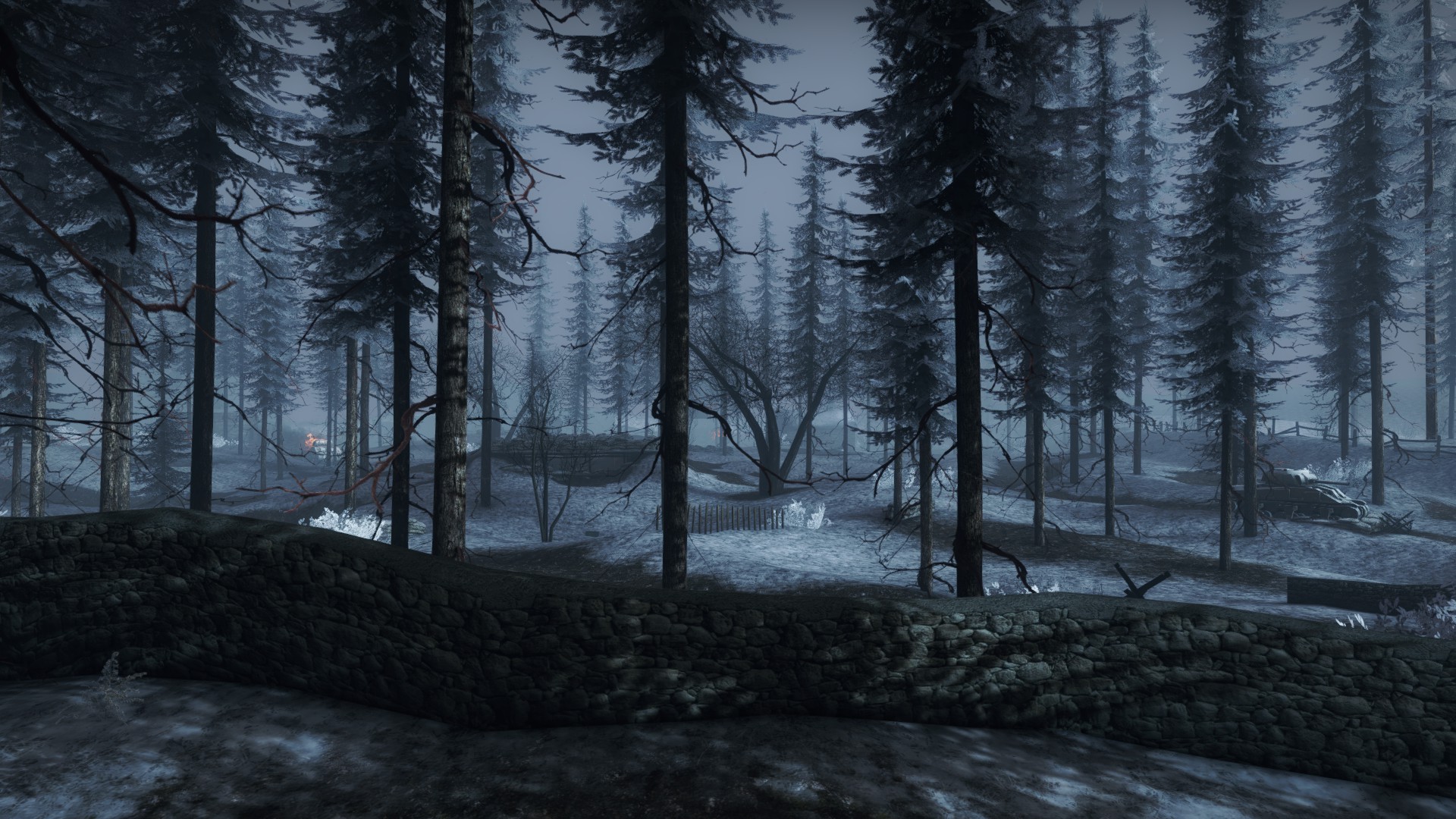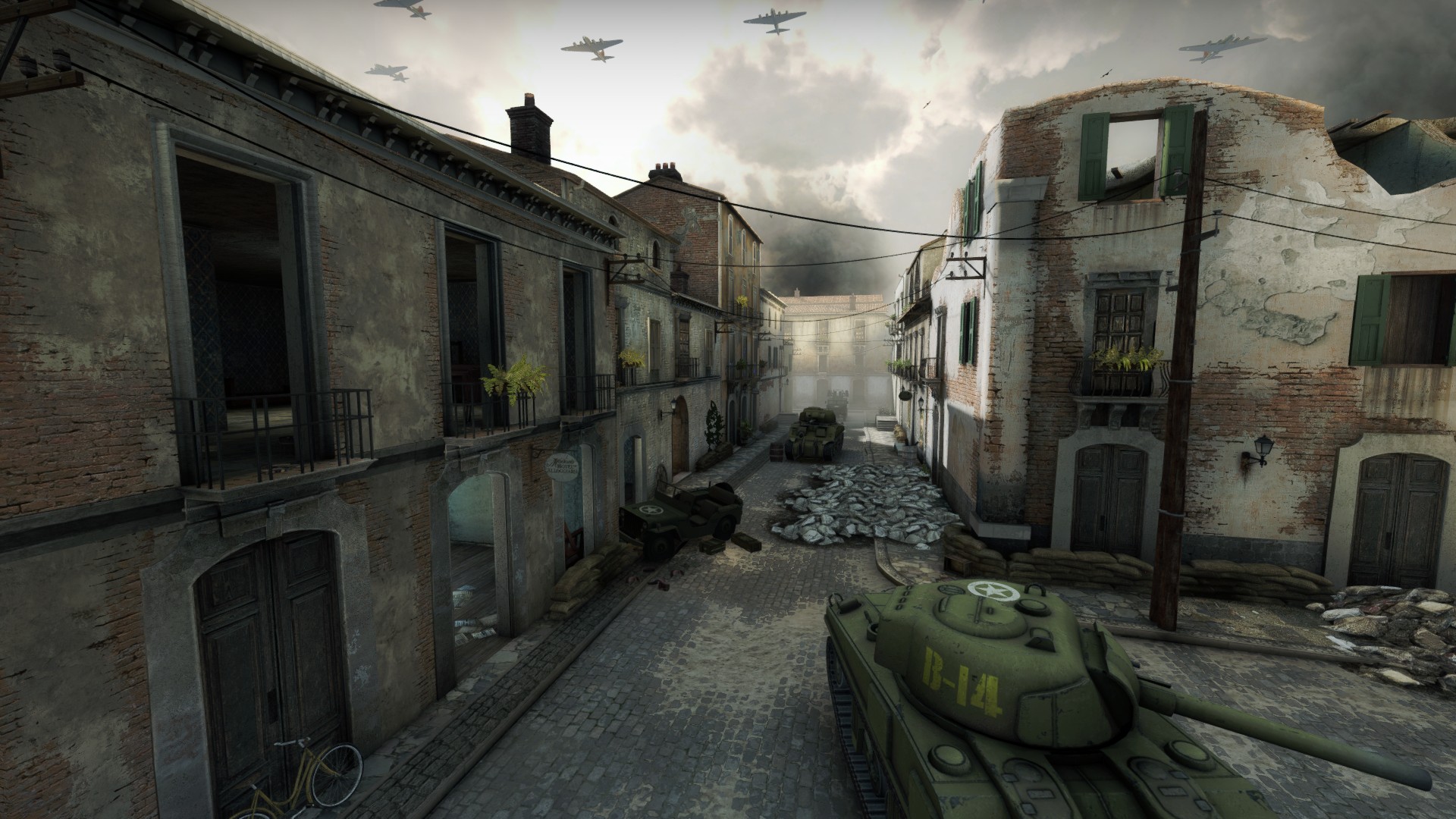 Thanks to all those that showed your support and love for this project, we will see you on the front-lines.