It's been a very hectic month at Decemberborn Interactive. We're currently preparing Cathedral to be showcased at Poznan Game Arena in Poland (any other game conf. you think we should attend? Let us know - we're closing in on our Greenlight and Kickstarter campaigns, so we'll be out and about, showcasing the game to as many people as possible!).
We've been doing a lot of work and updates on the game engine, the sprites and the music while preparing for our trip to Poland, and we're pretty happy with the results so far!
One unfortunate side effect of working hard and focused (at least for the author of this blog post) is forgetting to share things on a regular basis. Rest assured, we're still hard at work though!
So, without further ado, here's our latest gameplay video, showing Shade Forest and Ivystone Ridge:
Ivystone Ridge is the very first town that you encounter in the game. You end up here after playing through an initial sequence at the Cathedral where the game begins. Once you get to Ivystone, the world opens up a lot more, and we let go of a lot of the linear gameplay. Ivystone Ridge is a kind of hub town, and taking the west exit leads to Shade Forest, a dark and haunted forest that in turn, leads back to the Cathedral (amongst other places):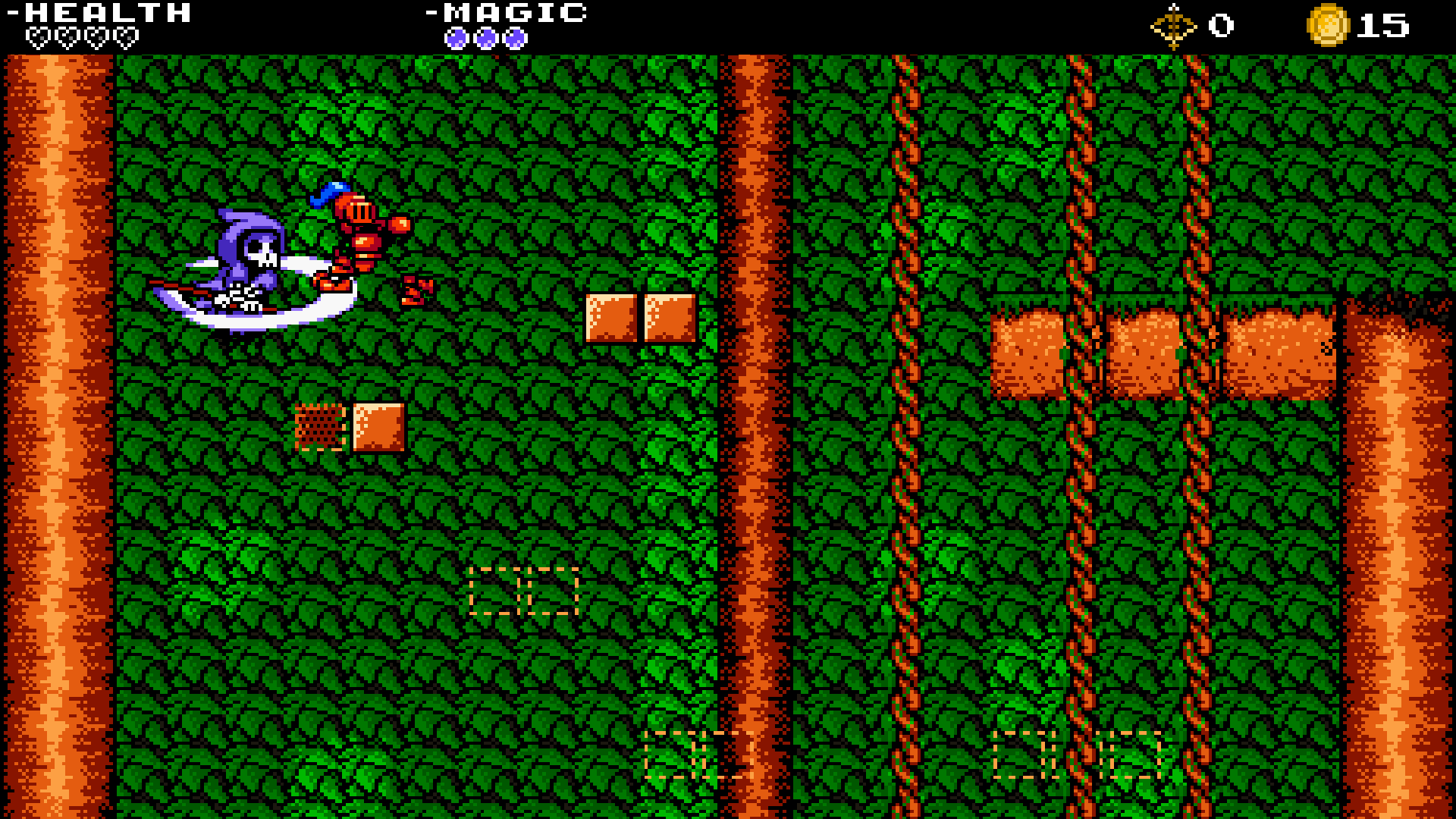 If you decide to instead take the east exit out of Ivystone, you initially end up at the Ivystone Graveyard. We didn't include this in the video since we're currently constructing this area, but we do have a screenshot of our ongoing work: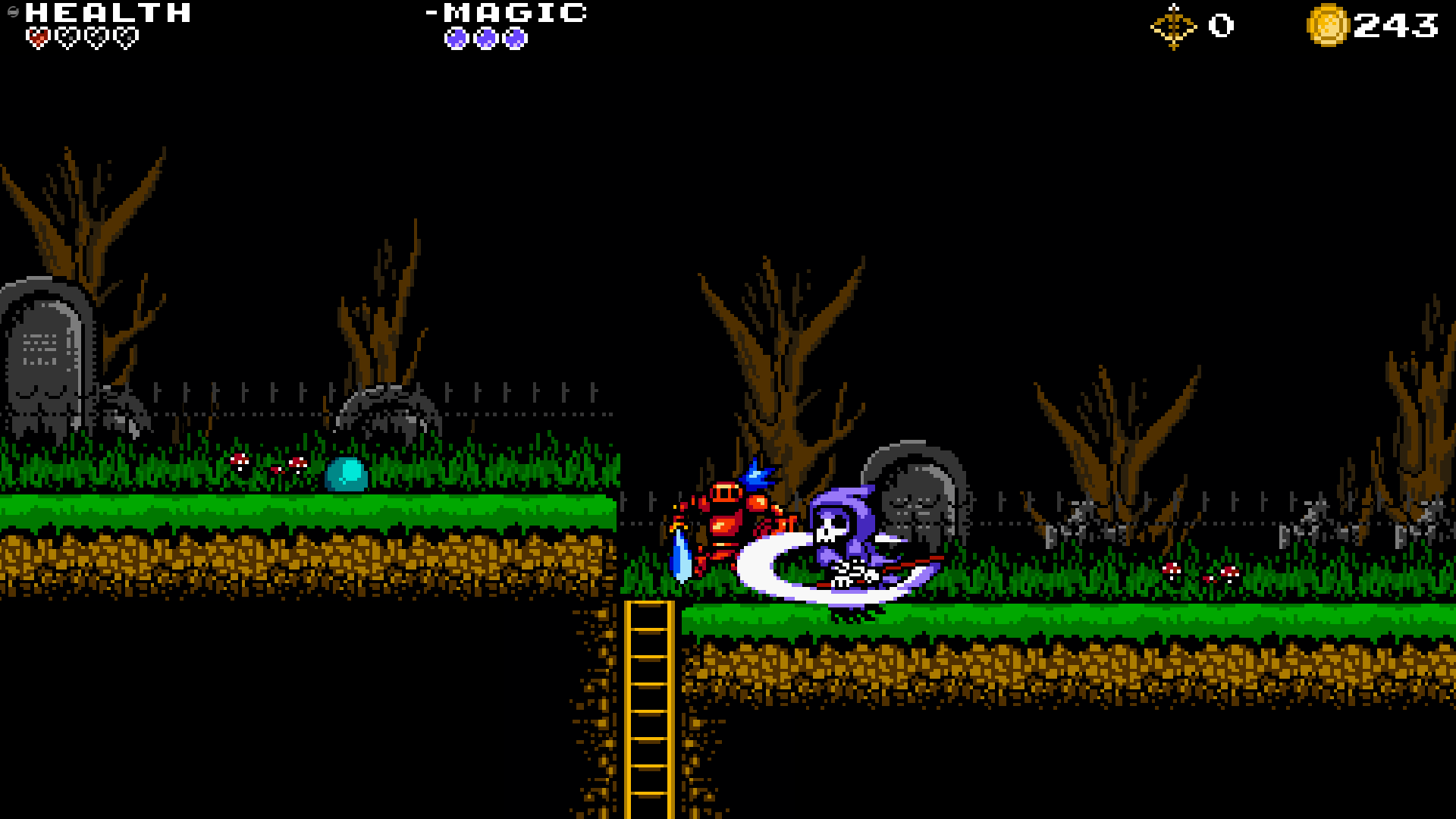 As you might be able to tell at this point from the screenshots, I really like the reapers (and apparently I like getting hit by them).
There's definitely more updates on the horizon, and we'll of course write about it here on IndieDB. For minor posts in between, be sure to also check out our website, decemberborn.com
... Oh, and I almost forgot - our start screen suddenly became awesome :)
Until next time!
// Eric Lavesson