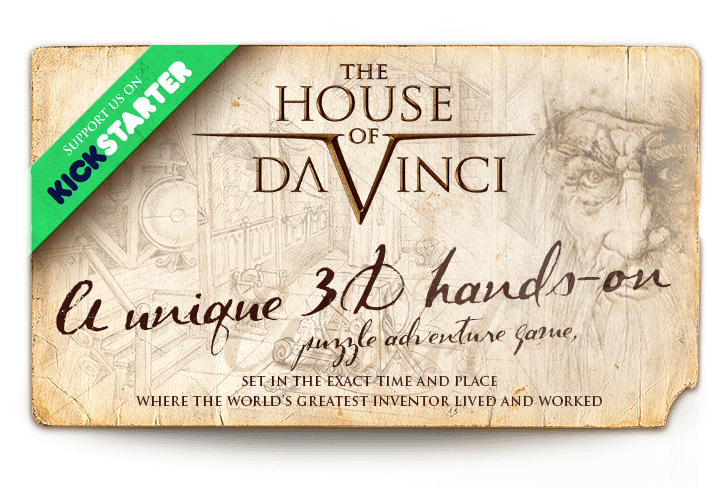 "Ever since I began playing adventure games, I've always most enjoyed those games that provided compelling stories -- stories that kept me thinking and wondering for weeks after finishing the game. That's the challenge we set ourselves as well," said Martin Pavelek, co-founder and CEO of Blue Brain Games.
WATCH NOW: The House of Da Vinci sneak-peak
The return of puzzle game storytelling
The House of Da Vinci is a unique 3D hands-on puzzle adventure game, set in the exact
time and place where the world's greatest inventor lived and worked: the city of Florence in the year 1506. The game focuses heavily on both its storytelling aspects and the authenticity of its placement. "We wanted to make a puzzle game that spins around a powerful story, not just about solving ingenious puzzles that get repetitive after the first level or so," says Peter Kubek, the team's Dungeon Master. Just a few seconds in, players find themselves in Leonardo's library, wondering what could have happened to their master: did one of his legendary inventions somehow go haywire? Or are shadowy assassins from the Church responsible? And so, a quest to find the truth begins.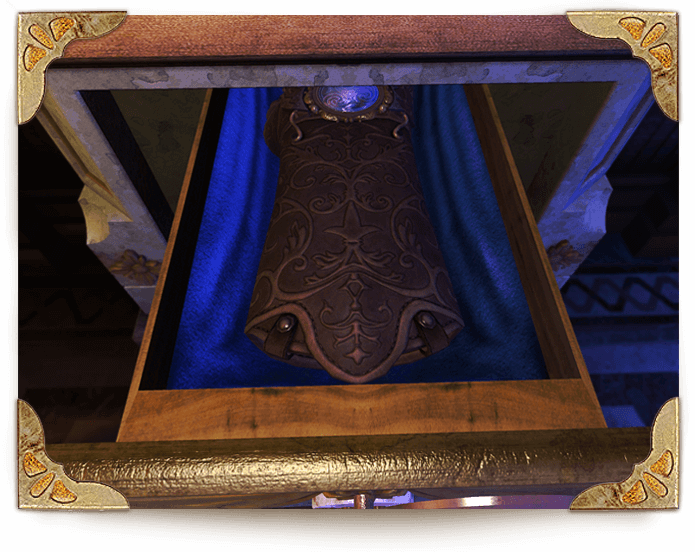 Inspired both by Leonardo da Vinci and The Room series
Players must work their way through mind-bending puzzles, ferret out hidden objects, untangle complex mechanisms, and conquer many other obstacles that must be overcome throughout the game -- all based on actual Da Vinci concepts, manuscripts and
inventions. Upon entering Leonardo's workshop, players are immediately engulfed in the authentic atmosphere of the Renaissance: Its music, architecture and ambience are all re-created for players to enjoy and to experience first-hand. "Just as in every memorable game, the highest level of our own creativity must be present in order to make the game totally compelling as well as visually attractive," notes Martin.
Players who enjoyed the industry's leading series The Room will find new unparalleled challenges and adventures. The House of Da Vinci takes complex puzzle-solving into a whole new level: Da Vinci's. "After playing a demo for a short amount of time, one of our friends told us that this is exactly what he believes would be Da Vinci's game if he would have been a contemporary game developer," says Peter.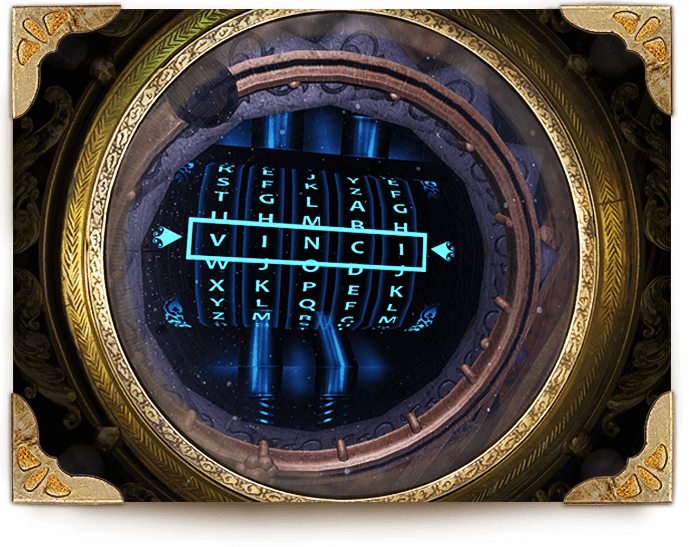 Control time and unleash the power of sound
Moving well beyond earlier adventure games, The House of Da Vinci builds on its many interesting and unique game mechanisms and features by inviting players to explore new levels of complex puzzle solving. The Blue Brain team has added
several brand-new features: players must master the physics behind sound waves to
explore hidden places, discover embedded objects and other items normally hidden from the naked eye.
Players can even tap into the mysteries of controlling time itself to help them navigate through the unknown. "We also wanted to make the game as unique as possible, to allow players to enjoy original features, but still keep it all super-simple to navigate, employing single-touch control," explains Peter.

Help bring this stunning game to life!
Blue Brain Games is a young puzzle game studio with amazing people behind it, bringing with them proven technology and uncompromising attention to detail. "We've taken on the challenge to move players back in time to Leonardo's world: the amazing Florence of 1506," says Martin about their quest.
The team is determined to approach multi-platform games in a different way: "We want to provide our players a game environment rich in details, we want to submerge them into an amazingly realistic atmosphere, we want to set your brain ablaze trying to solve complex puzzles and mechanisms - and most of all, we want you to have fun," says Peter.
Kickstarter is an open way of supporting new ideas – ideas that often wouldn't otherwise make it to life. Simply put, achieving the highest quality of 3D art and attention to detail, is incredibly expensive, and takes huge amounts of time to produce. "We've already devoted hundreds of hours of our free time and resources to get this far: but without Kickstarter funding, it's going to take us far longer to finish The House of Da Vinci. Let's cross the finish line together," says Martin.
The creators of The House of Da Vinci are hoping for the full support and interest of the gaming community to bring their game to launch. And they have some very intriguing "above and beyond" goals up their sleeves as well: if financing permits, players may see one or two extra-challenging add-on levels of puzzle solving and storytelling…perhaps even a House of Da Vinci II?