Hello and welcome to our twenty-first field report!
War of Rights Kickstarter campaign launched!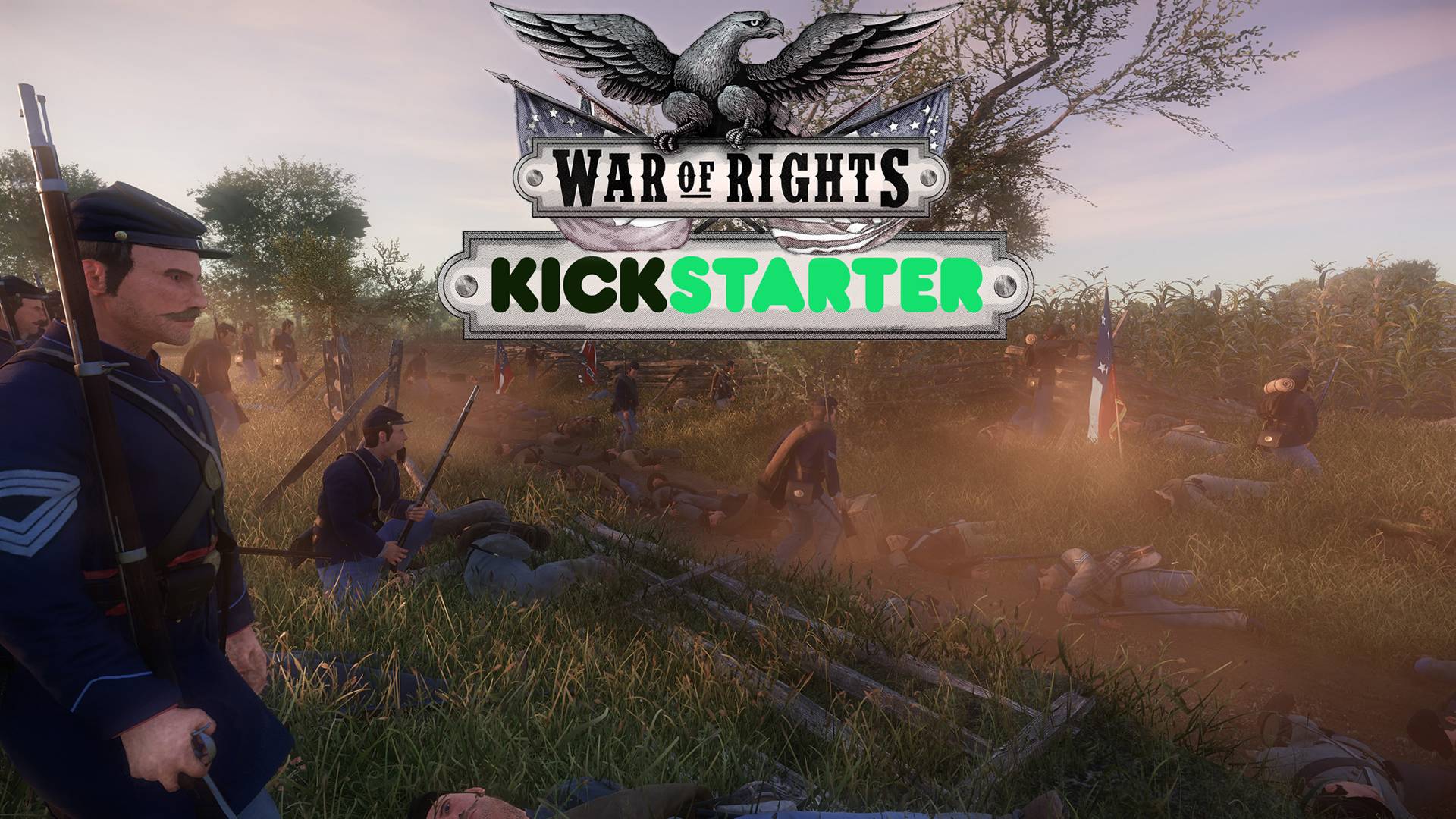 The time has finally come for us to launch the Kickstarter campaign for War of Rights! We hope you like what you see. Gaining momentum quickly is one of the most important aspects of a crowdfunding campaign so we would really appreciate it if you help us by spreading the word and sharing the link to the Kickstarter for War of Rights!
You can find the Kickstarter campaign by clicking on this link: Kickstarter.com or simply by clicking on the image above.
We've also just launched our Steam Greenlight campaign so please vote for us! If we're approved on Steam Greenlight we'll be working on a Steam version for War of Rights once the Kickstarter campaign is over, as long as we manage to make it to the main goal! Steamcommunity.com
We will release several updates during the Kickstarter campaign, and we'll be using them for detailing game mechanics and talking more about the setting for the game, so be sure to check those to learn more about the game.