The Globiuz
The vast continents that combined countries, races and cultures of different creatures are all present in the whole Globiuz . It would take many installments to discover them all, however the true link between them is the story...

Powered by the Unreal Engine 4, Globiuz combines: 2d pixel art with powerful graphics and fantasy terrains.
There are islands where elves dwell, caves where Sleeve Slimes and Golems hide, forests where the Black Dwarfs preserve their culture from progressive humans...
How big Globiuz is?
The World of Globiuz bounds more than 12 countries, 4 continents, more than 12 races, the world you're about to explore (sequentially).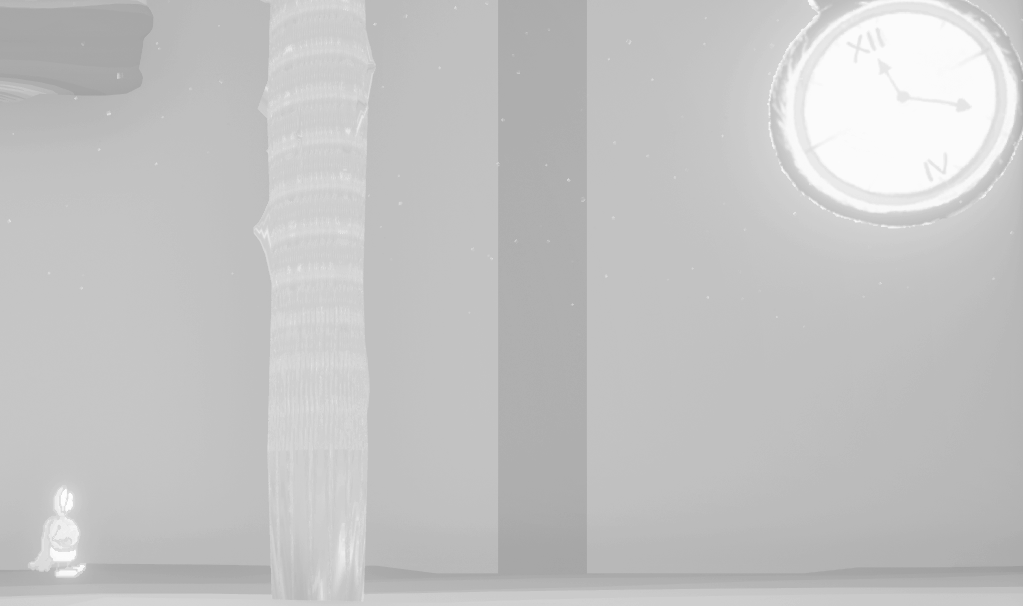 Enemies and explorations
In the 1s installment of the game there are:
14 types of enemies
3 islands
4 NPC's
3 types of attacks
numerous effects and explorations
story-line
game ost
Gameplay
The game combines beat'em up, RPG, action, adventure and side-scroller elements. At this stage of development the Crustacean hero can jump, kick, punch and shoot from cannons.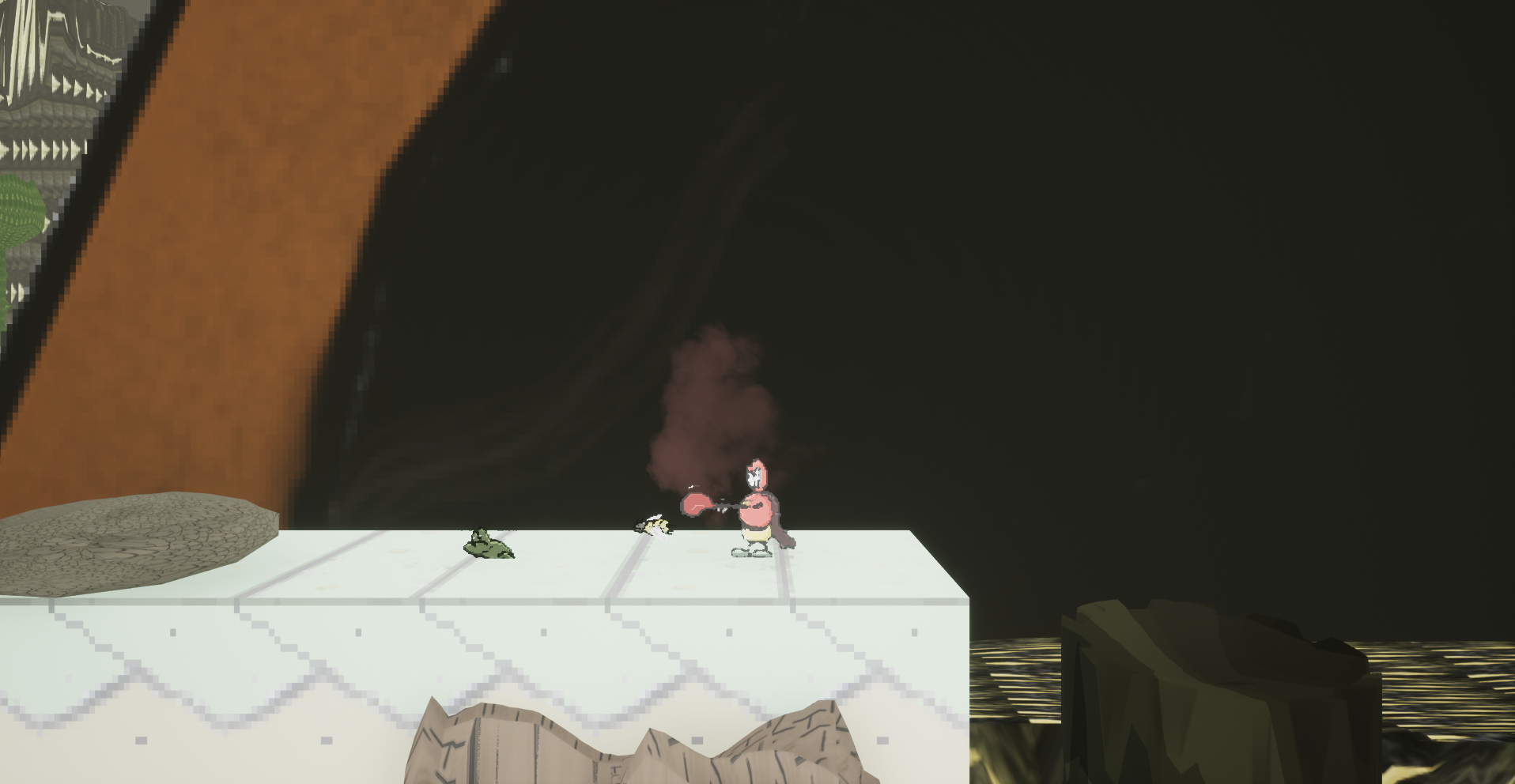 Explore Globiuz
When we explore the world of Globiuz we may be bound to a game map. You have to use your imagination in the 2.5D platformer, game, you're still bound to a 2D perspective, however the environment is immersive.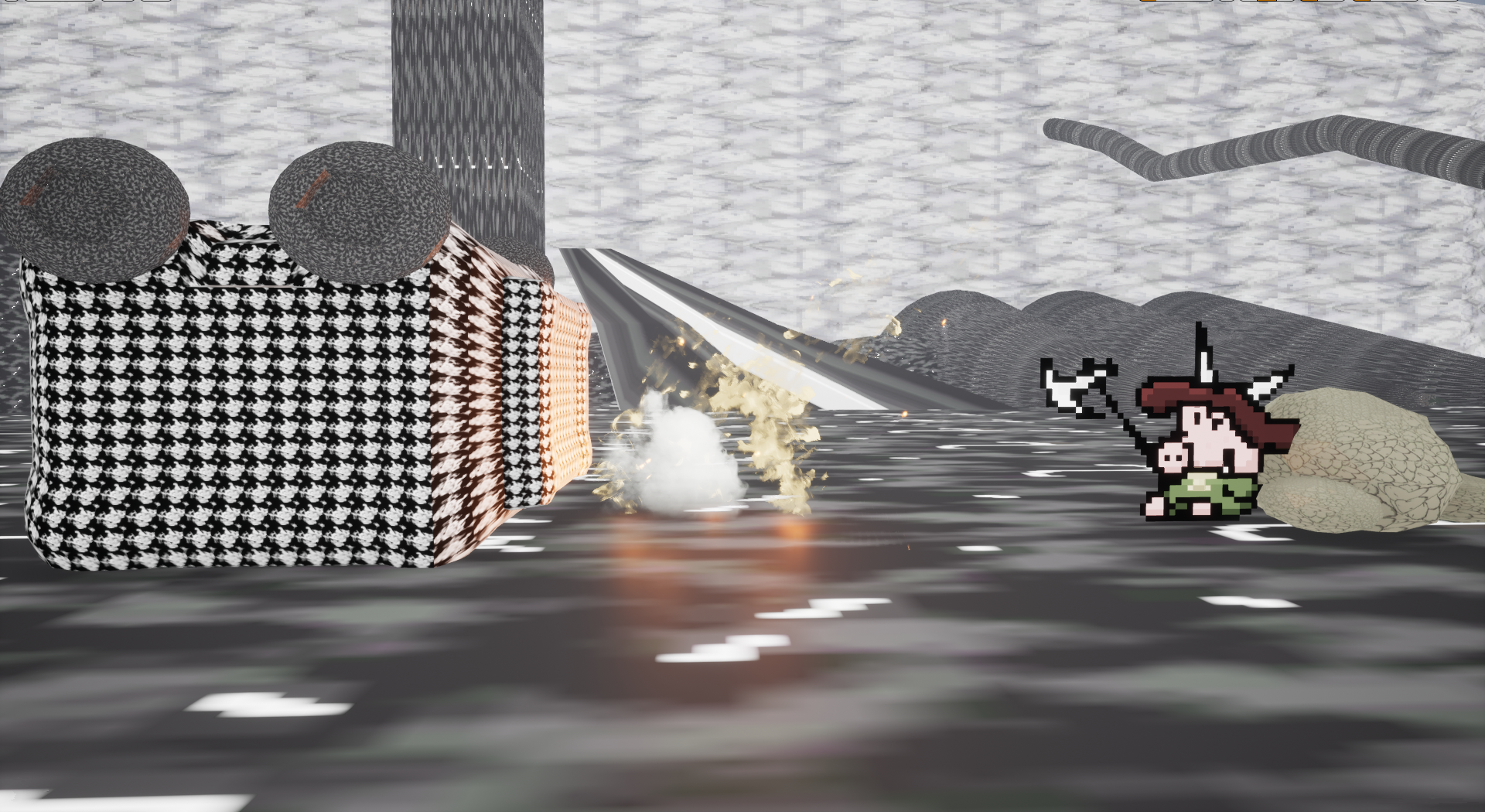 Humanoids
Elves
Crustaceans
Warthogs
Black Dwarfs, etc/
Globiuz is a vivid and imaginative place with many different creatures and explorations. What makes it even more memorable is the story and the original soundtrack.