My heart has been set on FIRE! You can't stop me from spreading the awesomeness of this community, FRIYAY has arrived!
This week GR-18 set new blazing trails, turned up the heat of its burning passion while grooving to Feeling HOT HOT HOT!
As always, remember to click the level names to bookmark them for later on. OR! Use the fancy Playlist to bookmark all of them at once. And don't forget to nominate levels that you think are worthy of the Community Spotlight with the nomination form. The nominations for next week will be open till next Thursday morning!
Featured Levels
Blazing Trails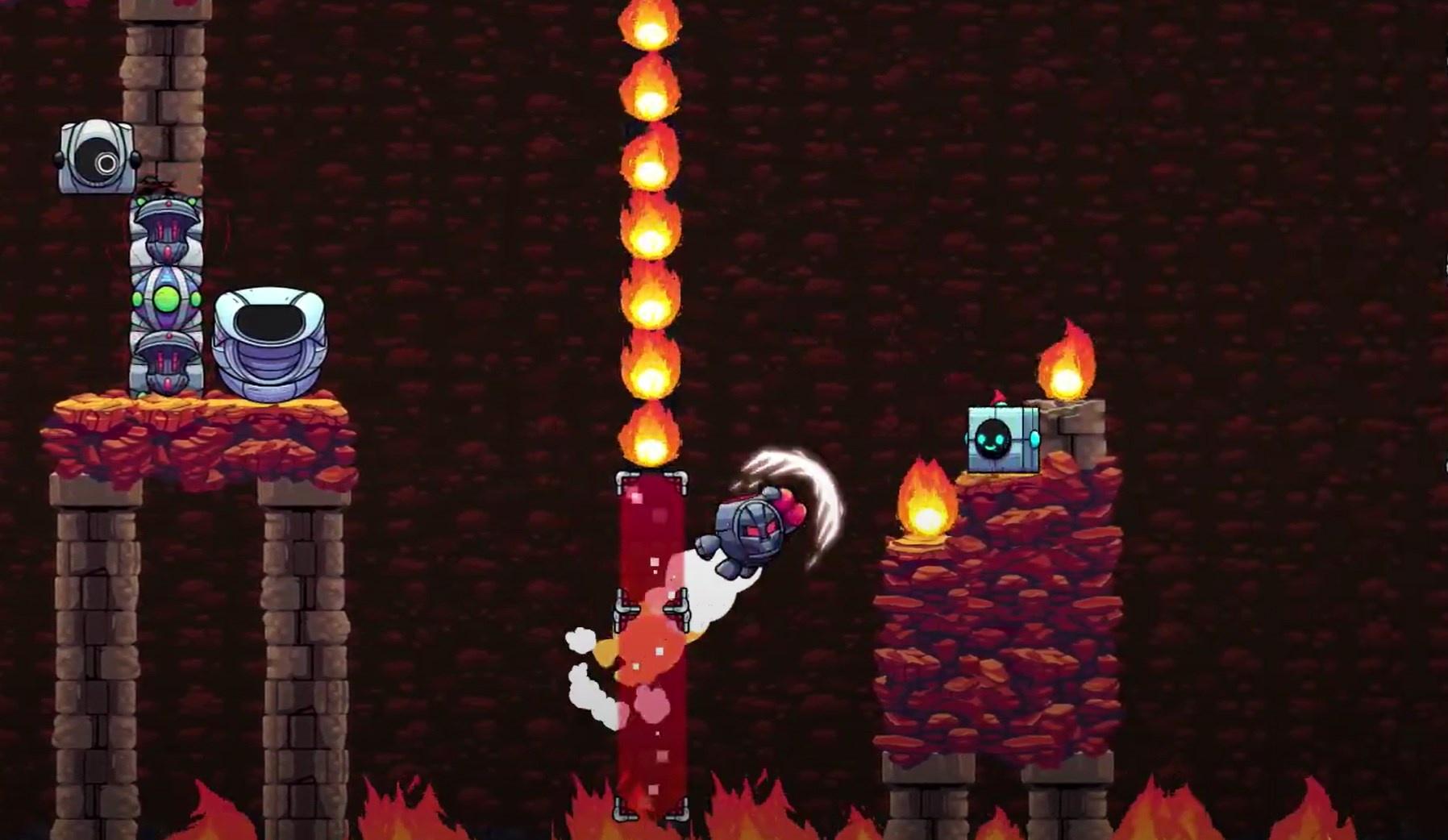 GR-18 sets new blazing trails in Friendzie's fiery level Fairly Fiery Frolic: Jam 4! Will GR-18's burning desire to outperform everyone impress the higher-ups at the Bureau of Shipping?
Burning Passion
GR-18 can feel the power in Prototype GR18's intense level Spike Trap Paradise! Will GR-18 realize the power of passionate energy from following its SOUL-PACKAGE.
Ole ole - ole ole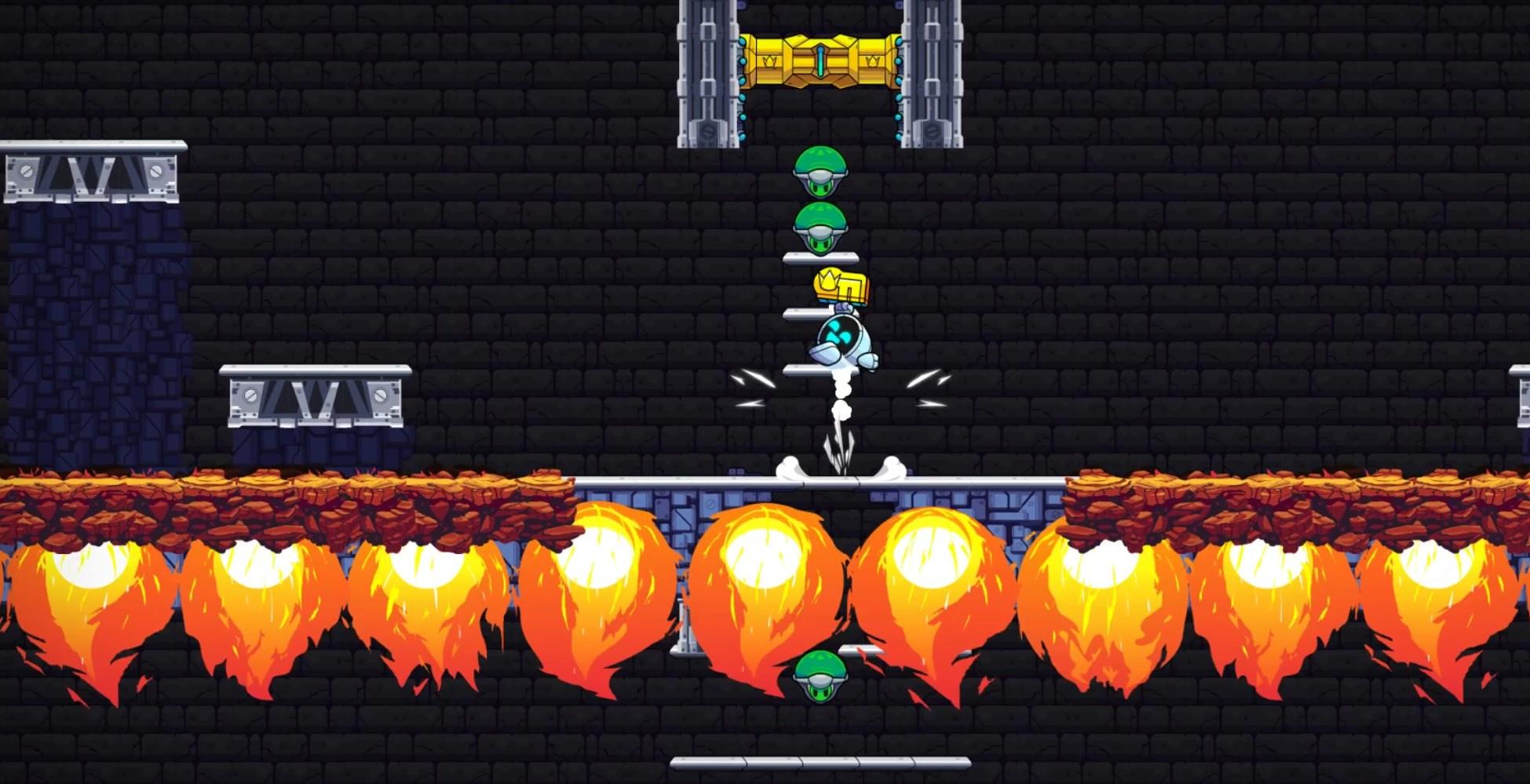 GR-18 is feeling HOT HOT HOT in FlowArt's fast and furious level Fast Build: Jam Level 4. Will this be GR-18's hot new delivery song to jam on?
Turn up the Heat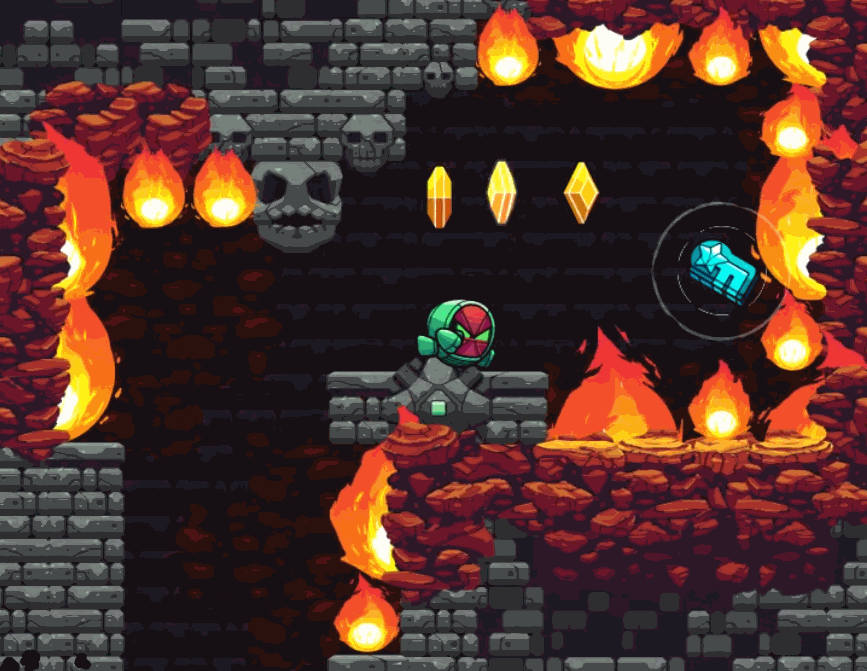 GR-18 feels the effect of corporate pressure in Partly Marble's burning level Hot Hot Floor Trot! Can GR-18 turn up the heat and bring its performance to the next level?
Midnight Oil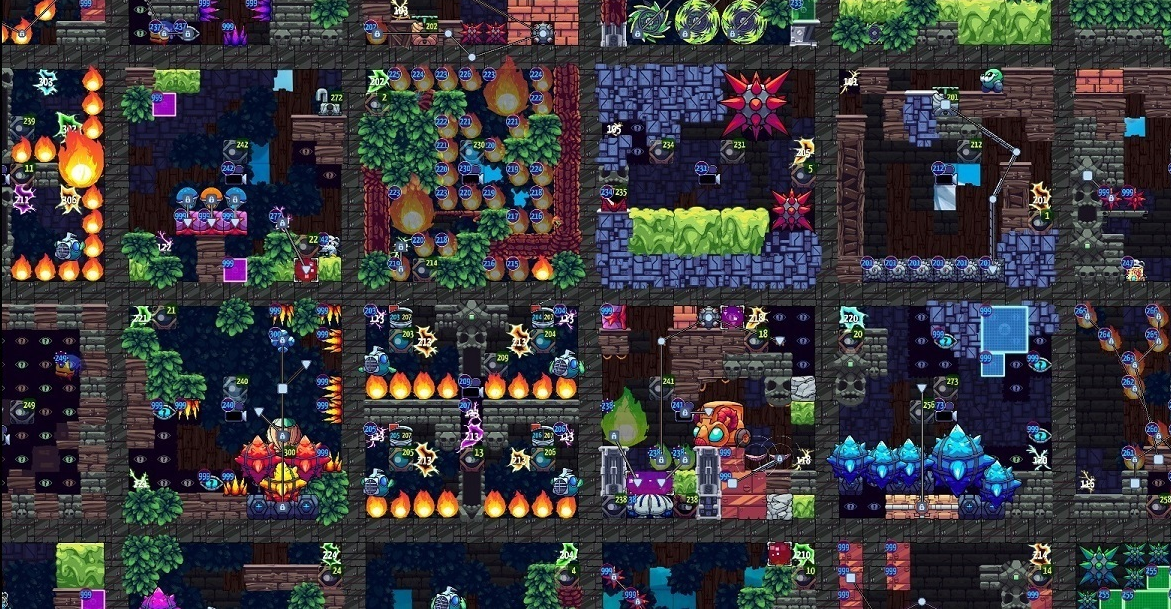 GR-18 has to burn the midnight oil in Green0ne's scorching level Green 1 Gauntlet: Level 25! Can GR-18 complete all the 25 tasks in time for the review?
Highlights
Floweyling's Jam 4: Tower Hop! reminds GR-18 of trying to climb the corporate ladder without stepping on hot issues!
Telse's Aim At The Blopfush! makes GR-18 practice hard to keep the fire of winning burning!
Slothybutt's Fire Cycle teaches GR-18 to warm-up the grapple for getting a hot throwing streak!