Hello fellow gamers!
Today, I ask of all players of this game to request new features, add new ideas, and report bugs/glitches. As you can obviously see, Steven's Adventure is forming into an actual game now. But although it is coming out pretty great, it is FAR from completion. I plan to add many more levels, more enemy types, etc. Although I have quite a few good ideas of my own, I need YOUR help with this also! A few days after the release of Beta 0.0.2, A fan of the game posted a comment on the game's page, telling me of very bad bugs and glitches, and he also suggested some ideas that I am currently implementing now. But unfortunantly, he is the only one to have done this for the game. Because of him, the game has HIGHLY improved and is still growing off of those ideas. What I need is for people to do the same as he has. And doing so is improving the game, making it more enjoyable to others. So here is what I need everyone to do...
1. Tell me any ideas you have for the game, or any bugs/glitches found
2. Share this game with other gamers that you know of, because sharing it means more fans of the game, more fans of the game means more people playing the game, more people playing means new ideas and more found bugs are sure to come up, and making my game as fun and bug-free as possible is what I am trying to do for you guys!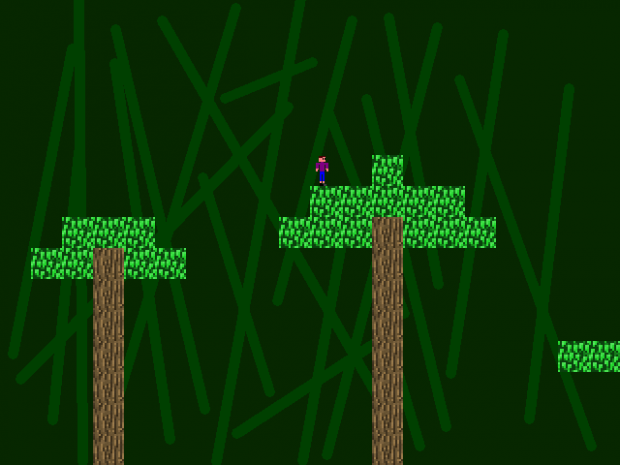 I hope you enjoyed this article, and if you have any ideas for the game, put them in the description PLEASE!! I hope you all have a good time!
~~~Jason