There is only one place for the warm fuzzy feeling in my heart: Fridays with the Levelhead Community!
This week GR-18's love saga continues as GR-18 has a meet-cute, follows its heart and falls in love, and is on cloud-9 about receiving benefits from the Bureau of Shipping!
As always, remember to click the level names to bookmark them for later on. OR! Use the fancy Playlist to bookmark all of them at once. And don't forget to nominate levels that you think are worthy of the Community Spotlight with the nomination form. The nominations for next week will be open till next Thursday morning!
Featured Levels
Falling in Love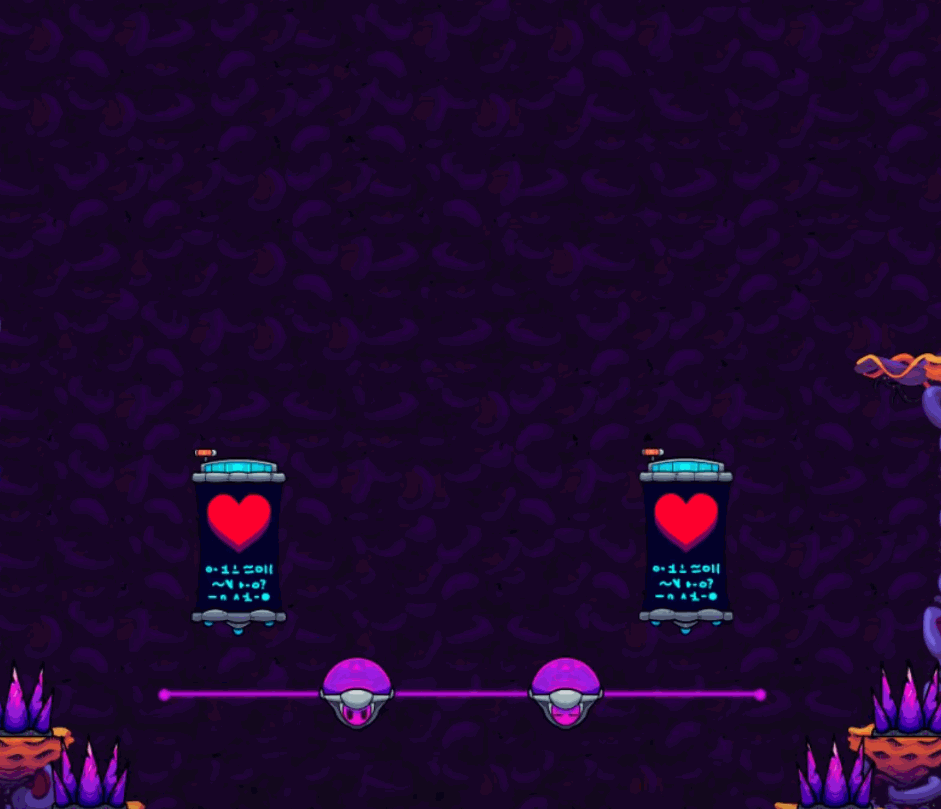 GR-18 can't help falling in love over and over again in FlowArt's bewitching level Fast Build: Fuchsia Fissure! Will GR-18 finally find a way to retire from the Bureau of Shipping and live happily ever after with its Soul-Package?
Cloud-9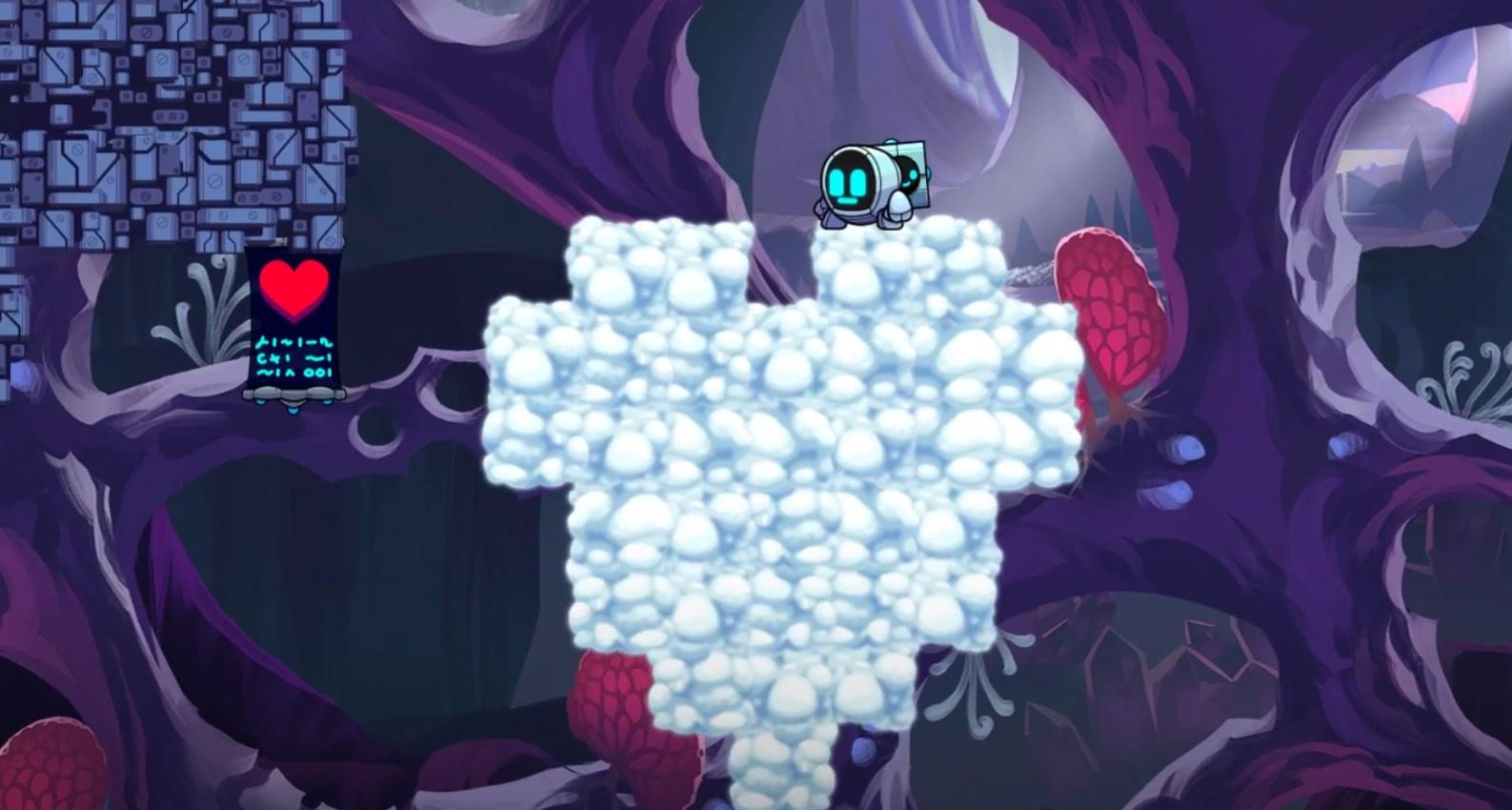 GR-18 is on Cloud-9 in SleekBOI's adorable level Joyful Time Factory!. The red hearts and breezy cloud can only mean GR-18 is confident it will get its benefits this year from the Bureau of Shipping!
Meet Cute
SleekBOI's is having an awesome week as he flings GR-18 around with abundance and joy in the celebratory level Yeah 200! GR-18 experiences the meet-cute, looking into the eyes of the level and then bouncing to the next delivery as DUTY CALLS!
Follow your Heart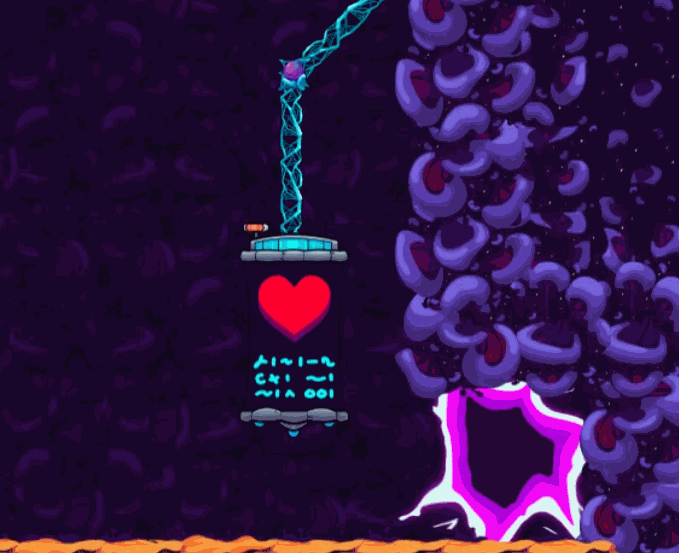 GR-18 follows its heart as a compass in Espurrator's lovely level Fuchsia Land! When GR-18 follows its heart, it never gets lost because the Bureau of Shipping values its greatest assets - EMPLOYEEEEE-and also has a GPS installed subdermally to keep track of them-EEEEEES!
Frenemy Dance
GR-18 joins in the conga line with a frenemy in Noob Jr's joyous level Fun In Blopfush Street. Will this union of the star-crossed lovers prevail under the watchful eyes of the Bureau?
Highlights