Time to roll out: Leviathan Crossfire has arrived on Facebook! Join us over there and give us a 'thumbs up' if you like the game!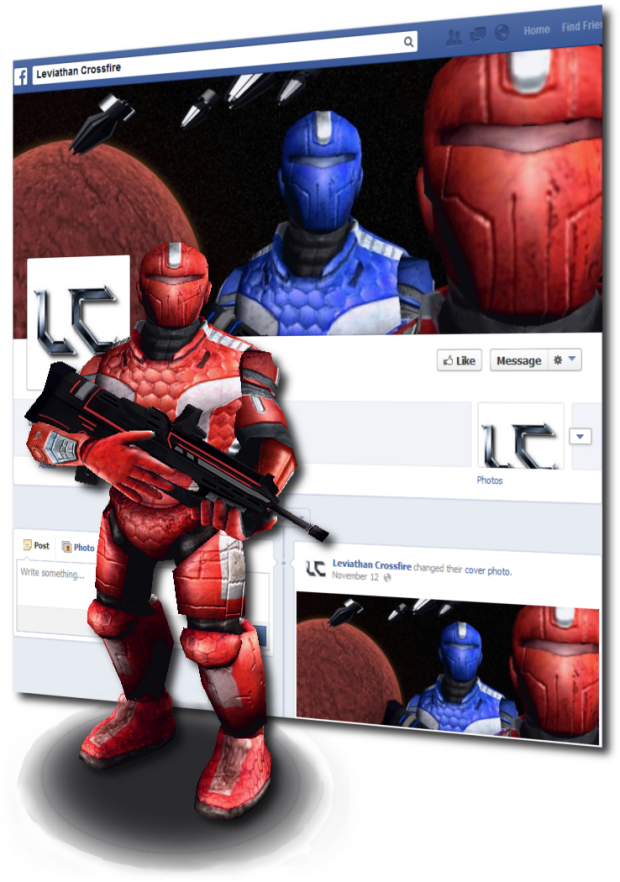 I think the brand-new Facebook page may be a good opportunity to break out of my pursuit of perfection when it comes to posting media and to throw in some additional screenshots here and there! See you on the other site, guys!
Development Progress
We have moved on to Internal Build 005 of Silent Assault, including a new first person helmet design and a lot of polishing work.
The player first person character is now highly influenced by his health state. Taking more damage means moving more slowly, aiming less precisely and having a stronger camera shake. I think helmet damage (little cracks) might be nice as well. But not sure if that wouldn't be disturbing after a while.
That's it for the moment, folks!