It includes a new map - Skirmish07 "Last Living Souls":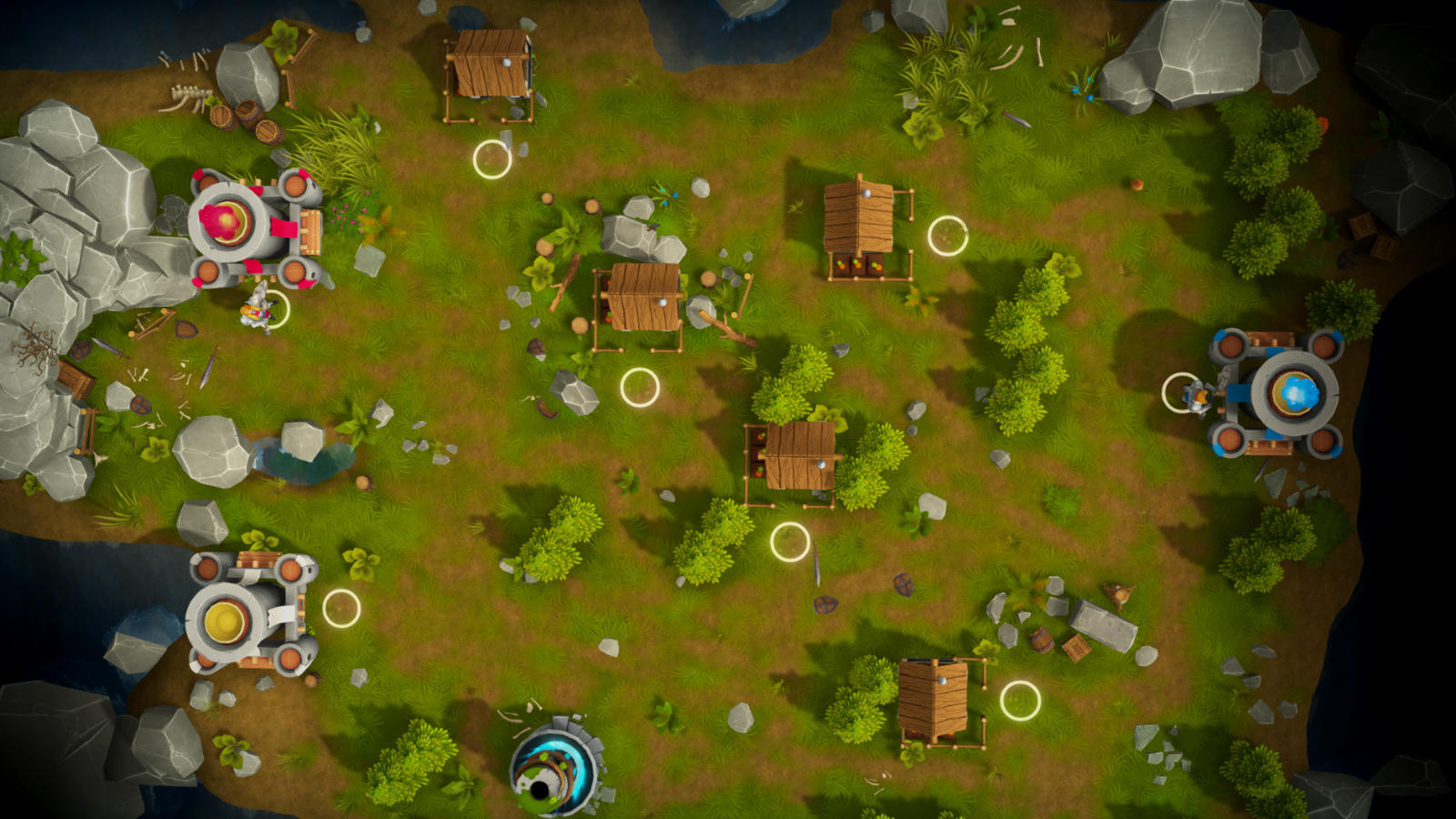 Other changes:
- We refined the layouts of Skirmish02 "Lakelands", Skirmish04 "Rhinestone Forest" and Skirmish05 "Starshine Temple" maps.
- We removed 2 vs 2 map Skirmish03 "Damon's Stronghold" from matchmaking. It's only available in custom games.
- We added a warning that the game is being played in offline mode.
- The turns in matchmaking battles have now a 2 minute time limit. Think fast about your next move!
- Steam username is set as a nickname used during battles. You can change it in the settings menu.
- We added a new matchmaking map filter. Two players will never be matched on 4 player maps.
- Bug fixes (mostly achievement related).
- Minor visual improvements.

Enjoy your battles with Exorder!
Solid9 Studio