Execute Devblog #2
Greetings,
I'm back with a new update, lots of things have changed, I don't really wanna show too much of it, the most important part is about how the first chapter has been centered more on gameplay. Overall, I'm very happy how the game is looking right now.
In compensation for the lack of updates last month, along with the release of the OST Cover I will release 2 songs, one we already knew and a new one.

We have official art for the Soundtrack Cover!
Along with it, I'm releasing two songs of the official soundtrack. Just as a note, there are 19 songs by the time in the Ost.
'EXECUTE'
Execute main theme
'Hero to Zero'
Theme played during Aya's Bossfight
Previously titled "I'm no hero", has received a lot of changes.

Many things regarding the first chapter have changed, the principal feature is the new balance between Gameplay and Lore with more minor encounter and little details...
For example, near the start of the game, when you have to introduce 'EXECUTE' in your keyboard to proceed, I changed the scene where the screen just 'glitches' for a new longer scenario where the player is introduced to the basic mechanics for the first time.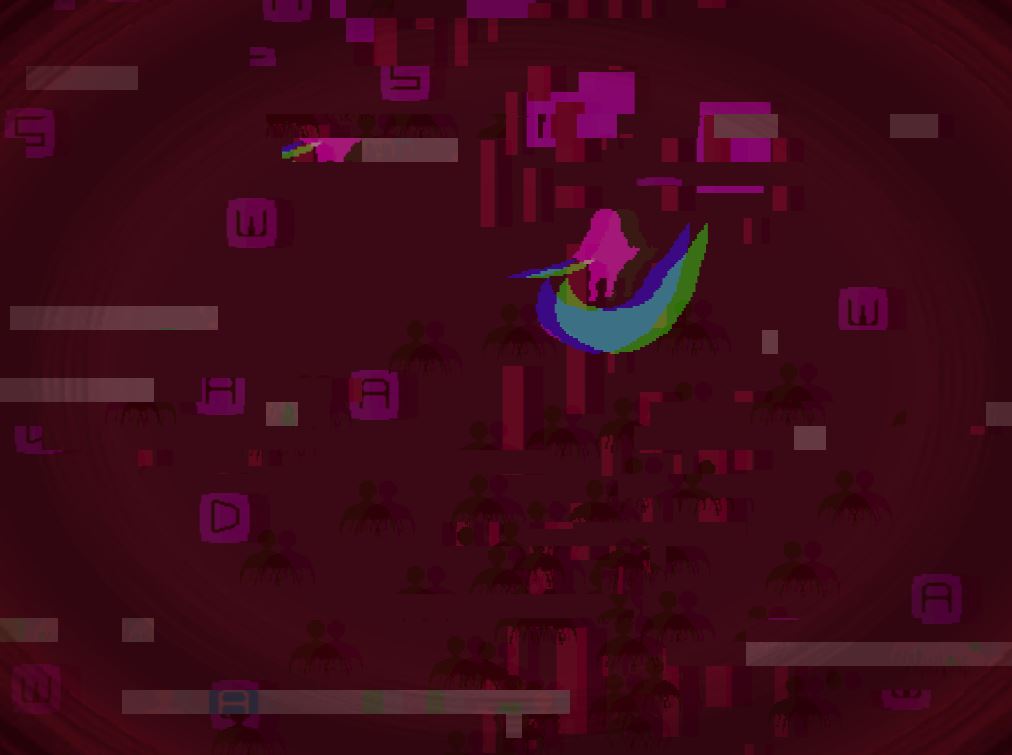 Slights touches with the lights, a few little color changes and other small details, call it a delicate polish.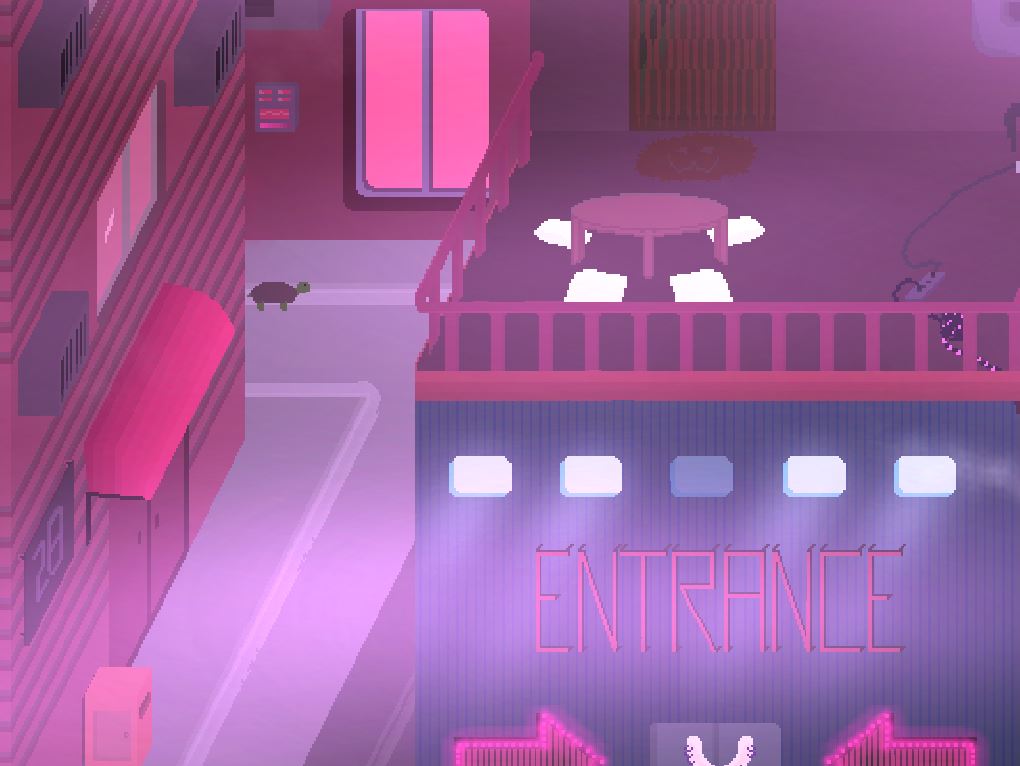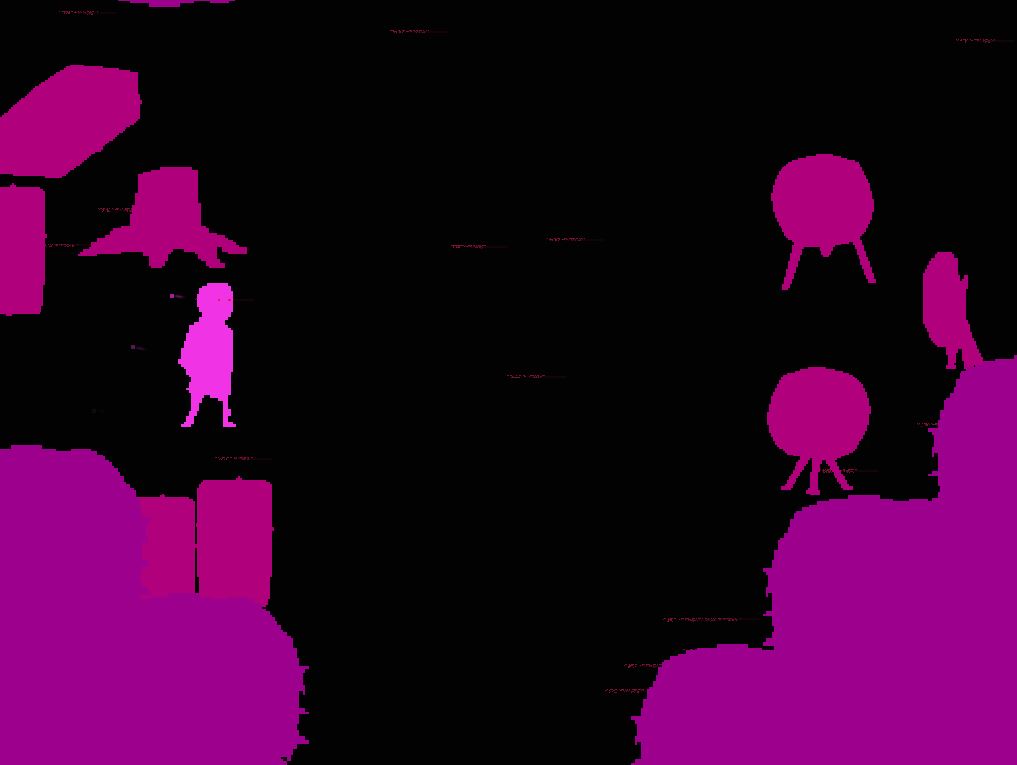 ---
That's pretty much everything! I haven't had much time to advance with the codding or drawing, so I have just advanced with concepts, such as art, maps, enemies, etc. I'm also a few days away from realizing the national exam to enter university and this last month my country (Chile) has been at the edge of a revolution, so.. yeah, I'll keep up with the codding once I finish with the exams!
You can always help me by becoming a Watcher of Execute here at Indiedb.
You can also help by following the game on Twitter!
Thank you for reading, see you around!