This season has seen another burst of activity from our team, and starting off we want to invite everyone to our shiny new Discord Channel!

We also want to share screenshots of our animated banner on Knossos, which we use to launch the game. Knossos, as some of you know, is a free, open-source launcher for Windows, Linux, and Mac that allows players to easily find, update, and play games based on the FSO engine. Here's a video of our banner in action:
Here are also some screenshots of the banner for folks with slower internet: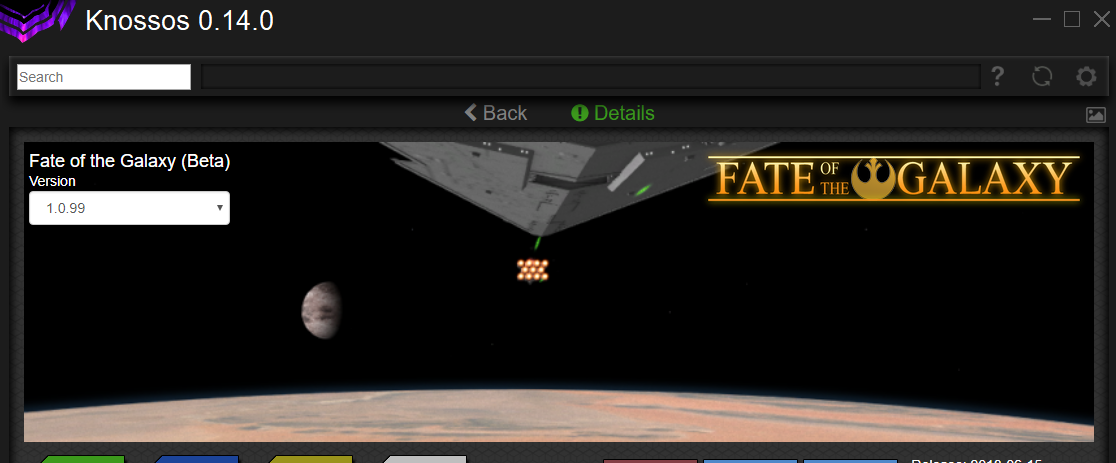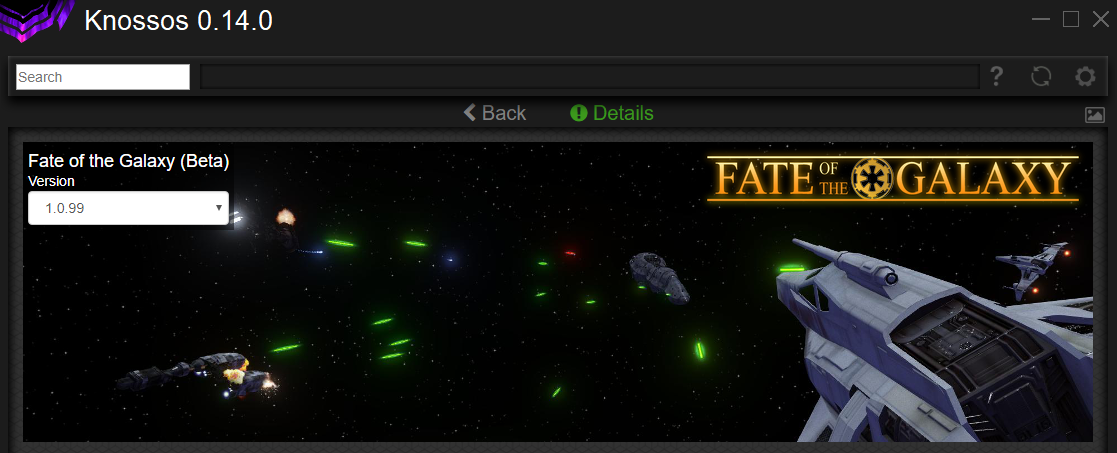 Limbert also gave the E-wing a new cockpit, looks pretty sharp with the red!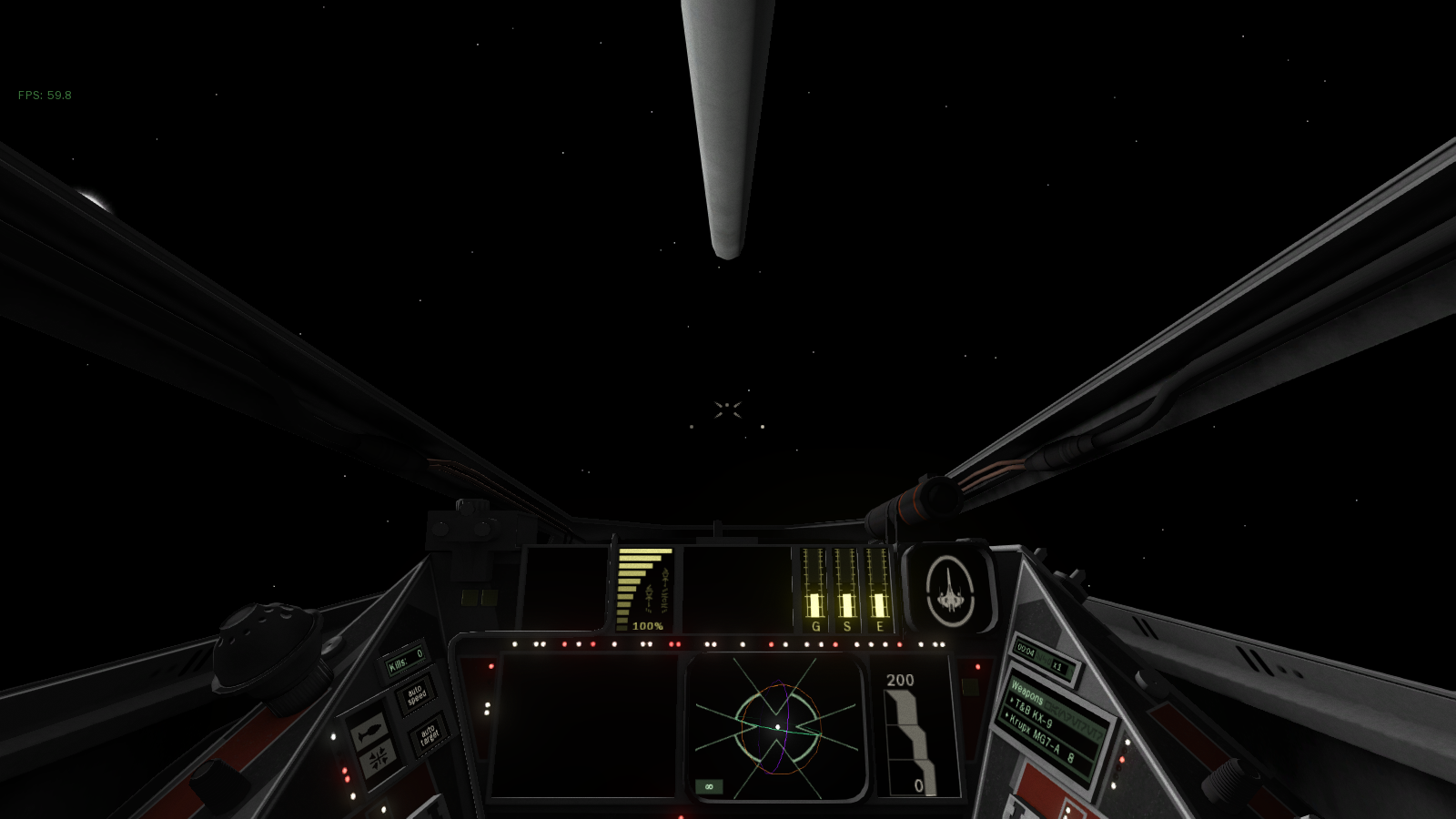 The Z-95 cockpit is also ready to go and fly in: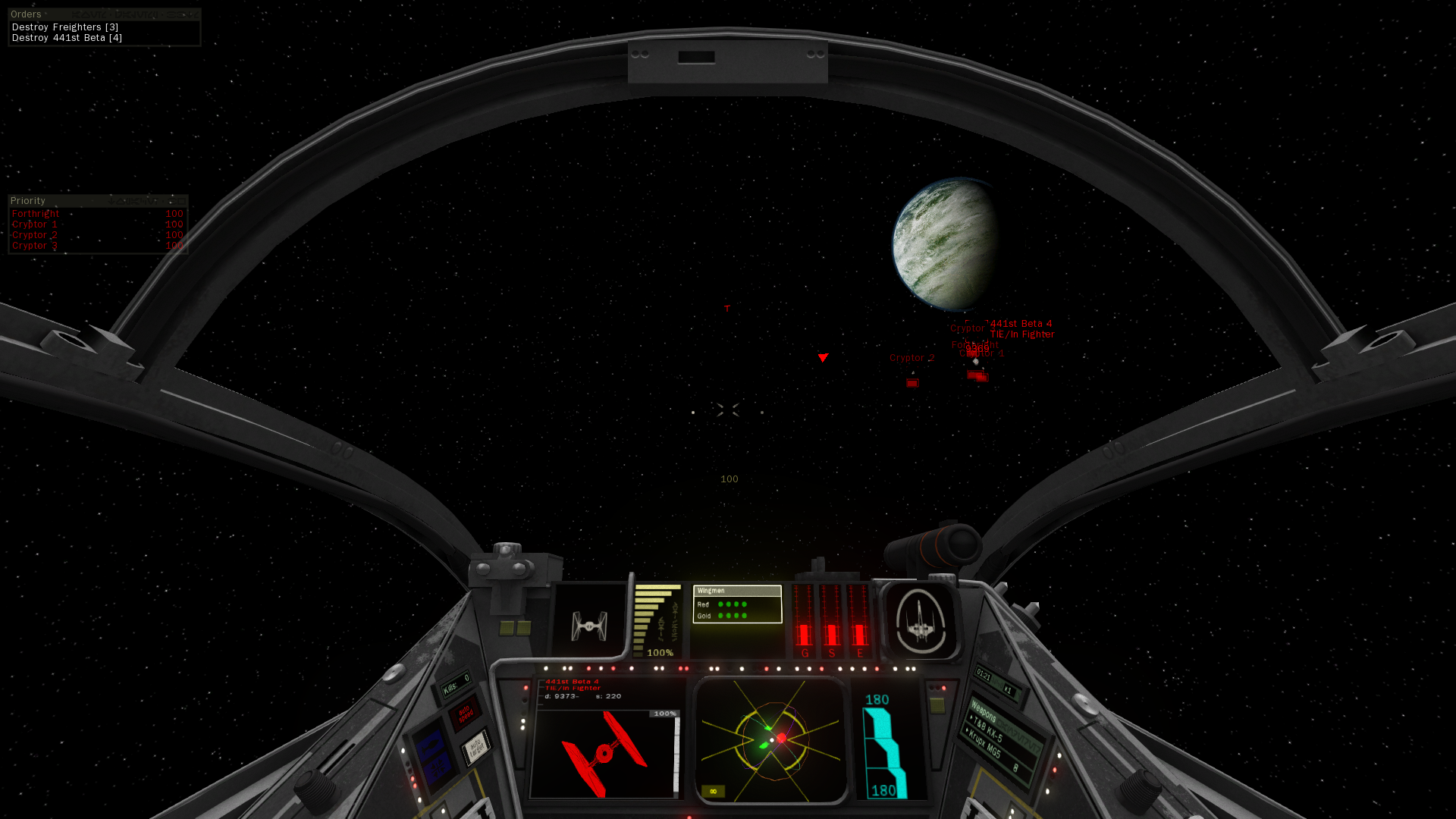 In addition our recent live stream revealed we needed to so some updating to the Falcon, so now it has proper sets of turrets which include:
1) Full manual, where both turrets shoot forward via player control.
2) Mixed control, where the top turret fires forward under player control and the bottom turret fires automatically at where ever.
3) Full auto, where both turrets fire and target by themselves.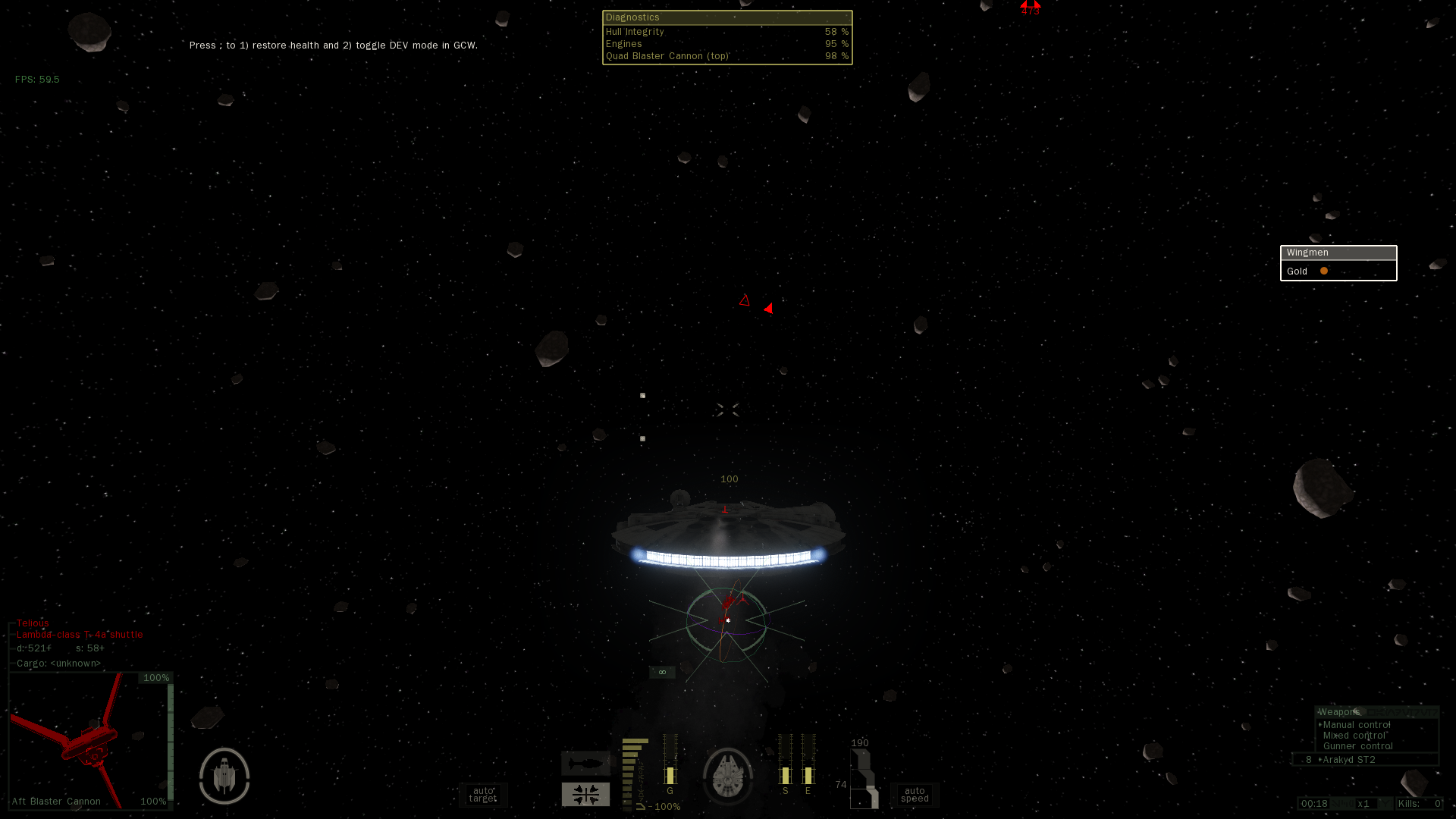 We are also working on Imperial instant action missions, which will add to our assortment of various instant action missions that the Rebels have.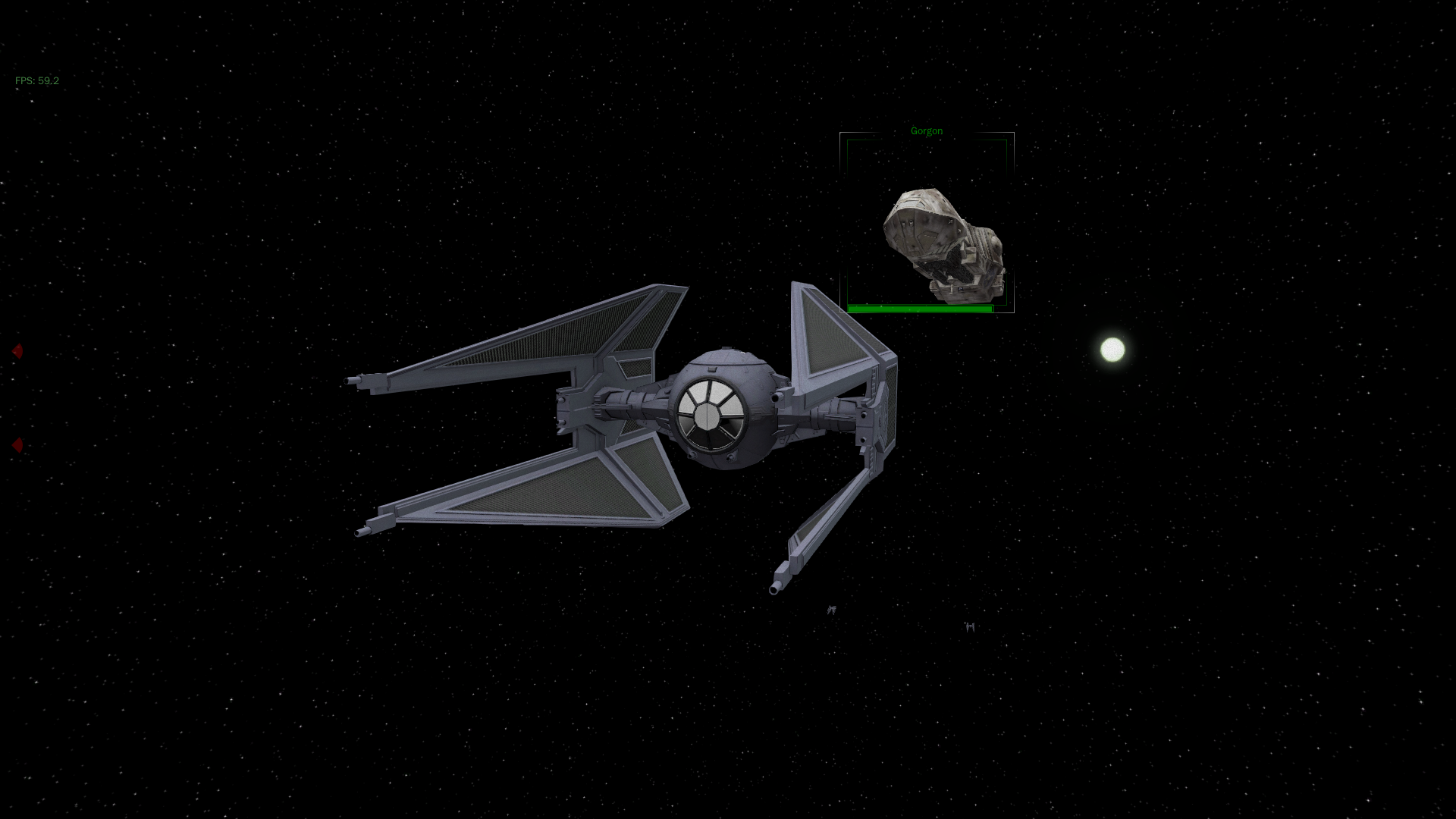 More work is under-way with missions and media development. If you would like to contribute we are currently in the market for textures and modelers. Again, thanks for following and we are very excited to see folks showing up on our new Discord Channel. As always feel free to ask any questions! May the Force be with you.