We've been putting in a lot of hard work to bring Eterium to a level where we feel comfortable showing it off and launching our kickstarter. We want you to feel safe investing in Eterium. We've brought the first half of the game to an alpha level and have a demo available.
Rogue Earth is a small development studio currently run by two programmers and an artist. We have recently started working with new musicians and sound effect artists as well. After launching our Steam Greenlight and receiving great feedback from the community, we decided to go ahead with a kickstarter. With the funding we get from our kickstarter campaign we will be able to greatly improve the quality of the game.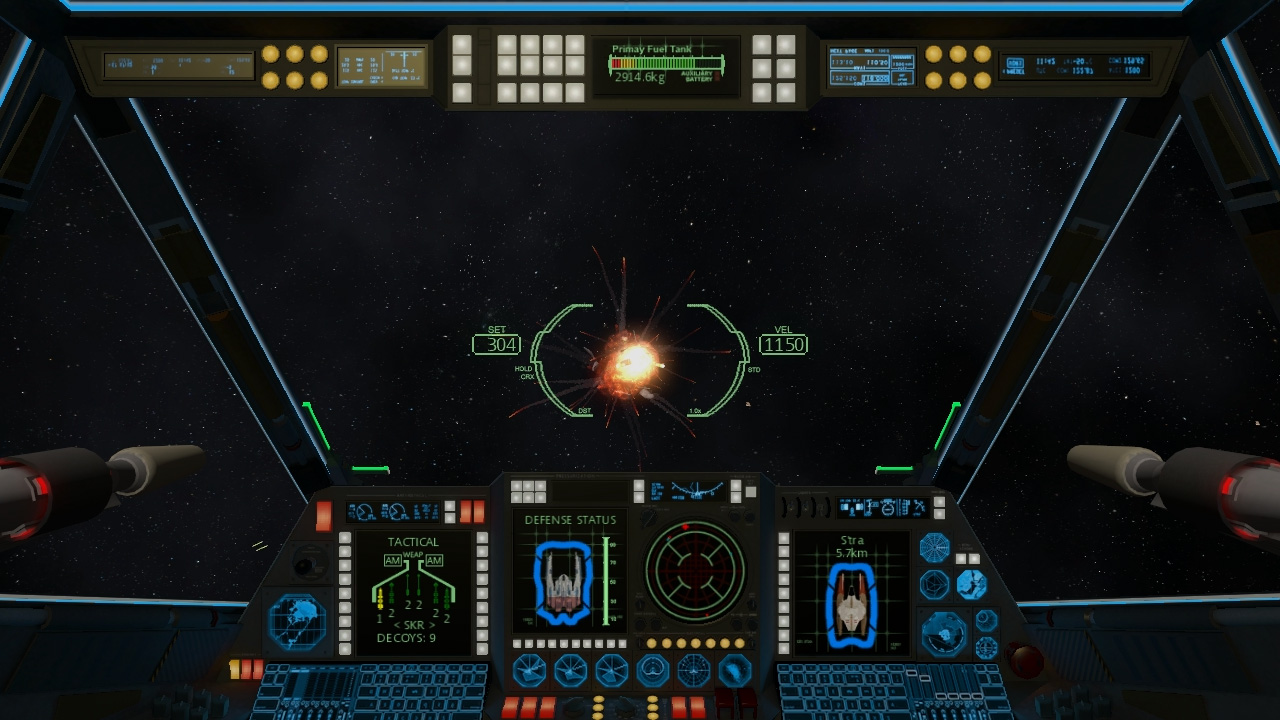 In addition to funding we are also looking to get the game in the hands of the community. You'll be able to help us shape the direction of Eterium. We are trying our best to stay true to the space sim genre that was so popular in the 90's, while introducing new features and improving upon the flight model and controls.
Check out our Kickstarter and help us make Eterium a reality! Thanks!