Hello everyone!
An epilogue for Dr. Atominus has been released!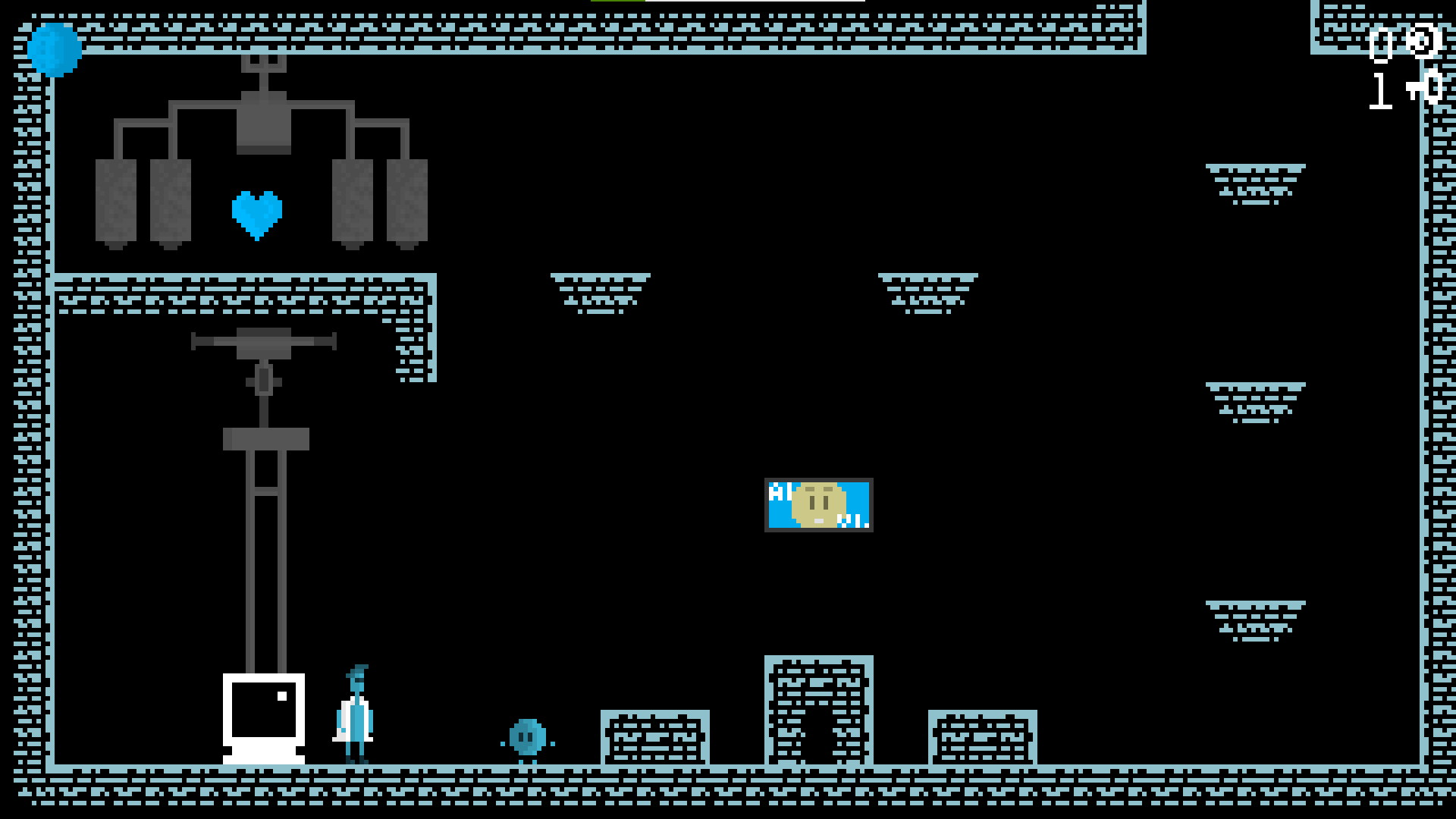 About the epilogue
Dr. Atominus has 3 different endings, and this epilogue takes place after the true ending. How is the life of Dr. Atominus, the AI and atom after 3 years? Find out in this small addition to the story!
The epilogue is a free update. It is short (~5-10 minutes), but it gives a better conclusion to the game.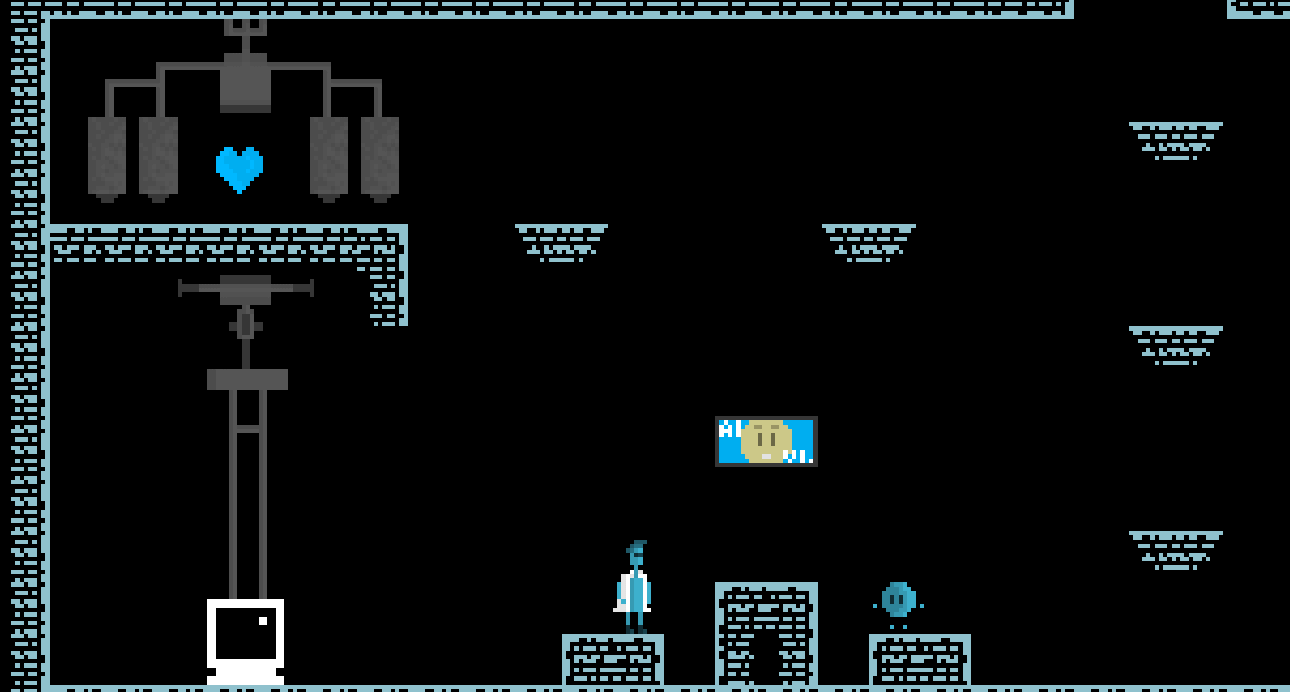 Bug fixes & improvements
There have been some bug fixes and improvements recently. For example:
- Fixed duplicate atom bug
- Fixed a bug where the atom didn't appear in the first cutscene and the game was unplayable
- Fixed controller stick menu problem
- Changed the controller button used to carry boxes, because it was the same as jump button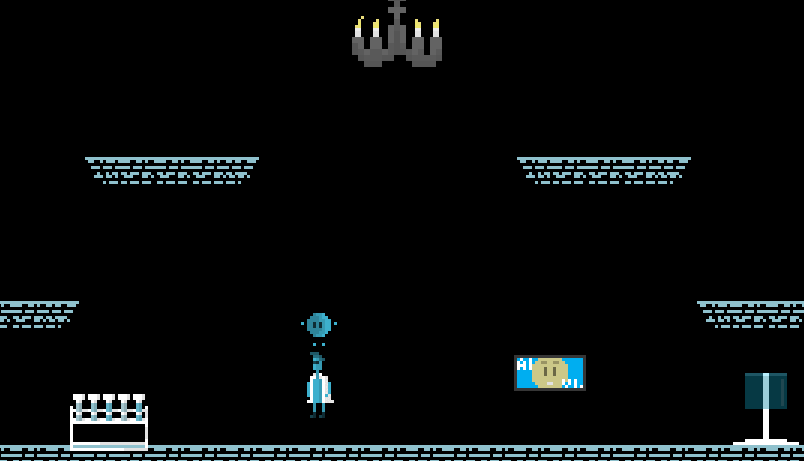 While working on the epilogue there was this weird bug where Dr. Atominus for some reason duplicated atom and made him bigger. Just wanted to show it: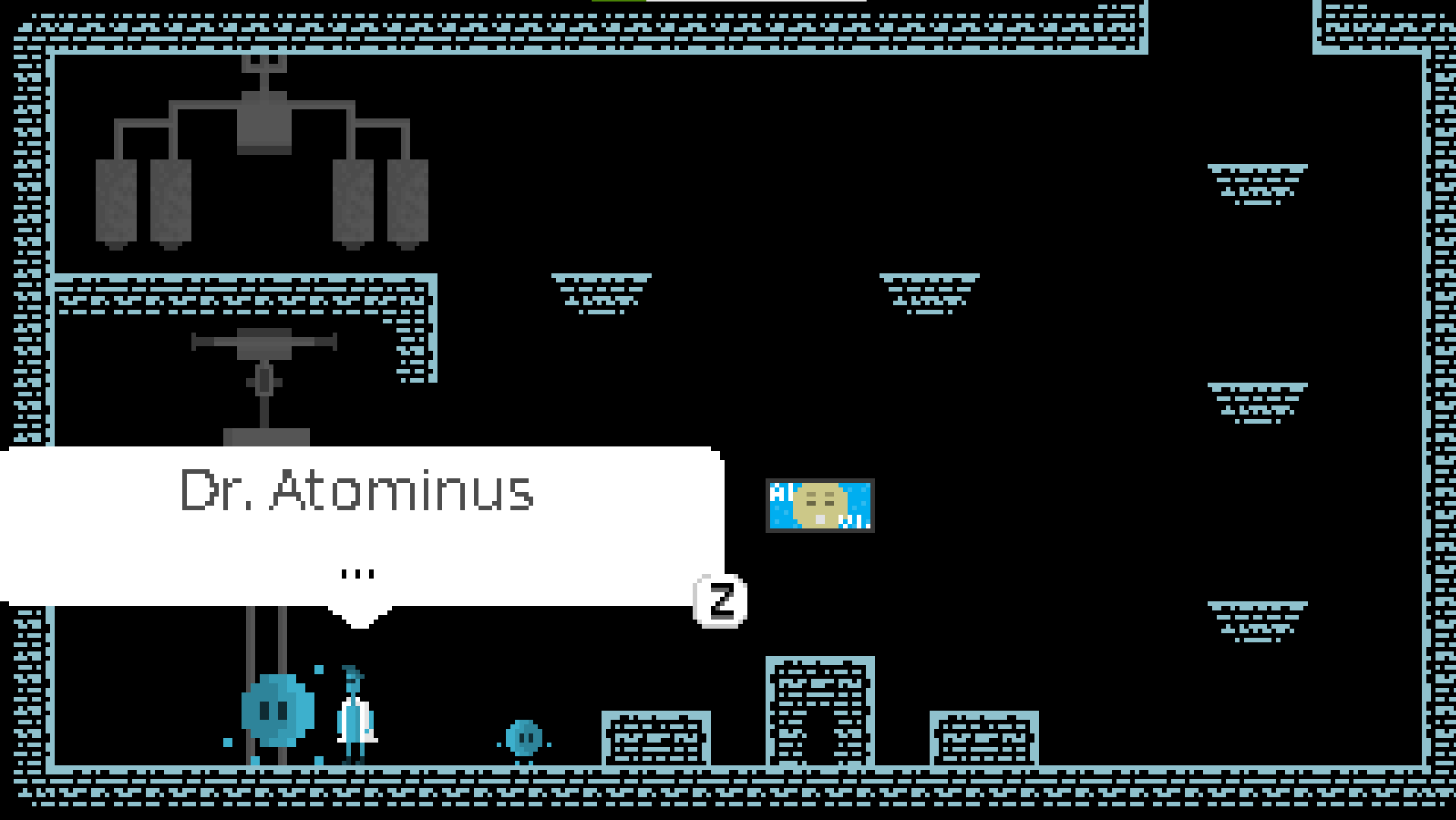 More about Dr. Atominus
Dr. Atominus is a metroidvania platformer with a fun sci-fi story. Here is a little trailer:
Sale
To celebrate this big update, Dr. Atominus is on sale!
Get Dr. Atominus from steam: Store.steampowered.com
Get Dr. Atominus from itchio: Pikku-a.itch.io