Hi everyone!
Been a bit since I posted an update but we have been updating every week on the Google Play and Kindle Fire store so if you want to grab a copy of the game go here :
Play.google.com
Check out some our newest features since Sunday's update ! --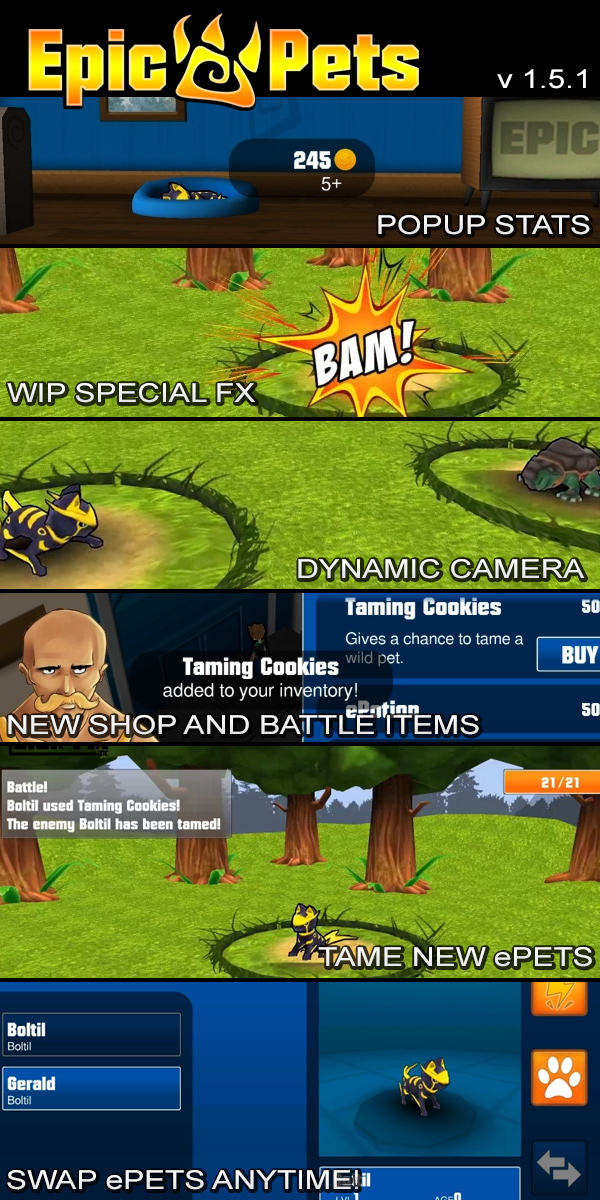 We hope you enjoy! The iOS version is coming soon we're just hoping to get some more features in before then so you guys have the full Bug-Free experience !
Thank you!
QFI Team