Ephemeral Update 2.5
---
The time has come to say goodbye to the basic bear cub model and welcome the new, detailed cub 2.0. We have remodeled the cub to achieve more expressive, free, natural and flexible cub. Teeth, claws, fingers, eyes and eyelids have been added. Mouth, eyelid, finger, tail, ear and other small animations can now be created to truly bring this cub to life. This is just the base mesh for our new model, at a later stage fur will be added to really emphasizes the cub. So welcome cub 2.0!
3D model in a standing pose.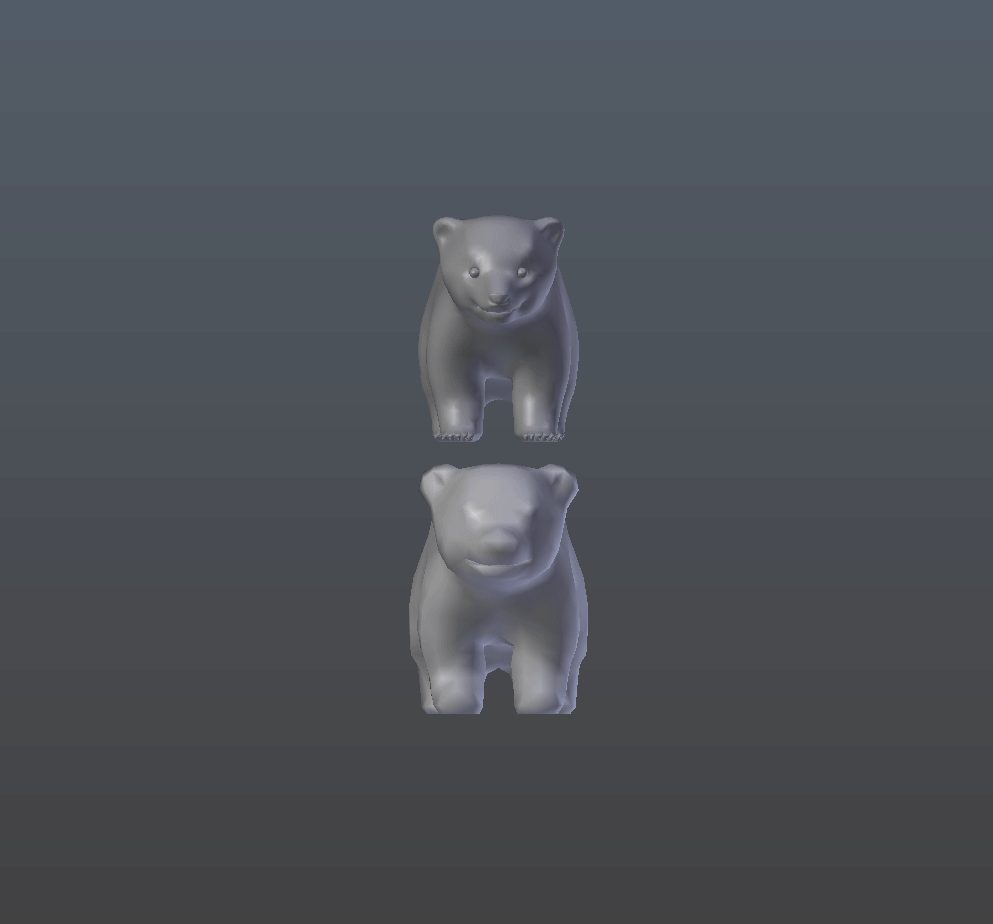 360 degree rotation of the new and old model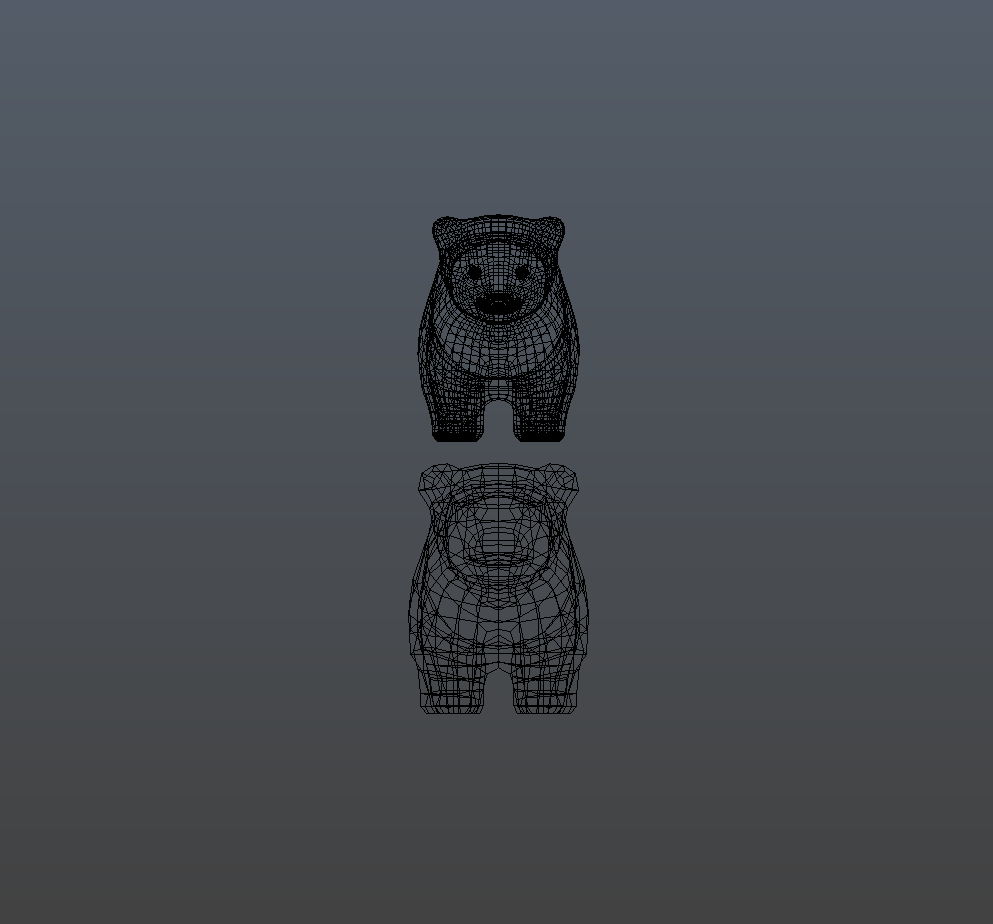 360 degree rotation of the new and old model wireframe
Till next update!

As a lone polar bear mother & her cub is forced to run for their lives they reach a dead end. A cliff from which the fall would be very hard but they are forced to jump for their lives. As they reach the ground the cub is knocked out unconscious & as he awakes his mother is nowhere to be seen. All that is left is her footprints that soon disappear as a huge snow storm approaches. Distressed the cub has to take a journey to find his lost mother and learn how to survive on his own. Where will this journey take him and what made his mother leave him behind, that is the story of Ephemeral.