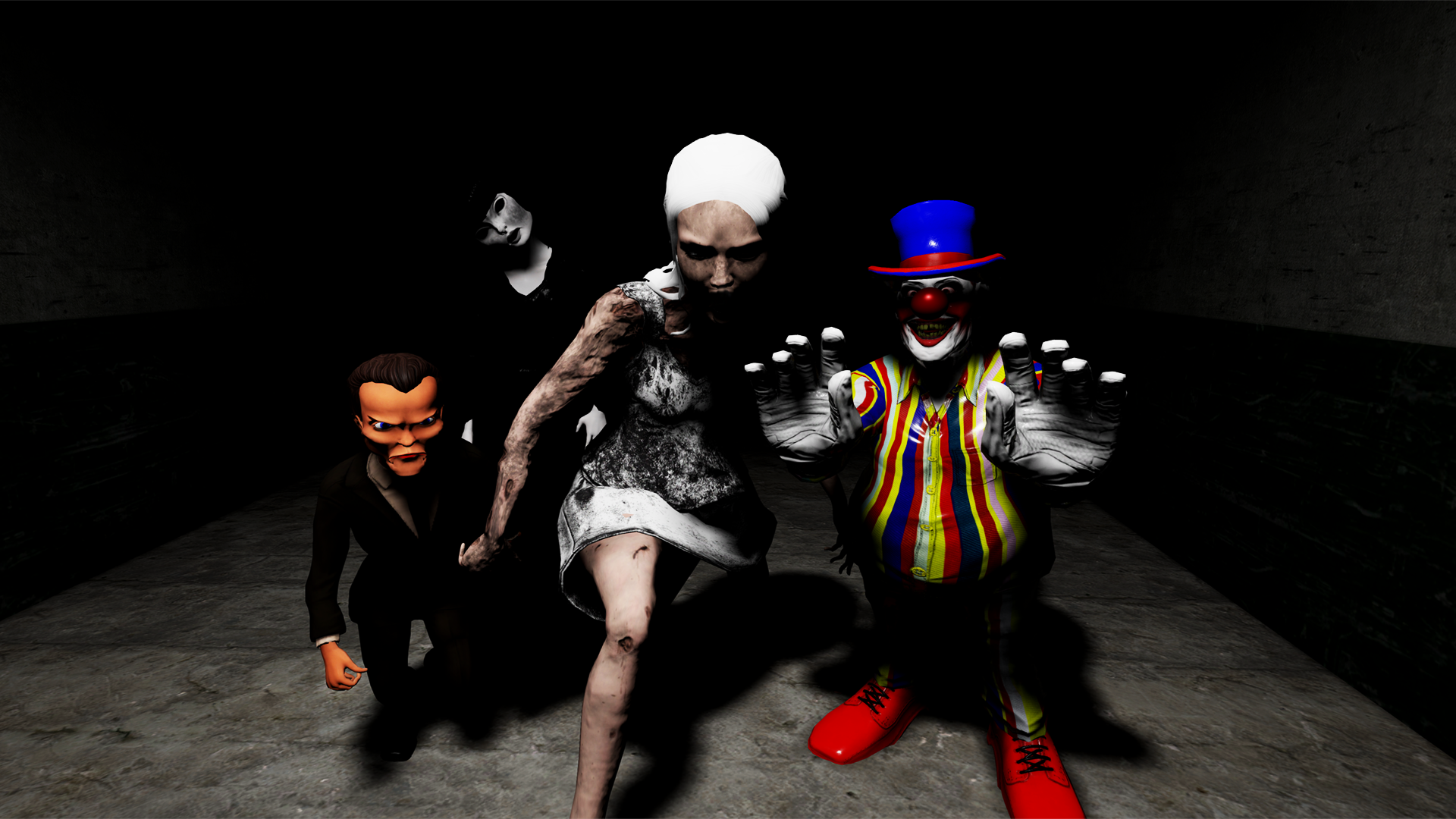 I am excited to announce Emily Wants to Play for the PlayStation 4. It has been a long road from Steam Greenlight to the consoles, but finally Emily Wants to Play is on PlayStation 4. It is available today for only $4.99 and can be downloaded directly from the PlayStation Store.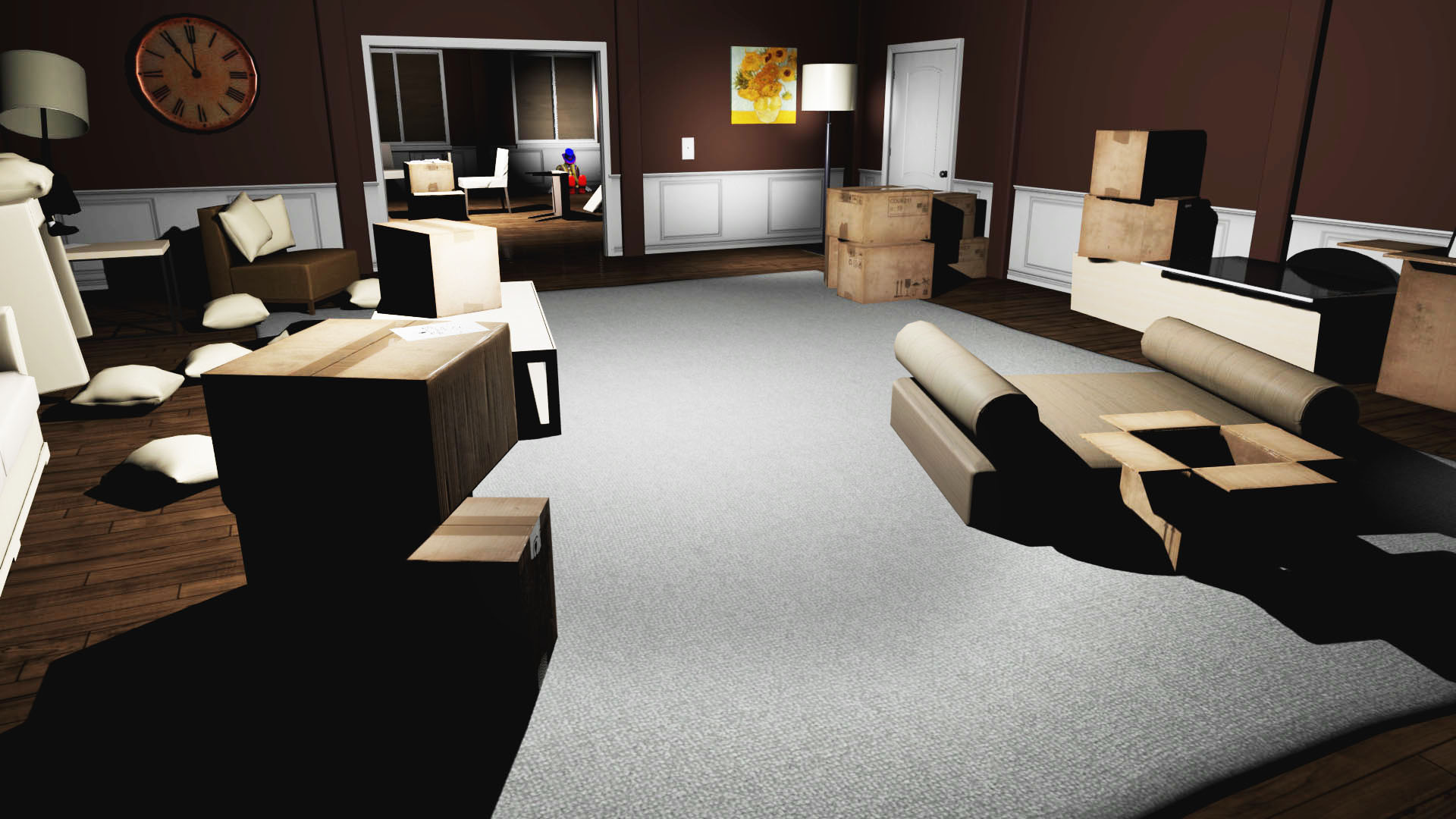 Soon after the PC/Mac release on Steam, the game got picked up by a large amount of YouTubers and ended up being played by PewDiePie, Markiplier, KSI, ElRubiusOMG, React, Squeezie and many more. This helped the game really pick up traction and it now has over 100 million gameplay views on YouTube. The fans started drawing amazing art, creating animations, cool Wikis and more. It was so amazing to watch it all happen.
During the YouTube exposure, I began getting requests for a console version of the game. It seemed like an impossible task, but I decided to go for it and try to get the game on both the PlayStation 4 and Xbox One. It has been about 8 months and it is finally finished for PlayStation. It will also be releasing shortly for Xbox One. I have learned that there is a lot that goes into console releases. So much more to think about than a PC release.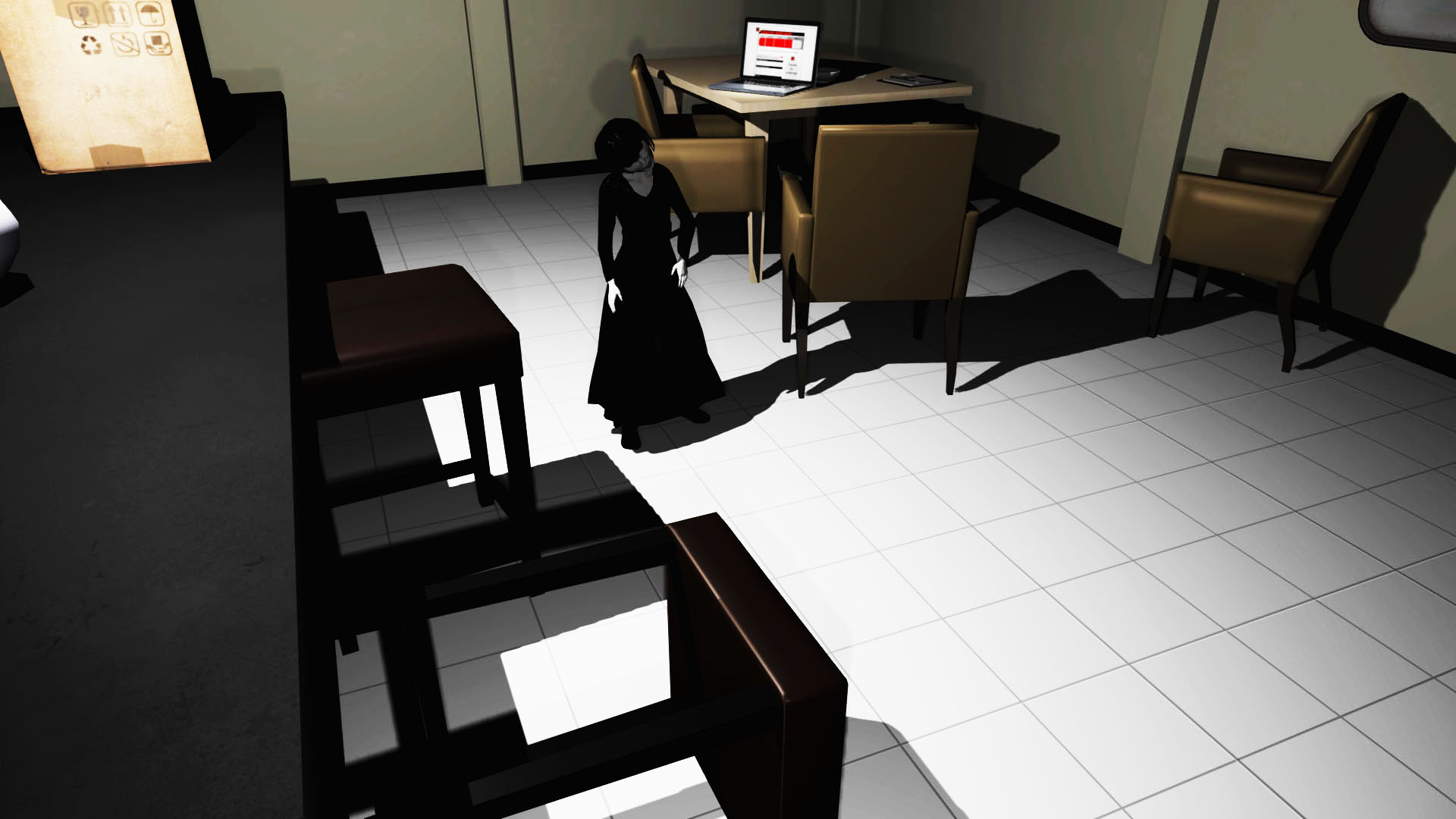 For those who haven't heard of the game, you play as the unlucky pizza delivery man who gets trapped with Emily and her creepy dolls. Try and survive the night while each doll visits you in different combinations leading up to a fast paced finale against them all. Emily Wants to Play for PlayStation, retains all of its creepiness and scare factor from the PC version, along with some new polish.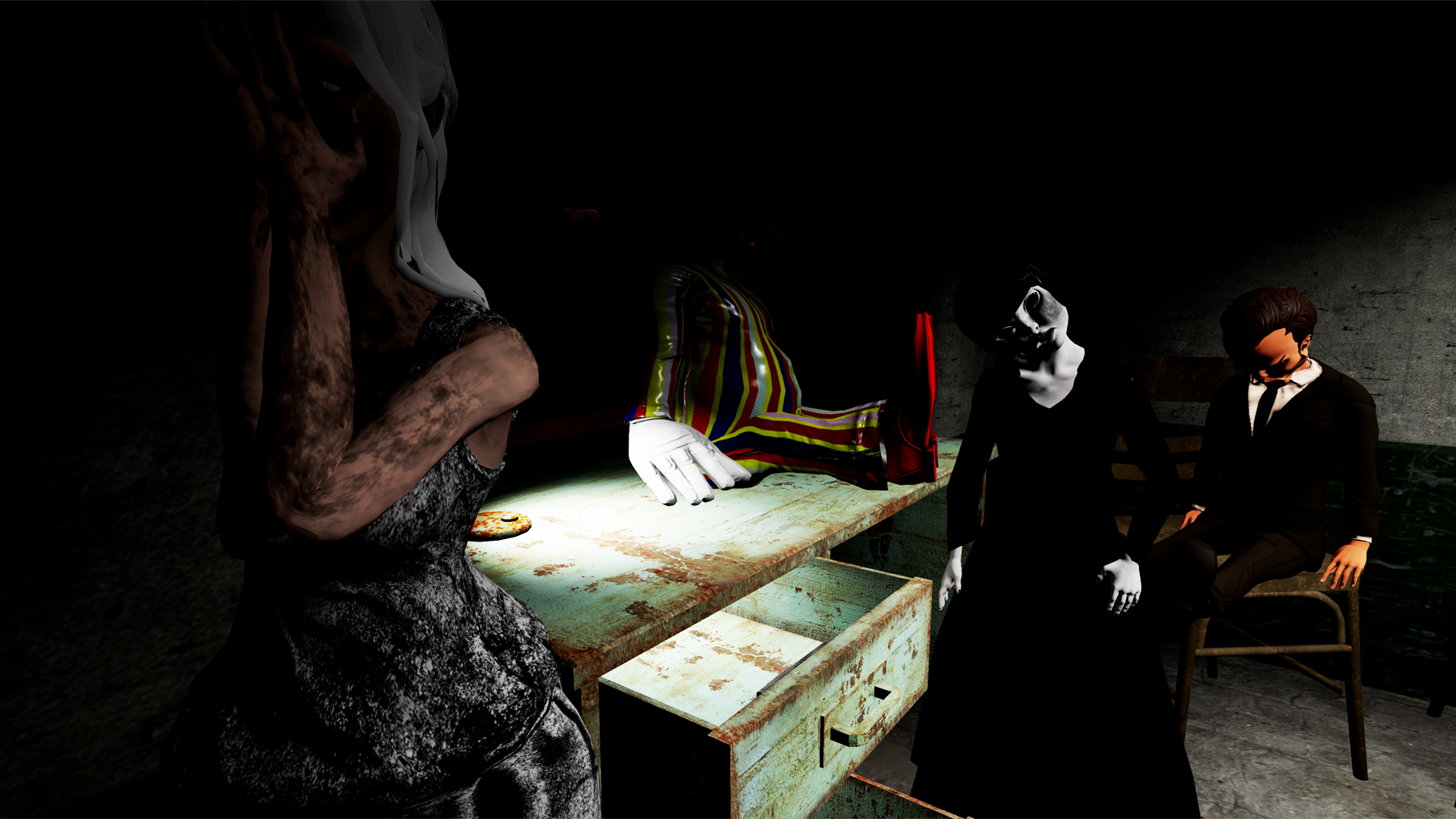 Download a copy of Emily Wants to Play today on PS4. Have fun playing yourself and running for your life or watch your friends play and scream in terror. Either way it is a blast. Below are more screenshots from PS4 gameplay.