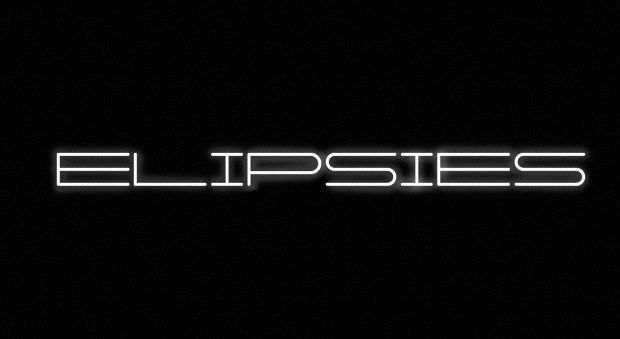 This week's been quite different, we've gained two new team members, and decided to scrap the level we've got, and give it a second shot. M3ales is also rewriting all the scripts hes done, so you could almost call it a restart xD.
Anyway Welcome to our two new team members! Endlessillusion and johnnydwicked! We'd also like to remind you that we're looking for a Concept Artist, as our current artist has left due to RL issues.
Here's something else she did: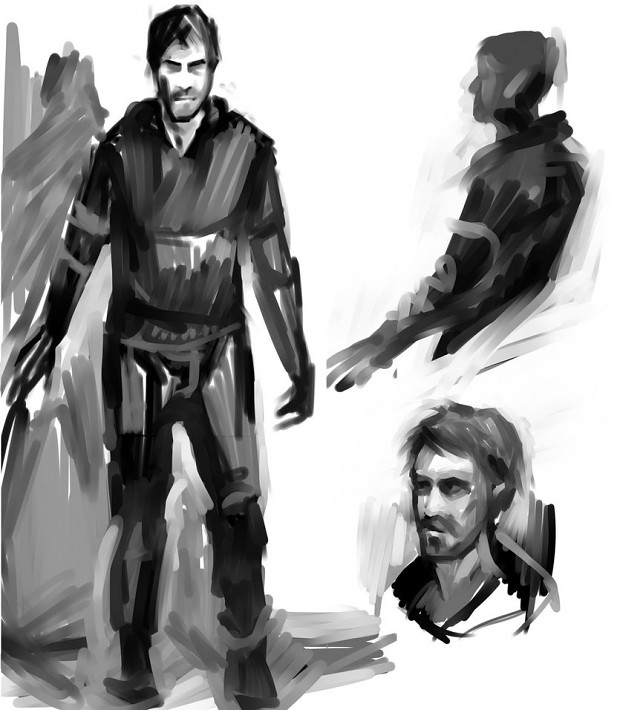 Check out the 'cast below.
Written by M3ales