Hello everyone!
This week's devlog I'll be covering our participation on the Steam Games Festival, since this event occupied most of my time during last week.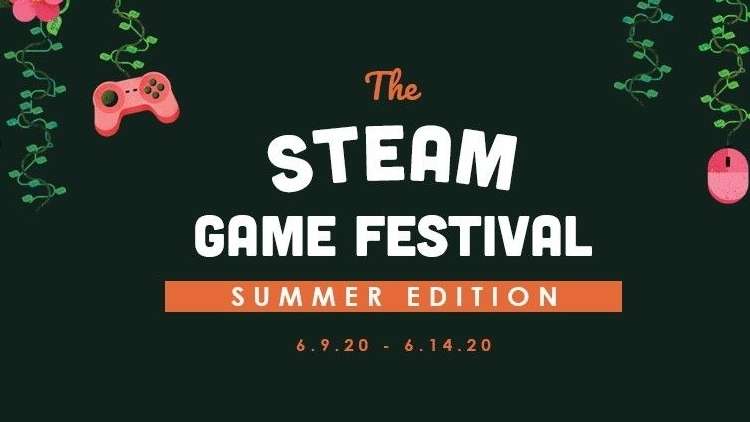 Steam Games Festival is an event that will feature tons of free demos of upcoming games from June 9th - 14th on the Steam Platform. If you want to check those games, set a reminder here.
Of course, Elementallis is one of these games and we have worked very hard to apply all the feedback we got from our last demo and come up with a fun temple to explore. You can see our brand new trailer here:
In the context of the Festival, we have set up a live chat avaliable on DISCORD where I will be talking to the players and answering their questions. You can see the details of the event here. Set a reminder so you don't miss it!!

We would also like to announce that we have a DISCORD server now! Come join the community and say hi!
Let's grow this community!
I would also like to show you a glimpse of what we are working on right now: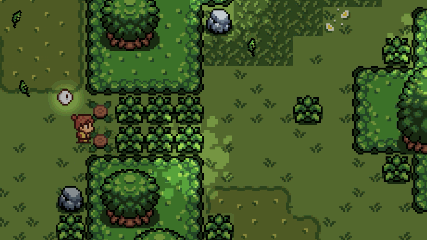 Forest visuals are coming up quite nicely I believe :)
Bonus section
Elementallis got mentioned by the press for being one of the Spanish games available during the festival. You can read those articles and check out the other games at:
See you next week! Hope you like our new demo :)