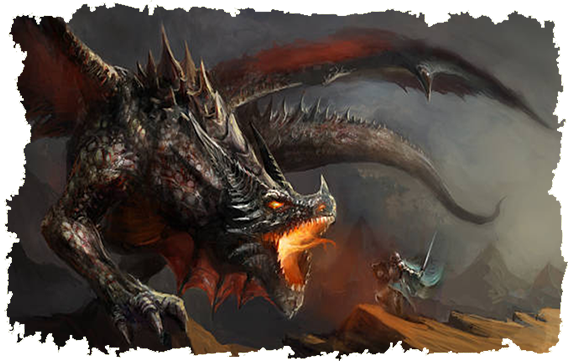 Hello everyone!
We are currently preparing for our Kickstarter launch. Our Pre-Launch page is live and you can receive a notification the moment we go live.
Now we really need your help here. by signing up to our pre-launch page, you can give us a idea on how our Kickstarter will perform once it goes live and how much we need to invest in marketing to reach our goal. These two clicks which you have to make can really help us bring this title to life and make better calculated decisions on how we should promote the game.
Follow our Kickstarter here: Kickstarter.com
Now if you don't know what Edrick's Conquest is :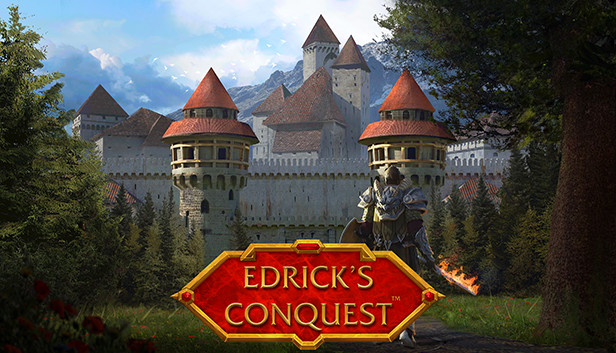 Edrick's Conquest™ is an isometric open world Action RPG featuring deep character development, limitless replayability and skill based combat. Explore Plesmur, a high fantasy world, to discover ancient dungeons and civilizations.
Face fantasy creatures such as the stoic orcs, ancient elementals and immortal revenants in the world of Plesmur... Or dominate your allies in multiplayer deathmatch arenas.
For more information & screenshots - visit our Steam Store page: Store.steampowered.com
See you on the other side!