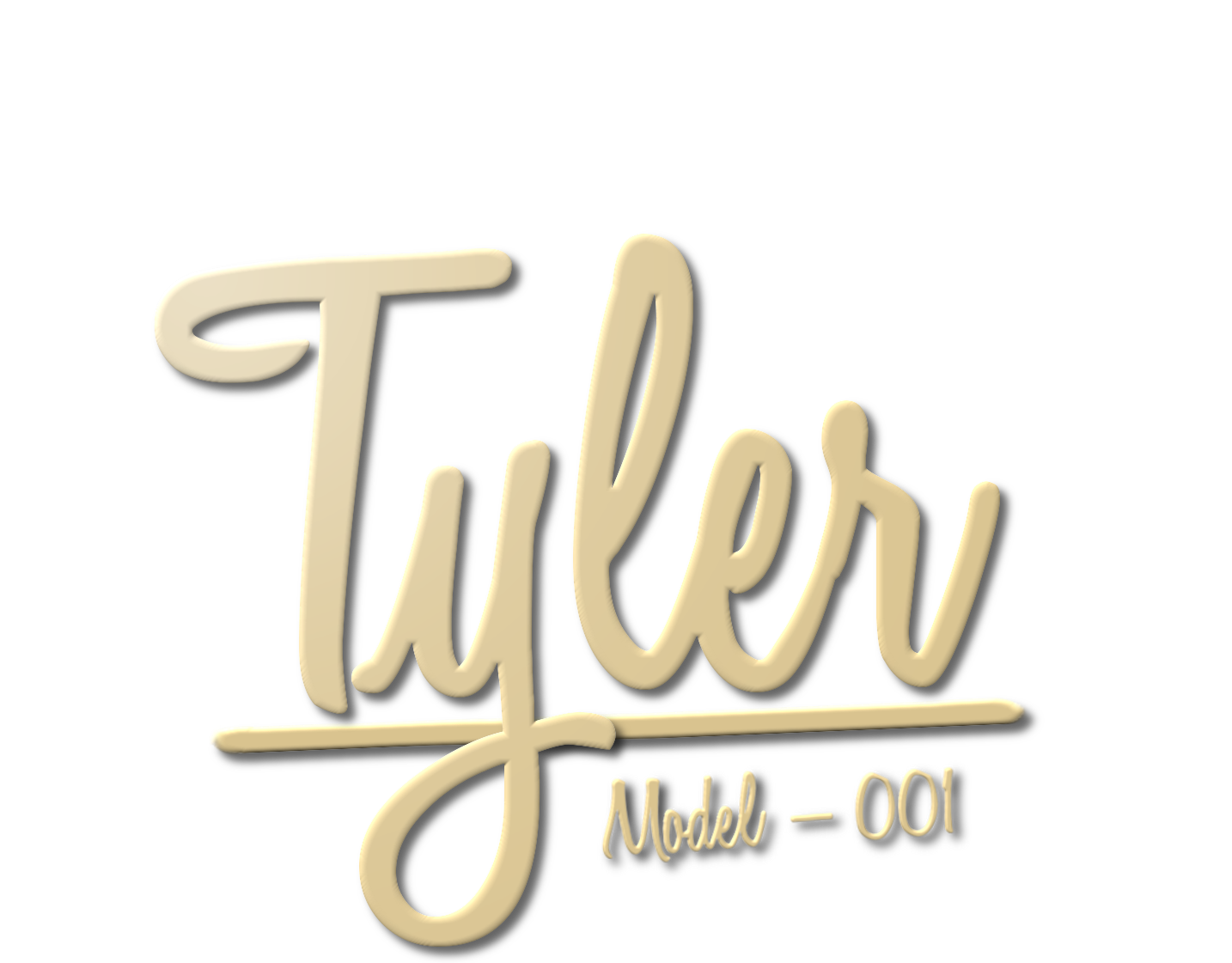 New visual damage.
As of build V0.50a, a new visual damage indicator will be added allowing the player to see visual dents and scratches to Tyler.
I have also added a battery acid level indicator that basically acts like a health bar.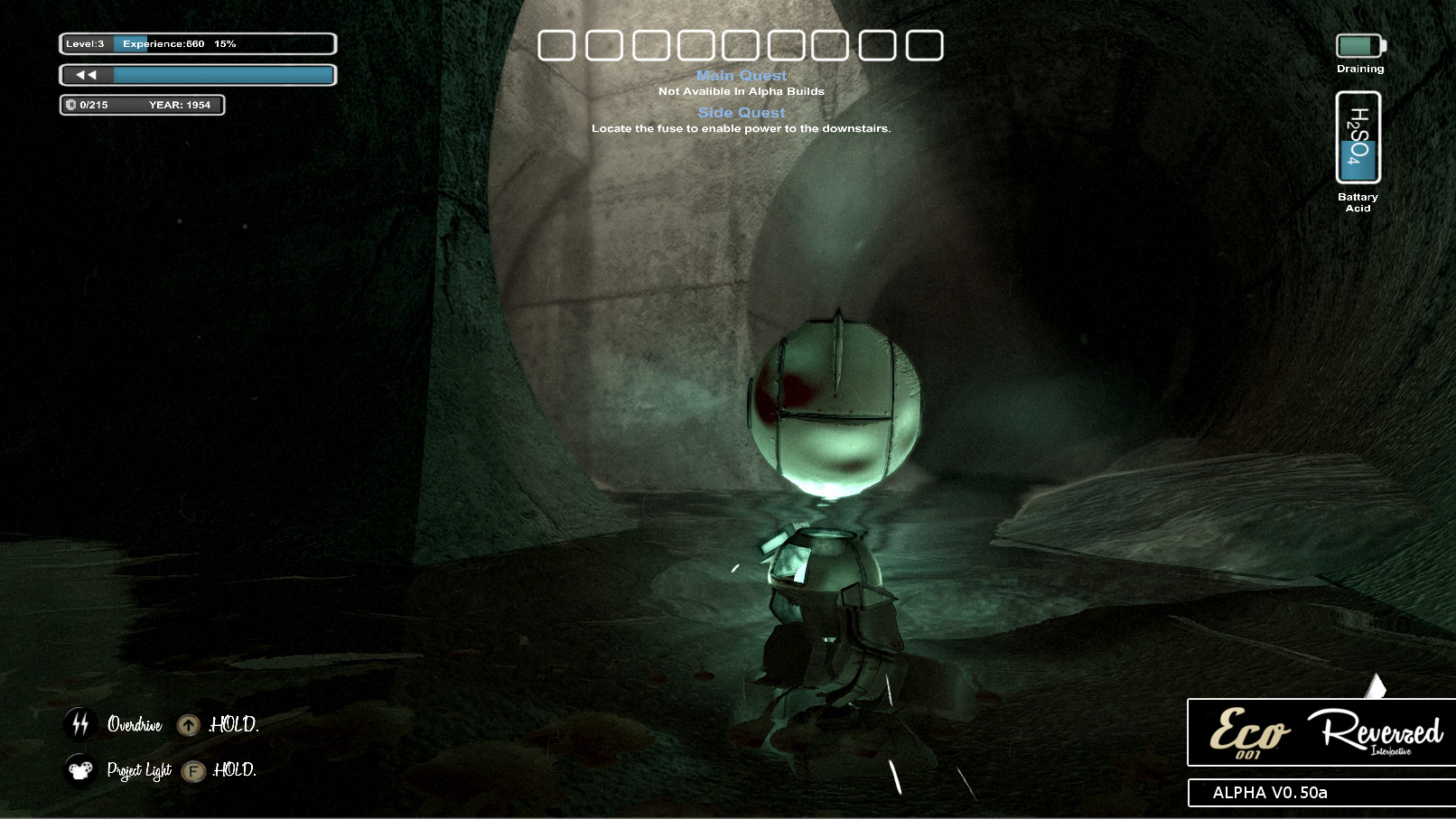 New side quests system
Due to the voice work going into Eco I have re-written the side quests allowing them to not only readable text but voiced as well.
Every time you complete a side quest you will now also be rewarded with either experience or a customization character piece.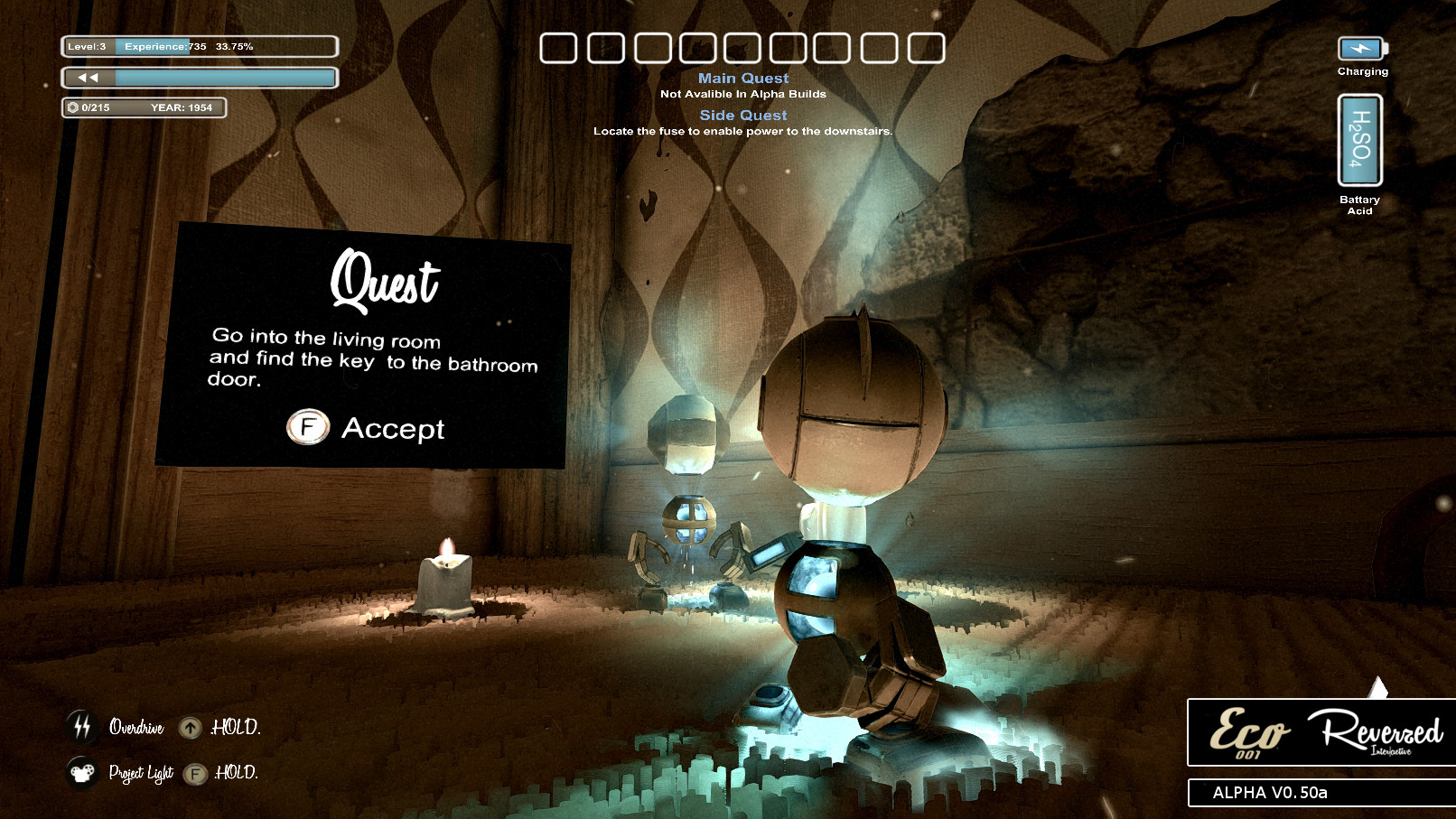 New sewer system.
I have built a detailed and complex sewer system for players to explore with big risks and huge rewards.
This rat infested sewer system hide multiple character parts and a nifty little weapon but with very little light sources and a lot to explore these will not be easy to acquire.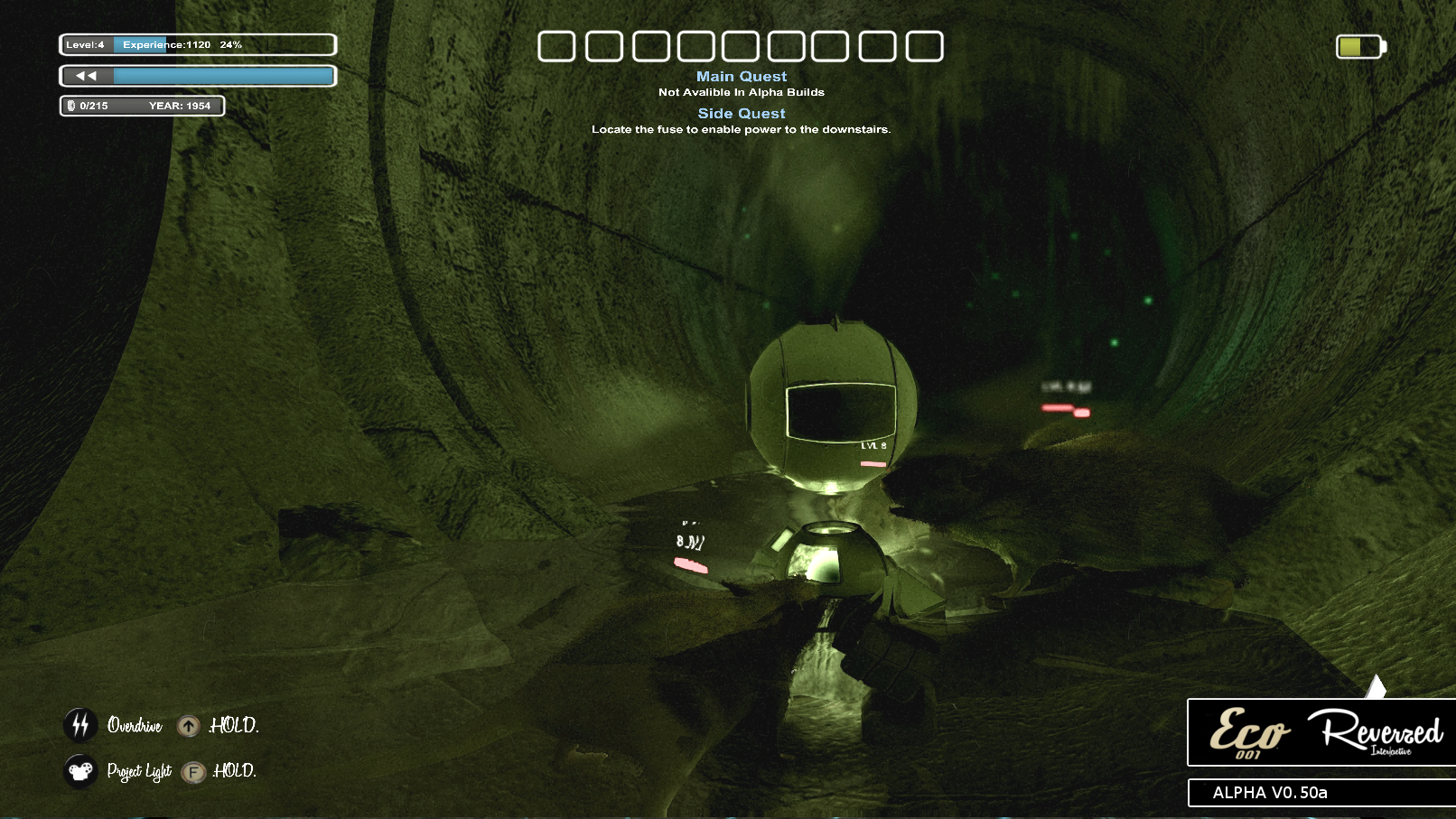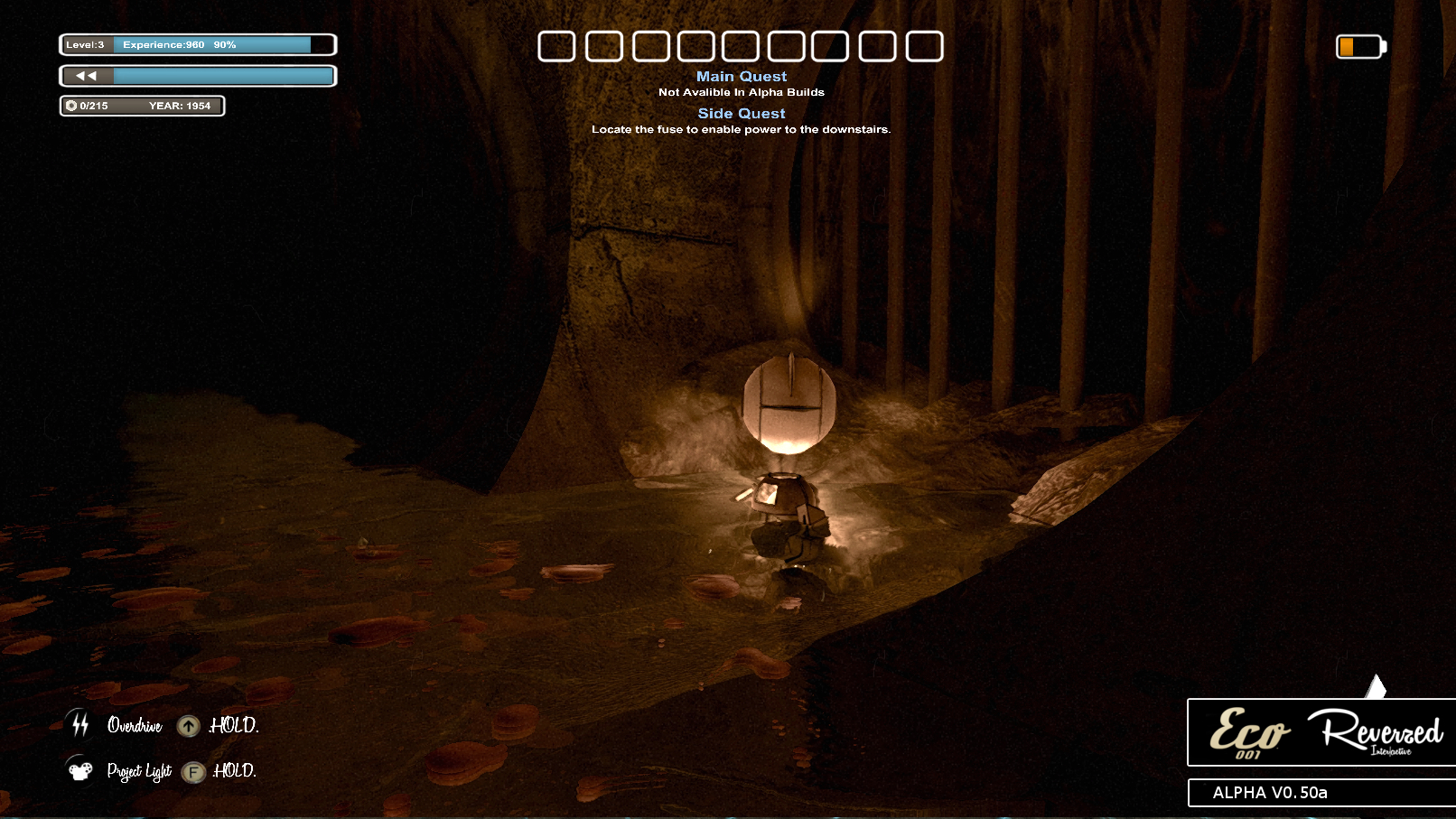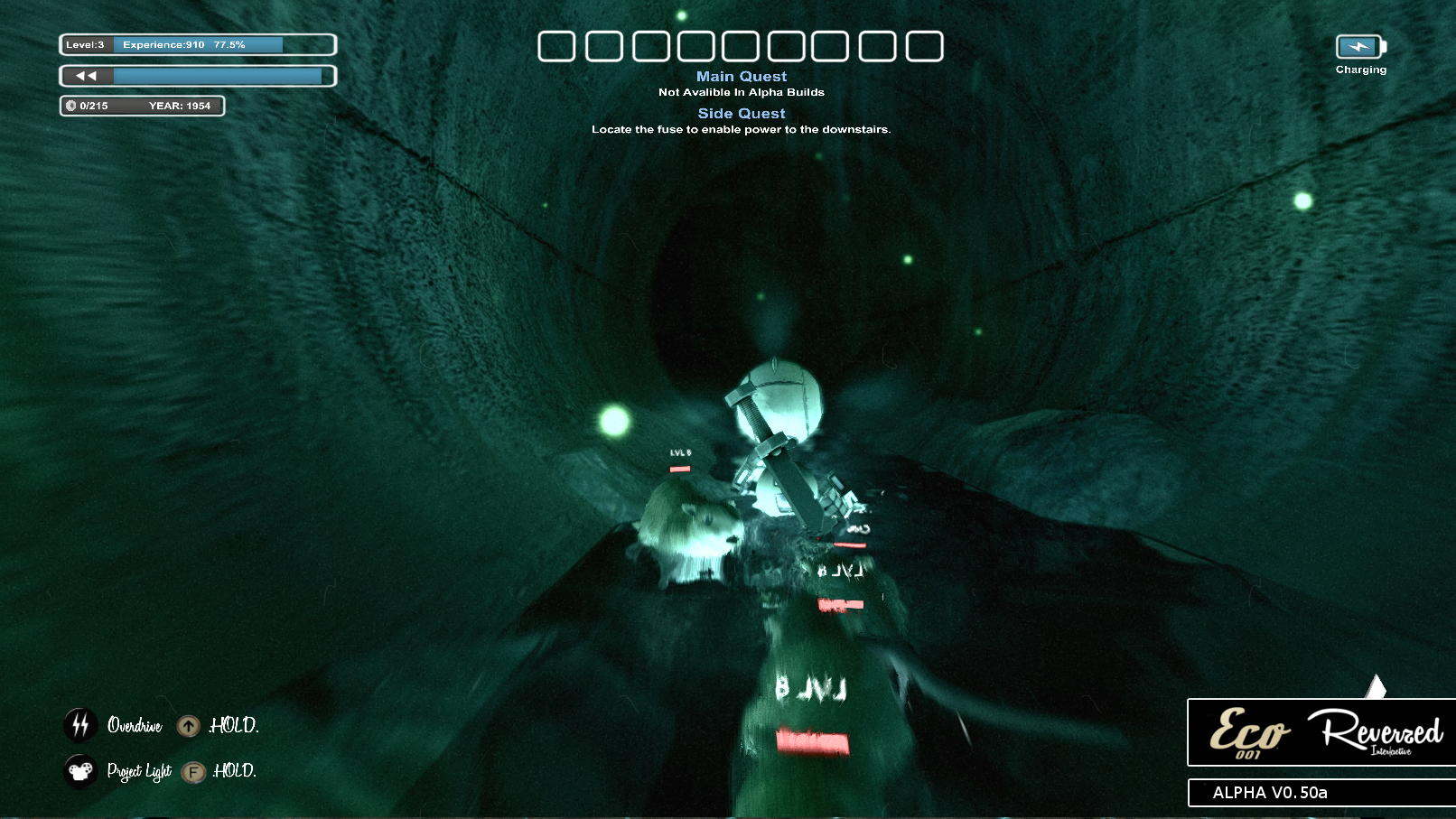 First Boss Battle.
The first boss battle you will encounter in eco is a Crow below is an early WIP of the Crow with fur still yet to be added.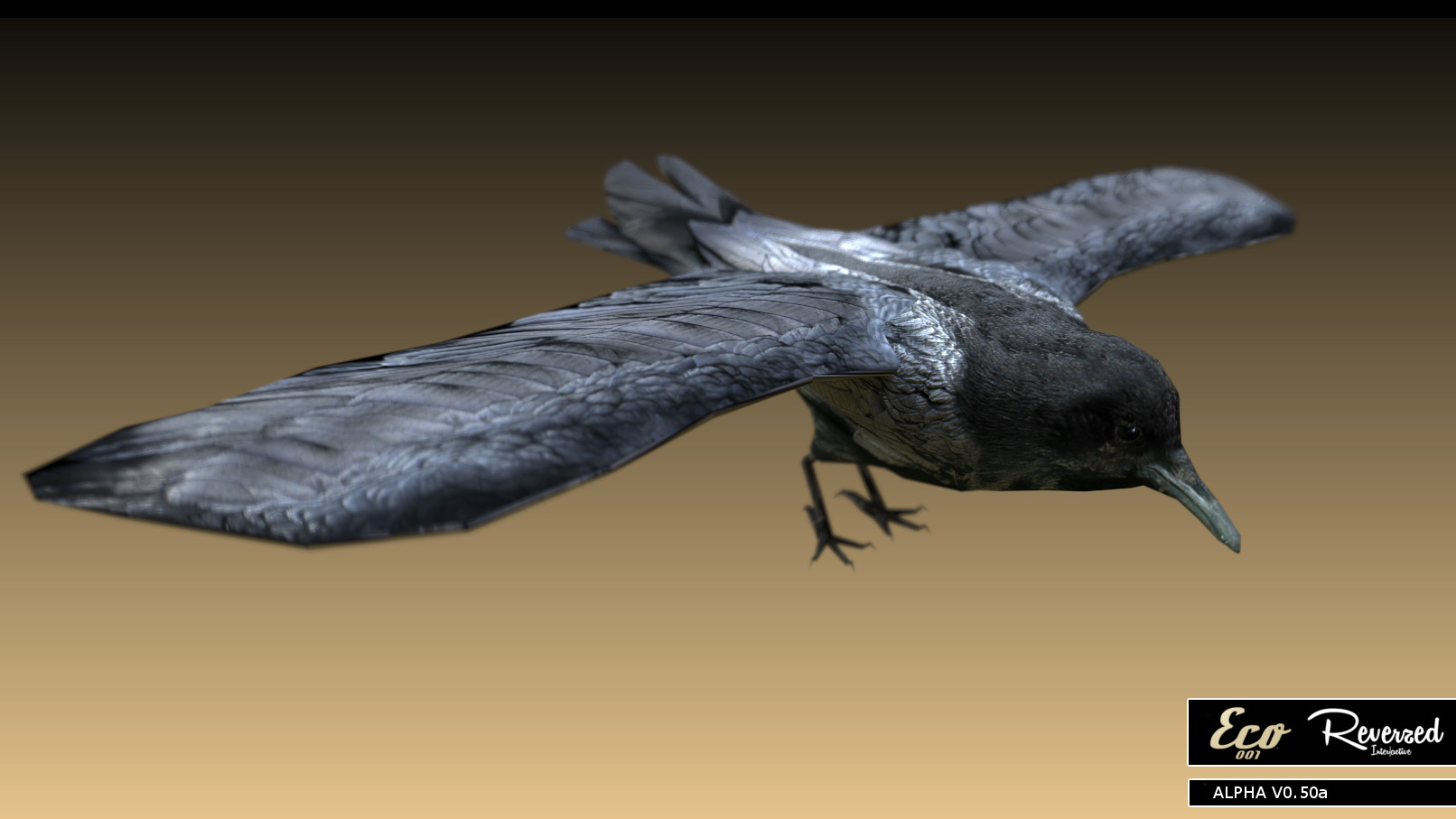 Please remember to head over to www.reversedinteractive.com to enter or just hit the watch button here on IndieDB.