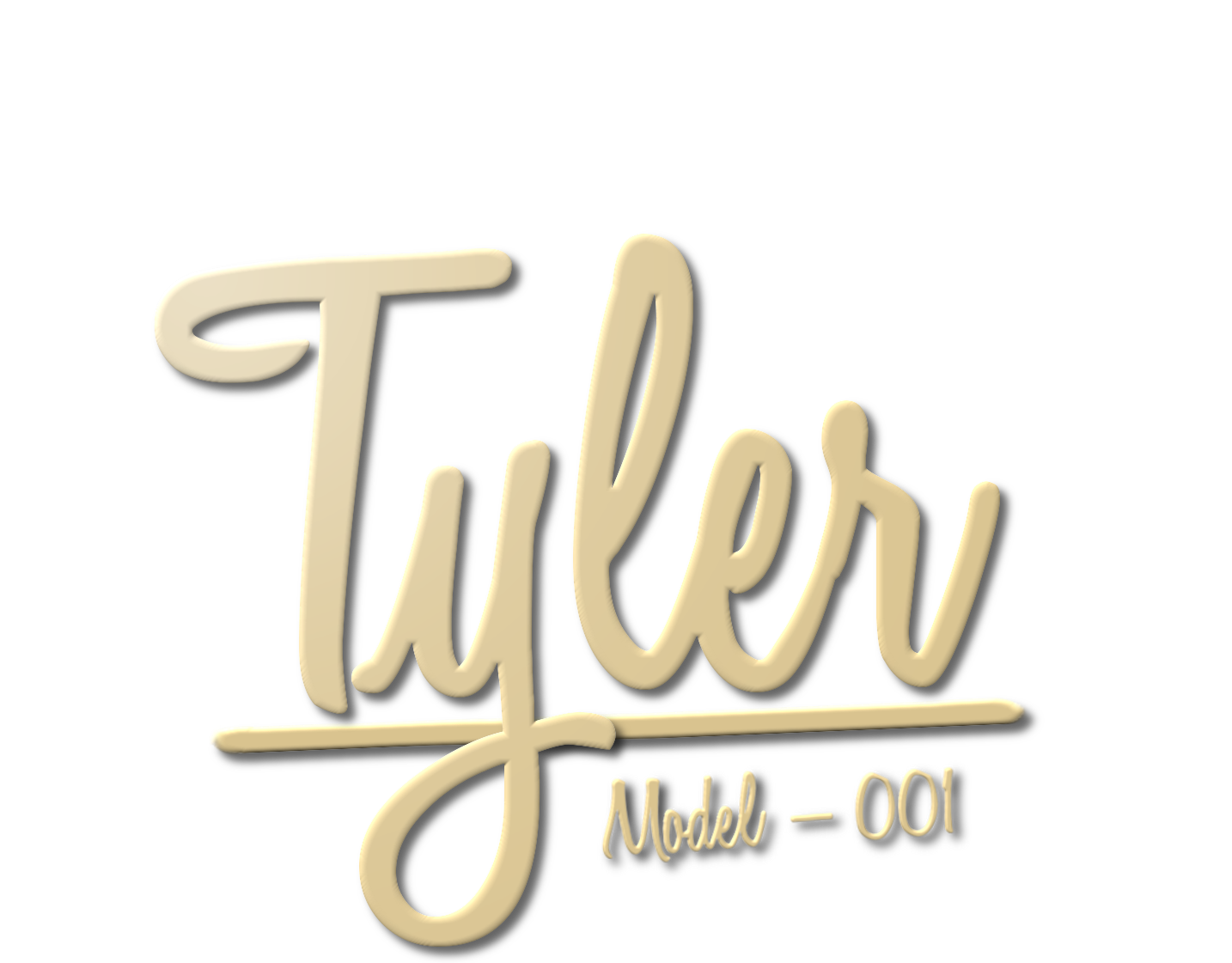 Music By Tyler Durham.

I now have the help of a professional music composer named Tyler Durham. After listening to Tylers demo I am very excited and believe his music will take Eco to the level it needs to be.

I will be working alongside Tyler to get the emotion of the story across in a way that was not possible before.
You can listen to Tylers music at www.tylerdurhammusic.com
Voices By Martyn Luke.

When I started making Eco all characters we going to be voiced by text but with the help of Martyn Luke professional voice actor the characters not only have a voice but personality.
Martyn has been a pleasure to work and he has shown me a good variety of voices that makes me feel confident he will make the characters extremely likable.
Meet Conrad.

Conrad is Tyler's first sibling encounter in the game and offers side-quests and trading.
By completing quests for Conrad you will unlock the ability to customize Tyler and also discounts when trading.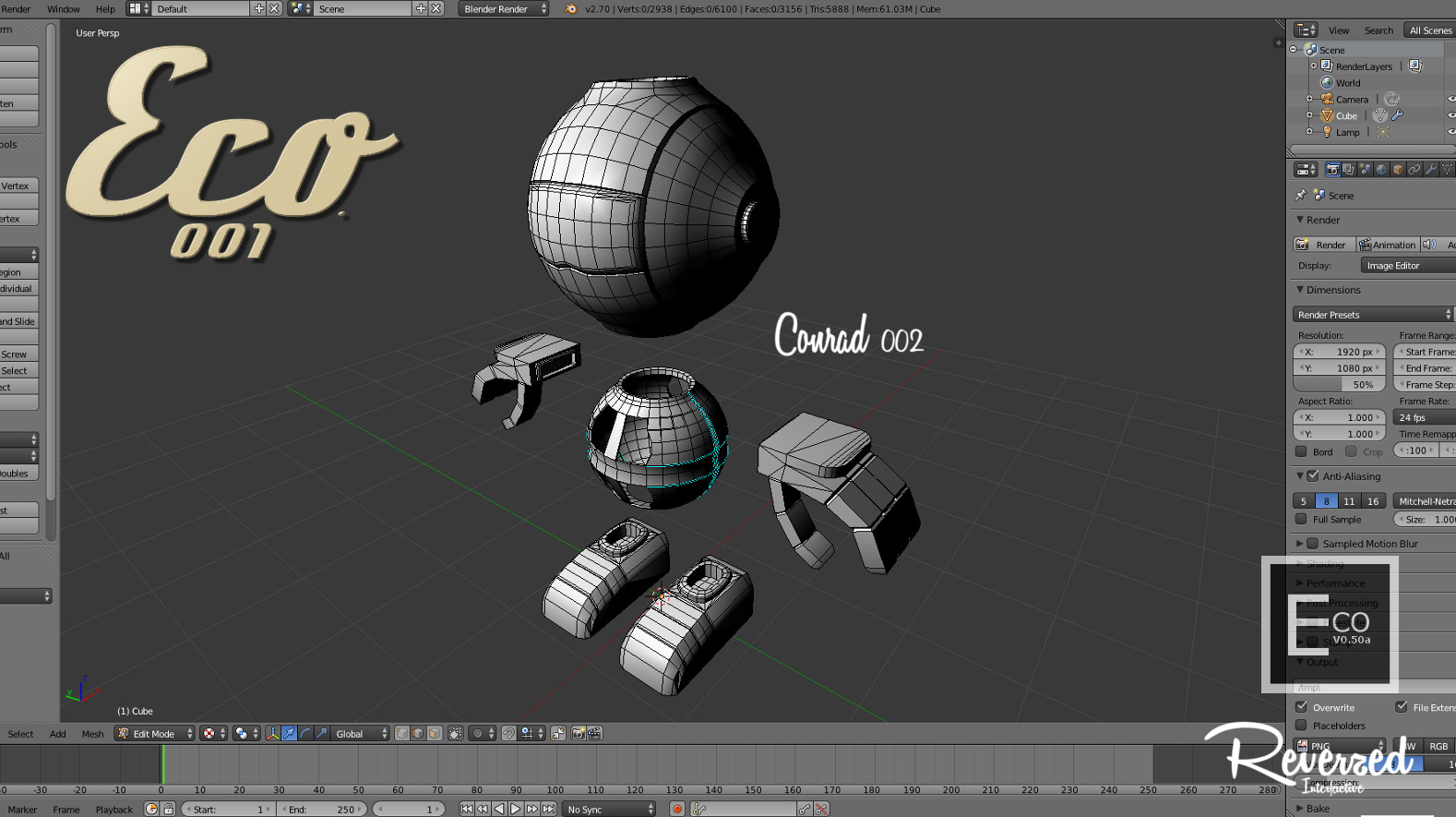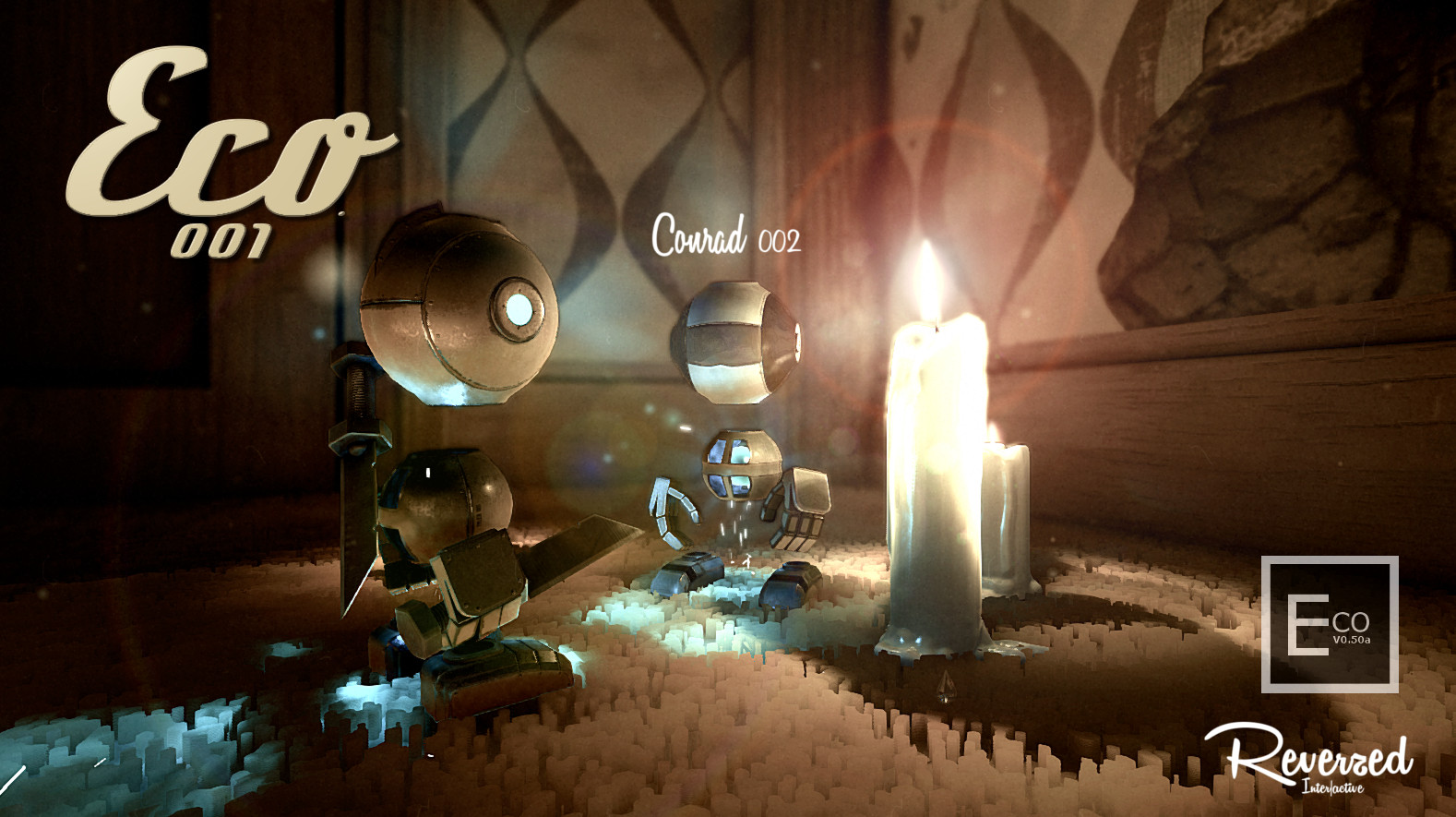 The Time Portal.

Tyler has the ability to slow, rewind and pause time when unlocked at the correct player level but to take a huge leap trough time you will need to use the time portal.
From the time portal, you can time leap to the 1950s, 1960, 1980s, 2016.
here is an early prototype of the time portal.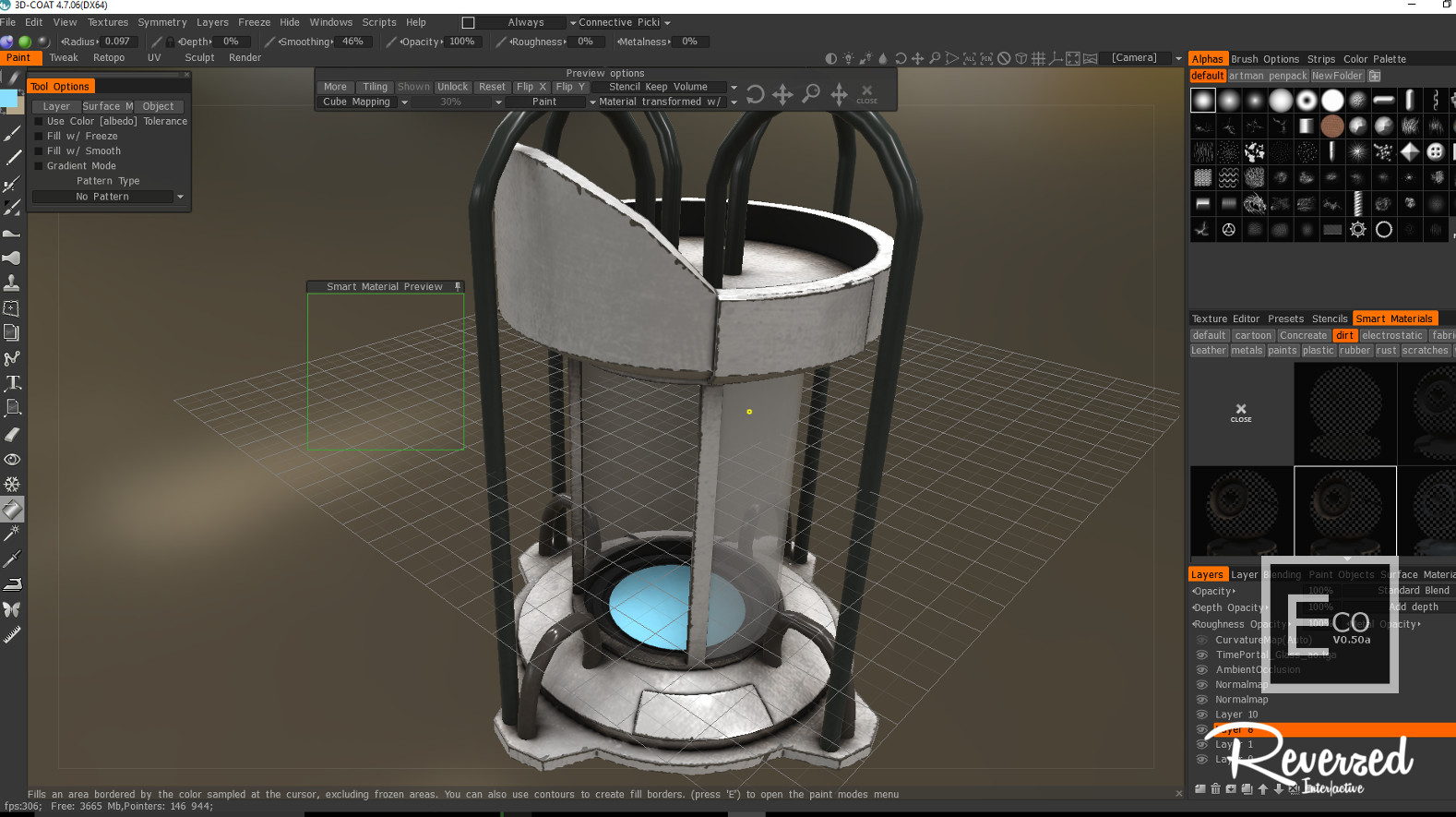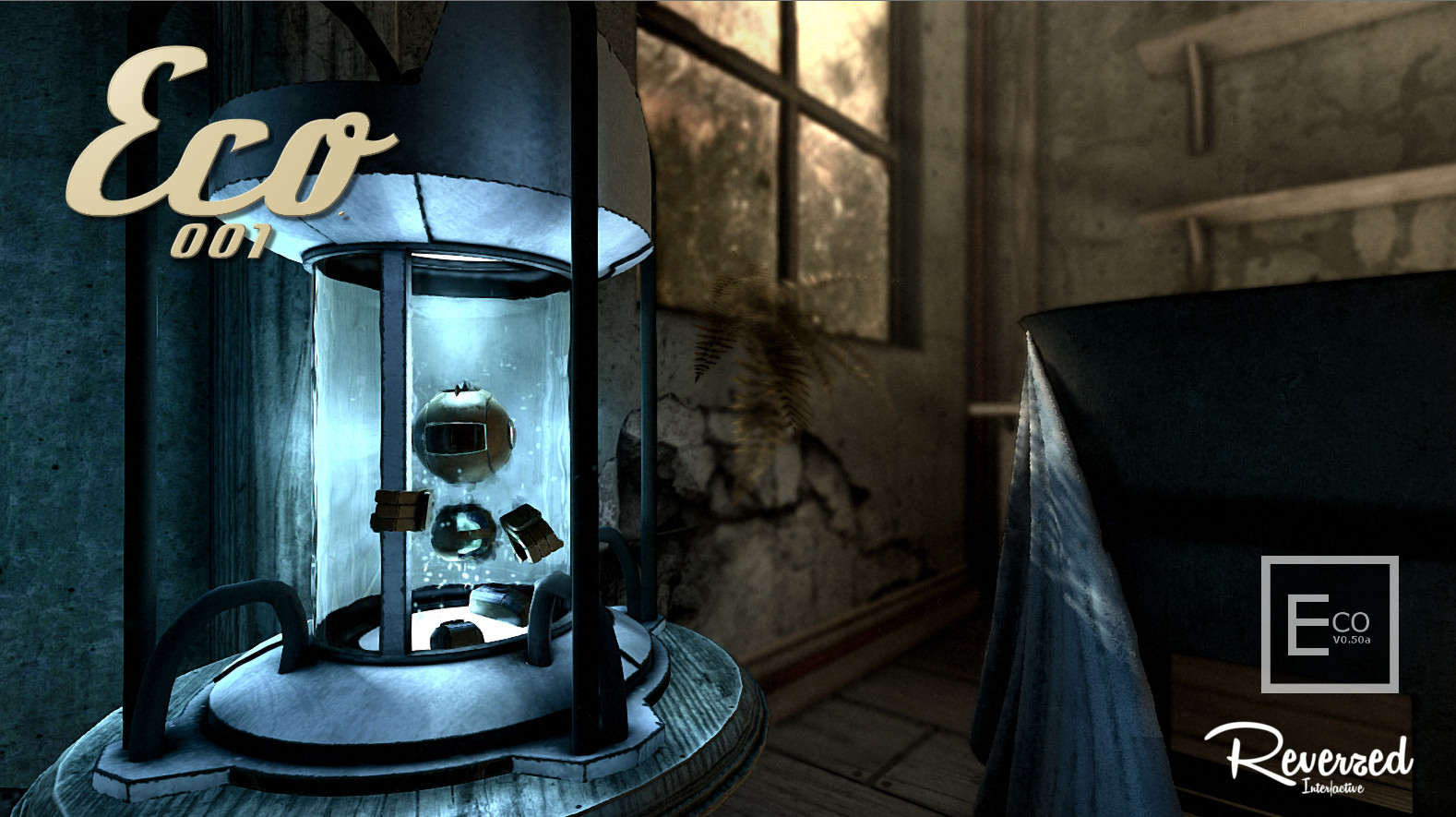 The Main Menu.

I have been working on creating a main menu that allows you to see the impact on visuals when changing the quality in the settings menu letting the player fine tune the visuals and maximize the performance of the game before starting the game.

Later in production, I will be adding in a benchmark to the menu so you can avoid any frame drops.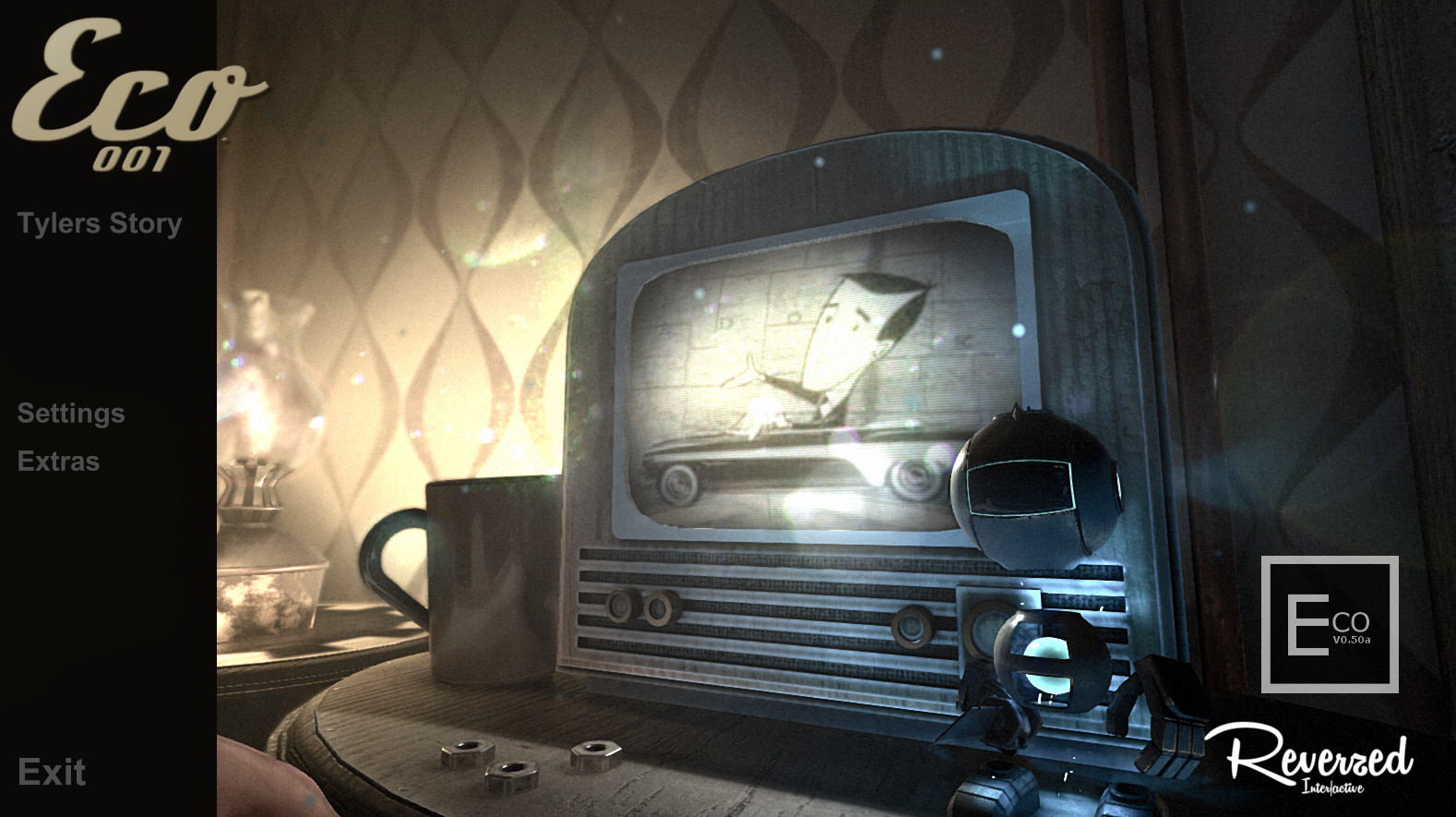 Enemy Level Of Detail.

With the addition of the new cinematic kill camera, I thought it would be necessary to make sure all enemies look smooth when viewed up close so I have been upping the polycount of all the in-game enemies for a smooth transition to a close-up camera.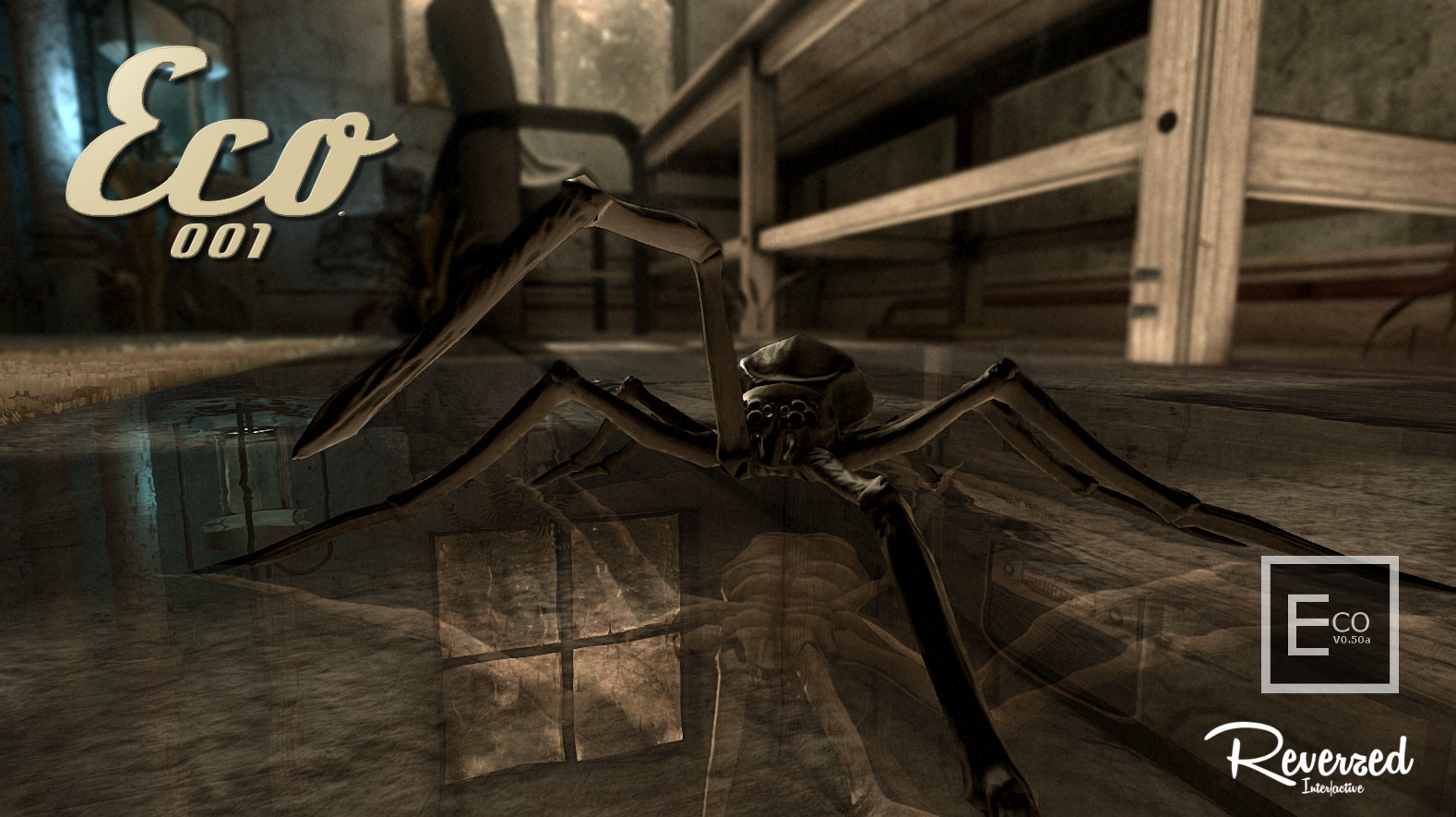 Thanks for the support so far and as always I will try to answer any question as soon as I can.