News
We've announced our launch date for the Eco Alpha, we'll be opening it up to backers at the Alpha tier and above on November 23rd! Can't wait to start getting feedback and trying out our systems. If you aren't at the alpha tier you can upgrade if you like on our site: Strangeloopgames.com
The Art Pack is released! All backers at $5 and above can download it from their account (use the link above). Our art director Milenko put these together along with a lot of notes about the early evolution and history of Eco, check it out.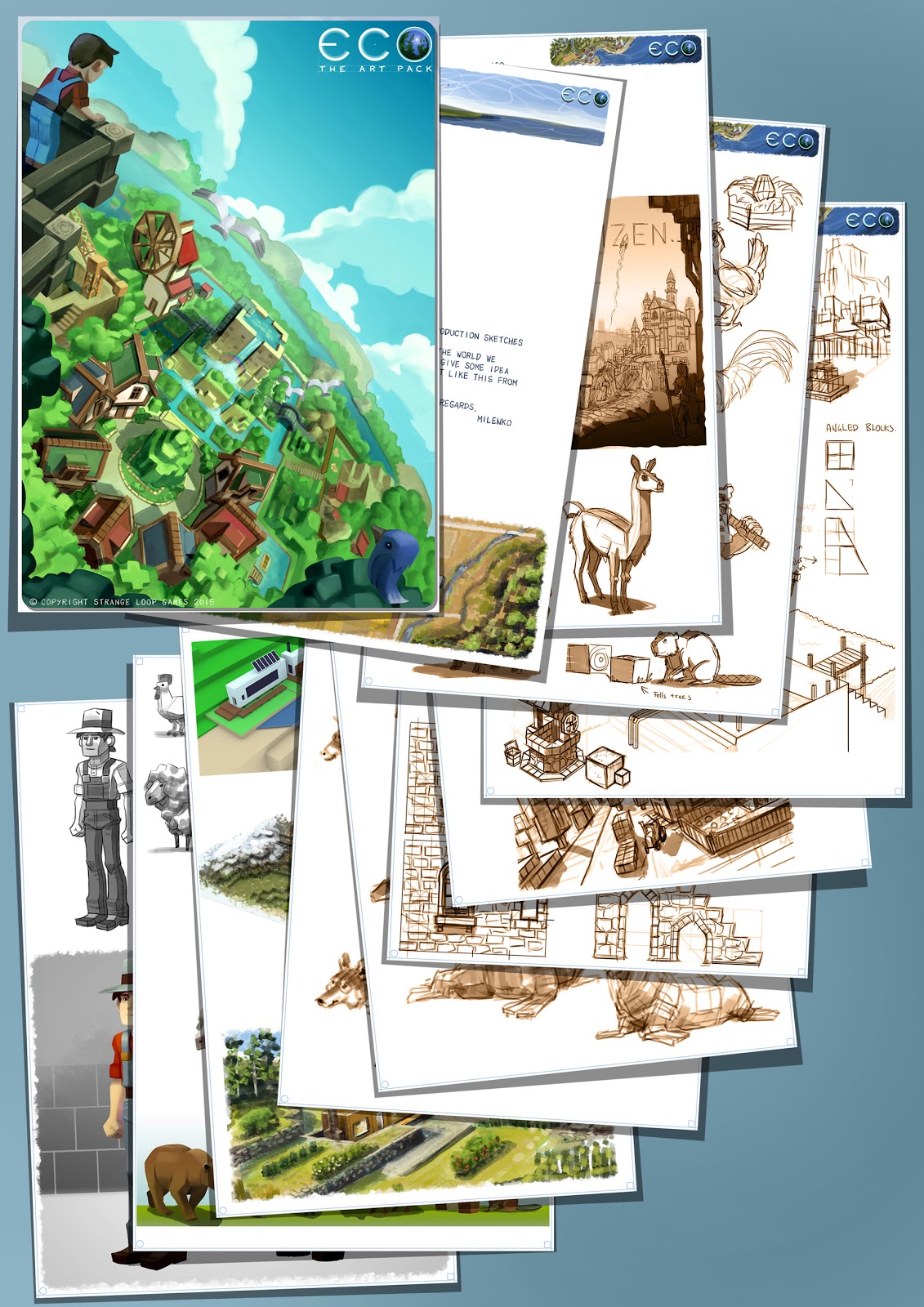 T-shirts/Posters are going out asap, if you haven't put your address and T-Shirt size in your account (using the link above) you'll have to wait till our next shipment in several months.
Join us on Facebook, reddit, Steam, or our forums to chat about alpha. Forums here: Devforum.strangeloopgames.com
We'll be doing our second livestream of the game on Friday on Twitch! Join us at 5pm PST for that: Twitch.tv
Here's the progress this week:
Eric - eric@strangeloopgames.com
Integrated skill mechanics into crafting. Now crafting time, material requirements, and byproducts can be independently changed based on your skill. For example, The smelting skill might decrease the amount of ore to make each ingot, while the smelting efficiency skill will make you craft them faster. Further, the waste processing (WIP skill names) skill will reduce the amount of tailings byproduct that are created.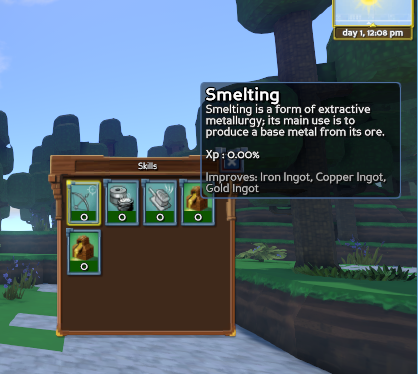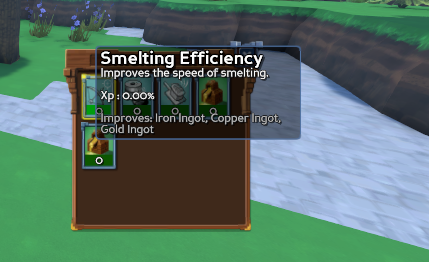 Fuller - nfuller@strangeloopgames.com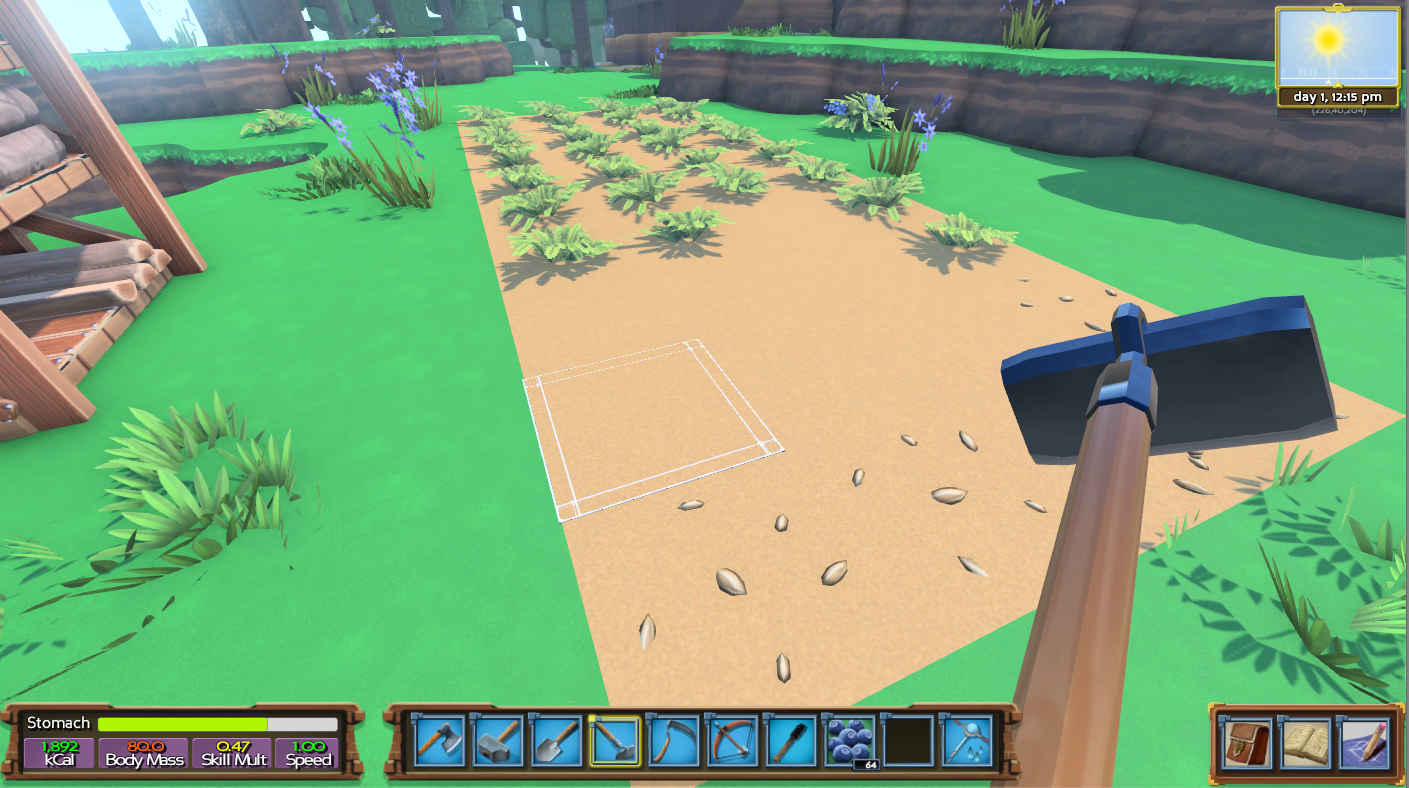 Don't mind me, just planting some seeds.
Did some work on farming. While we won't have irrigation systems for alpha, water and pollution are taken into account. That means if your neighbor is dumping refuse, it will eek its way into your soil and hamper your gains.
Also made a lot of spreadsheets and flowcharts for the tech tree. I'd post them here, but I want the progression of the game to be a secret for first players. More fun that way. We're tweaking numbers and adjusting resources to get a rough approximation of the full game curve. Once alpha is out, players can help a lot with this by sending us how their civilization went after it gets destroyed (or survives!).
Jeff - jeff@strangeloopgames.com

Re-coding the current laws system. Originally it was coded for our school demos, using PHP and Javascript. But now the laws must be able to run on localhost only (without a server running PHP). So we are removing the old PHP and hooking everything up to our game's law API.
Also been continuing support for the account system and tweaking it accordingly. Working with noblackthunder to prepare the forums for alpha release.
John - john@strangeloopgames.com
Working on the server queries for laws, connecting the webpage to the game. One of the design approaches we're taking is to allow lots of external interfaces into the game, so not only can you view the game through the client by playing the game, but you can connect to it via a web-browser, and get graphs and laws. These will pave the way for third party apps that aggregate data, laws, discussions, etc, and I hope to see some really interesting things coming from the community using these APIs.
Alpha tasks are finishing up, getting close.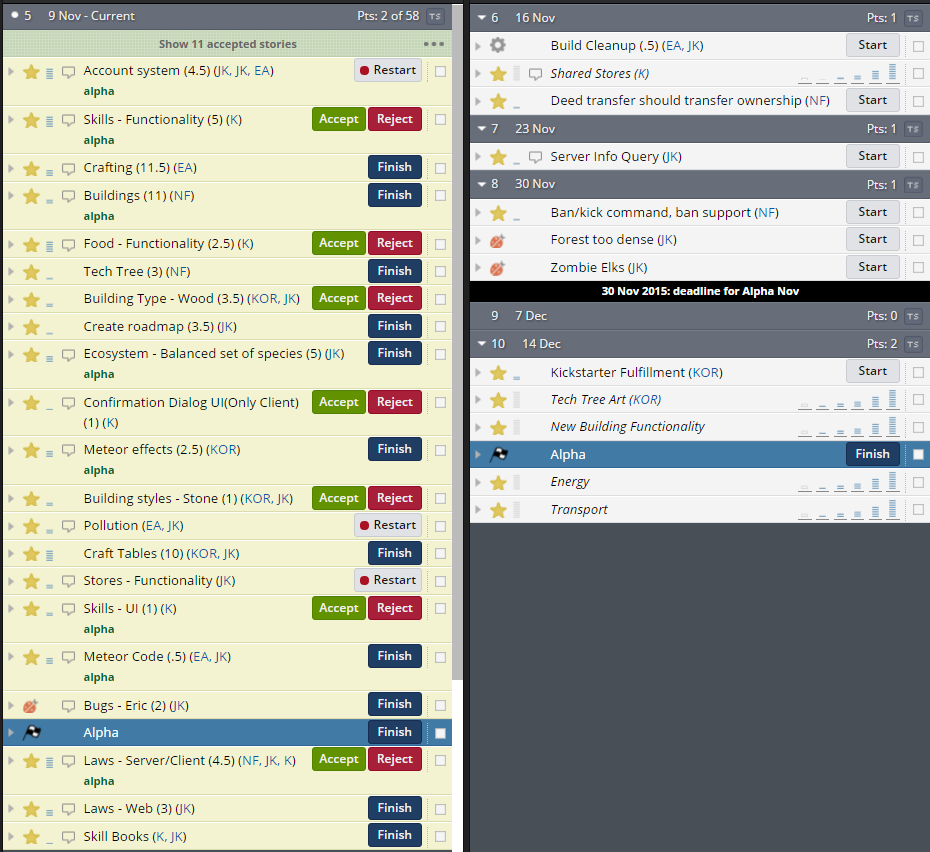 Worked on laws from the game side, enforcing restrictions on crafting and killing plants/animals. Twitch demo Friday!
Keegan - keegan@strangeloopgames.com
I've been finishing off a set of crafting tables for alpha, and with the help of Eric and Fuller we now have a PBR shader working for Eco's curved world, which will be a boon for good looks and consistency going forward. Yum yum metalness.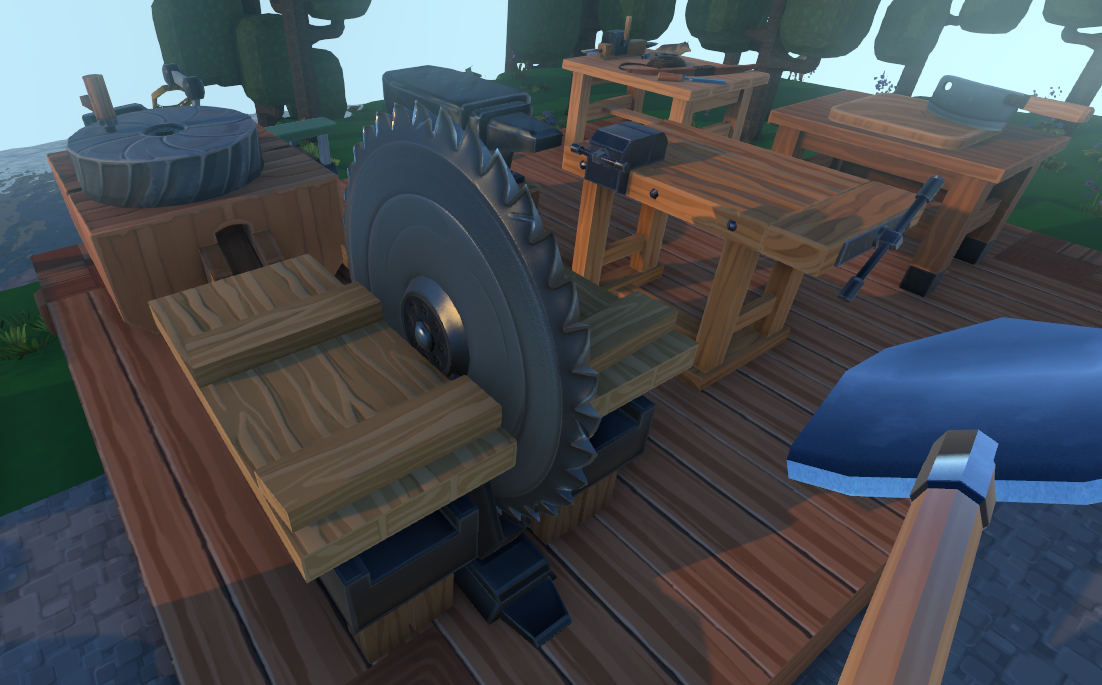 Milenko - milenko@strangeloopgames.com
Well, for the first couple of days last week, I was finishing the art pack which is hopefully out now, and then for the most of the rest of the week, I was doing icons and other UI bits.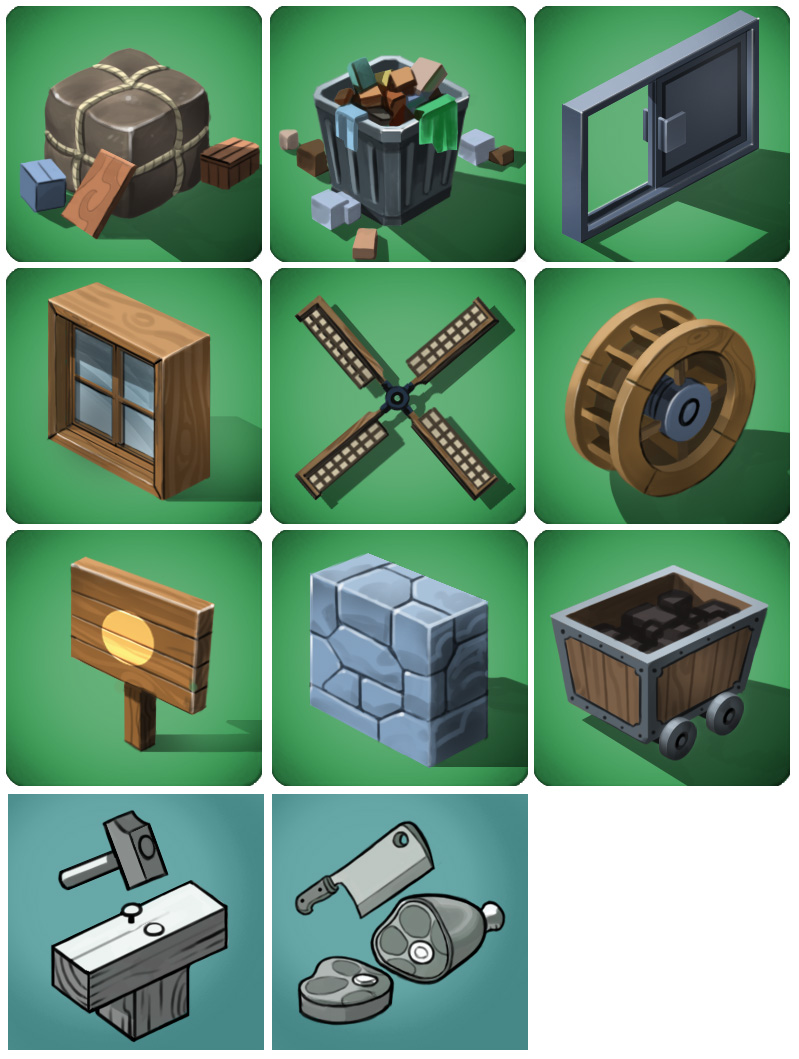 Thanks all and looking forward to feedback for our alpha build!