I'm one of the developers at Ultra Ultra, a new danish indie studio, largely made up of ex-IO developers. We just announced our first game: ECHO - A third person science fiction adventure for PC with focus on action and stealth, using Unreal Engine 4 and set for release in late 2016.
We're up on Steam Greenlight and if you like what you see then we'd love to have your support!
Steam Greenlight page
You can find our announcement trailer here: Youtube.com
As well as our game site here:
Echo-game.com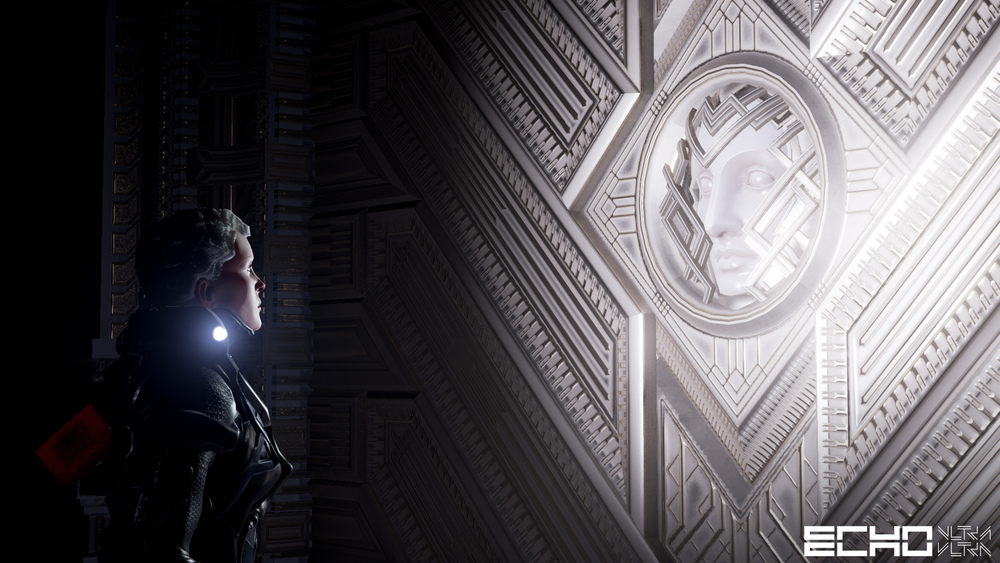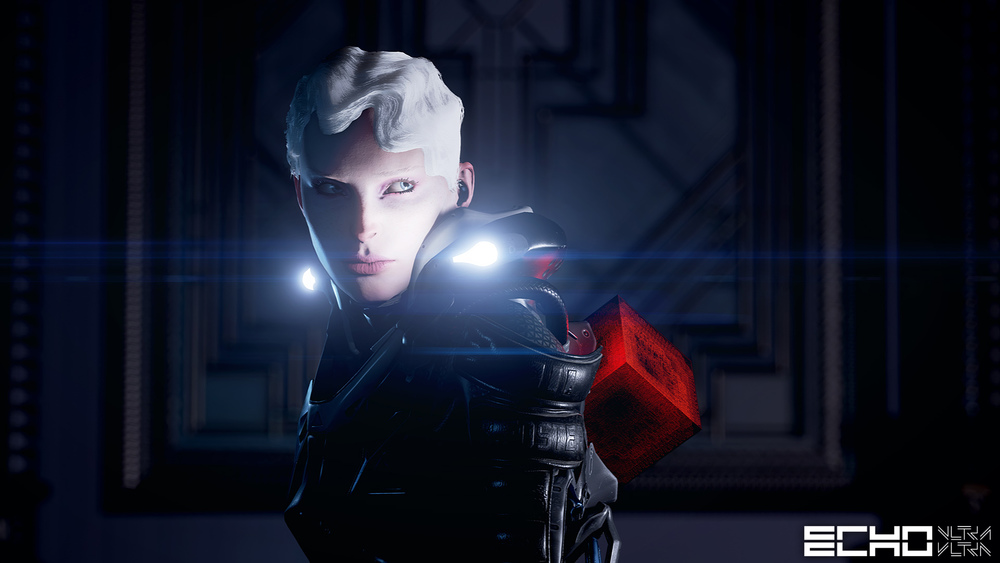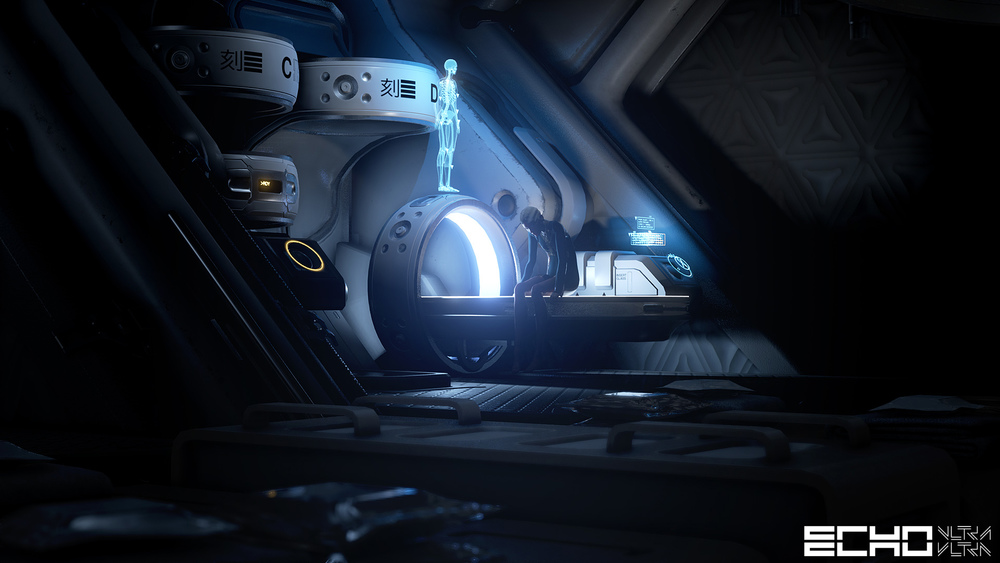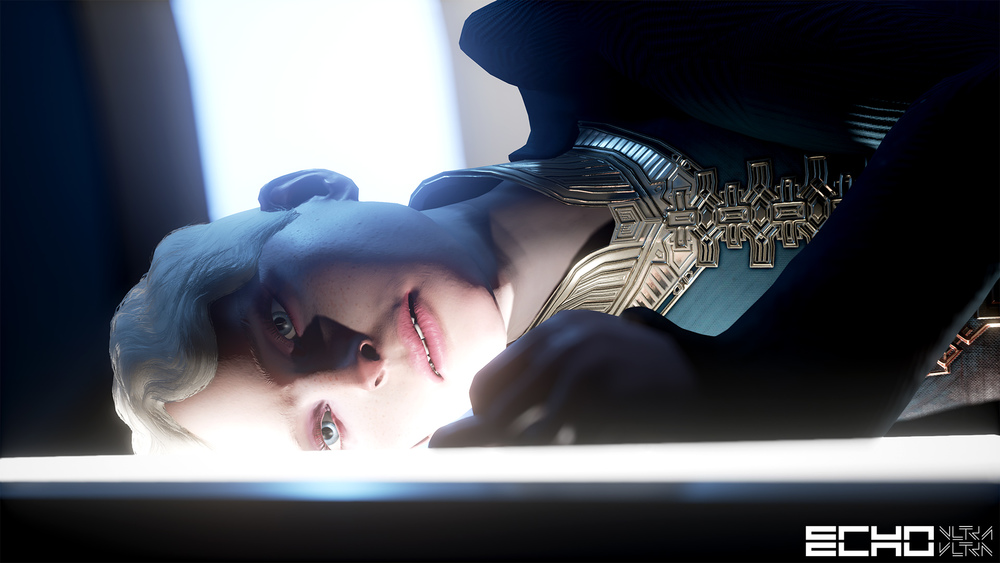 We're looking forward to showing more of ECHO in the coming months.