This week I was working on new tutorial.
I haven't finished updating it, because I was busy IRL and also because making tutorial is really hard!

It is so because I need to lock all features except those I want player to do during tutorial.
Also it must be fun, quick and explain almost everything, because I don't want player to be bothered by explanations after tutorial.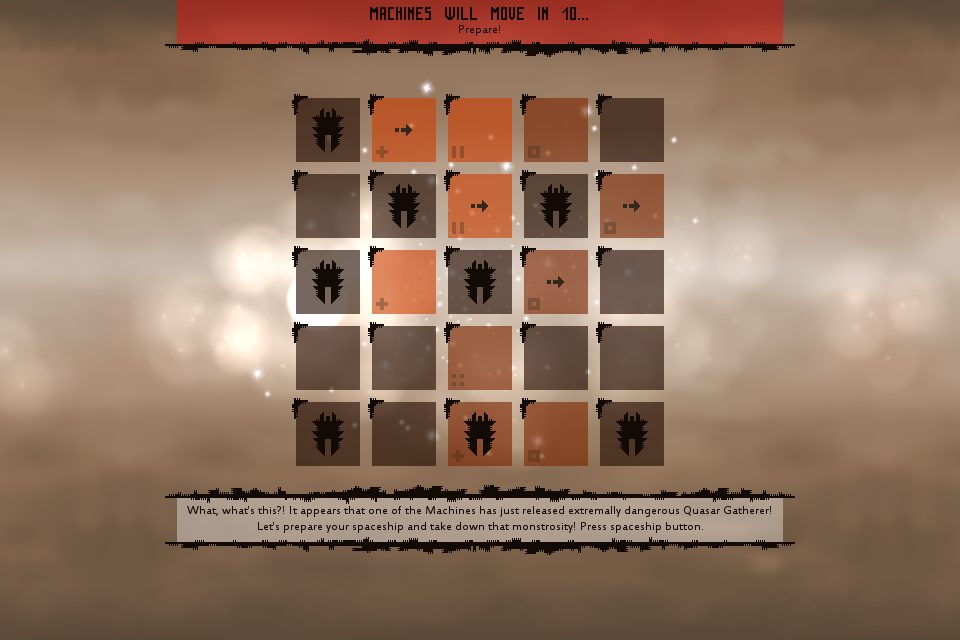 ​
​So, yeah, a lot of trouble.
Another thing that gets in a way is my poor programming.
Sector Six is more or less gigantic if tree and when I need to change something, I have to rewrite lots of code.

Anyway, next week I'll probably finish tutorial.
It means that there's nothing much left on my to-do list.
And that means I might release version 0.3.0 this month!

Yesterday I tried playing old Sector Six version.
I was shocked when I realized how much game has improved during those months!
Can't wait to let you guys play monster that is Sector Six 0.3.0!

End of the echo!