EarthX is out now on early access on Steam! I'm excited to talk with you about my updating policy, planned content updates and my long term plans for this game.
The price of the game will be set to $7.99 (USD), which I think is fair. I've spent a lot of time making this game, so I want to have some money from it :D and still have a lot of ideas for EarthX.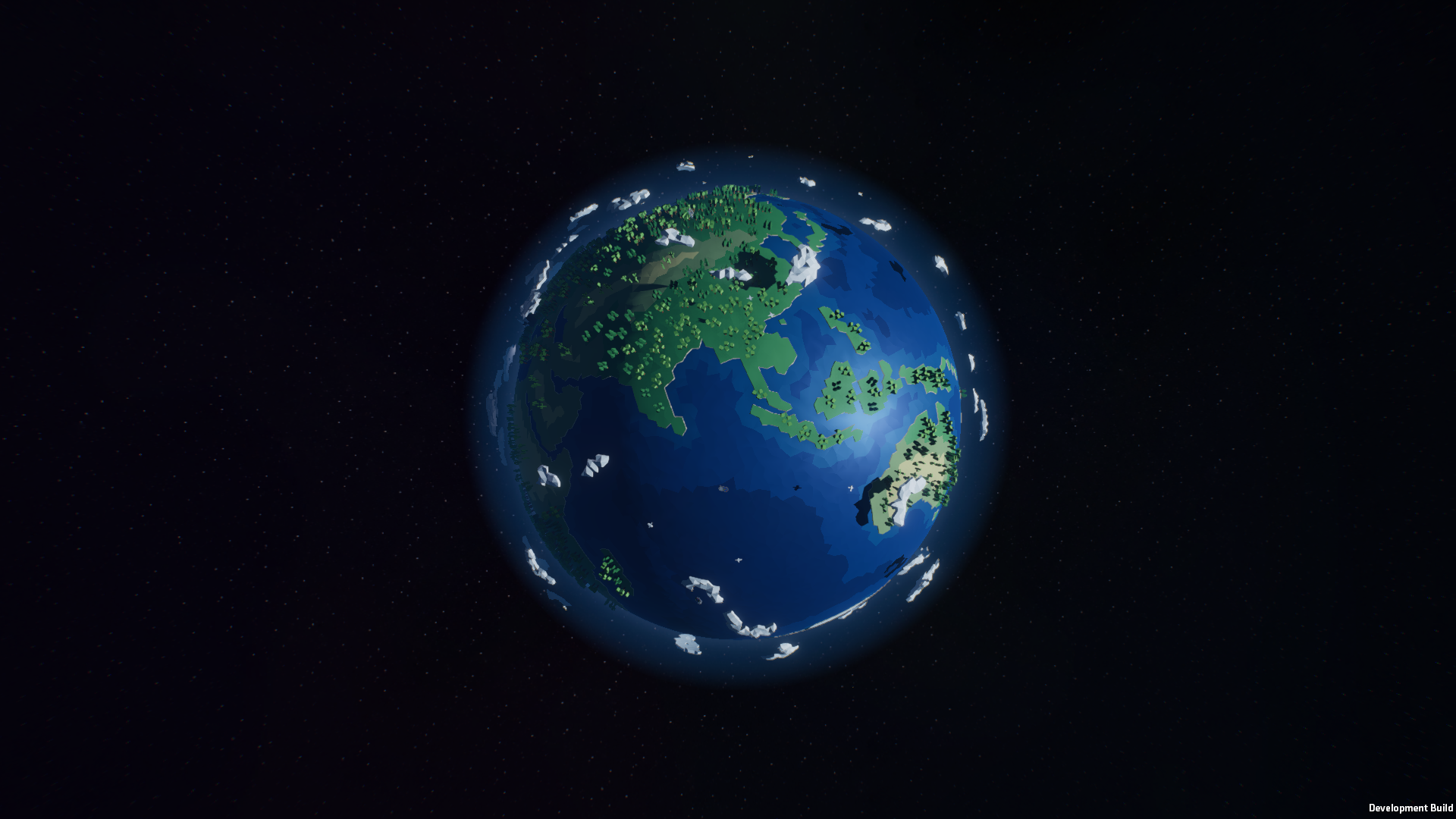 Who makes this game actually?
The main developer (me - hello), Denis, is 17 years old. From Poland and working with code for a good 5-6 years now. Does 99% of the code, 60% of the gameplay design, 60% of the graphics and 20% of the sounds.
The second developer, Michał, also comes from Poland. He is responsible for game testing, creating new features design and motivating Denis for the work!
+ Adrian does the marketing for the game, and Jakub is helping with the code a little bit too.
A lot of people have contributed to EarthX, which I am very glad about, but if I would mention them all, then this article would be too long unfortunately!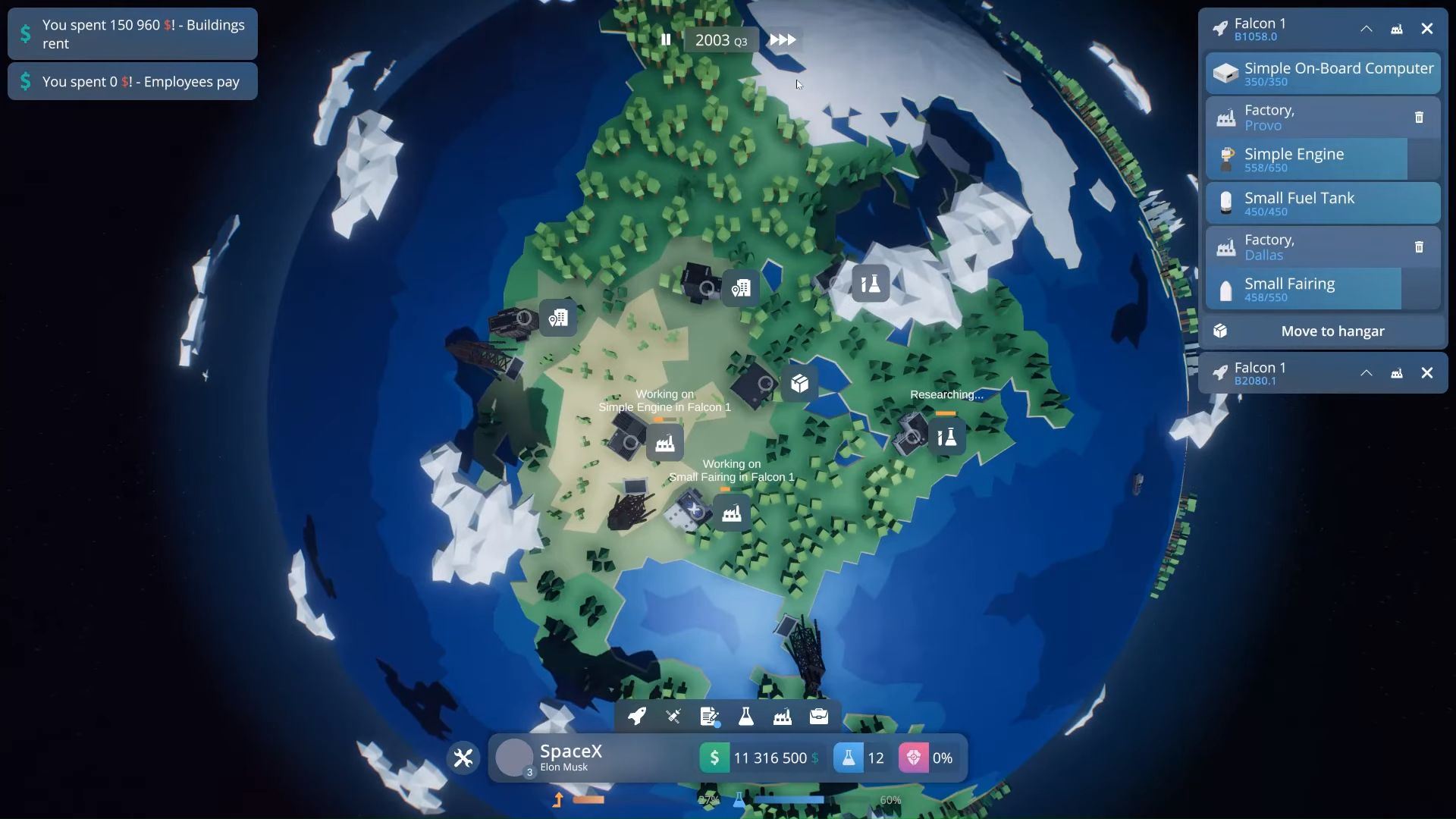 Update policy
The second most important thing is our update policy. EarthX is currently an early access title, so we want and plan to add a lot of more features to the game.
I've been making this game since the beginning of this year, and the updates appeared every 2-3 weeks on itch.io. I've learned a lot about making and releasing game updates, so I can tell for sure, that the time between updates will stay the same.
However, if the update isn't ready within 2-3 weeks, then I still won't release it. I want to make things completely done and then release it. I am going to a month vacation this year (with my PC), so I will be able to work on the game at night, but little less. I mean, the updates will appear, but I will probably need more time for this.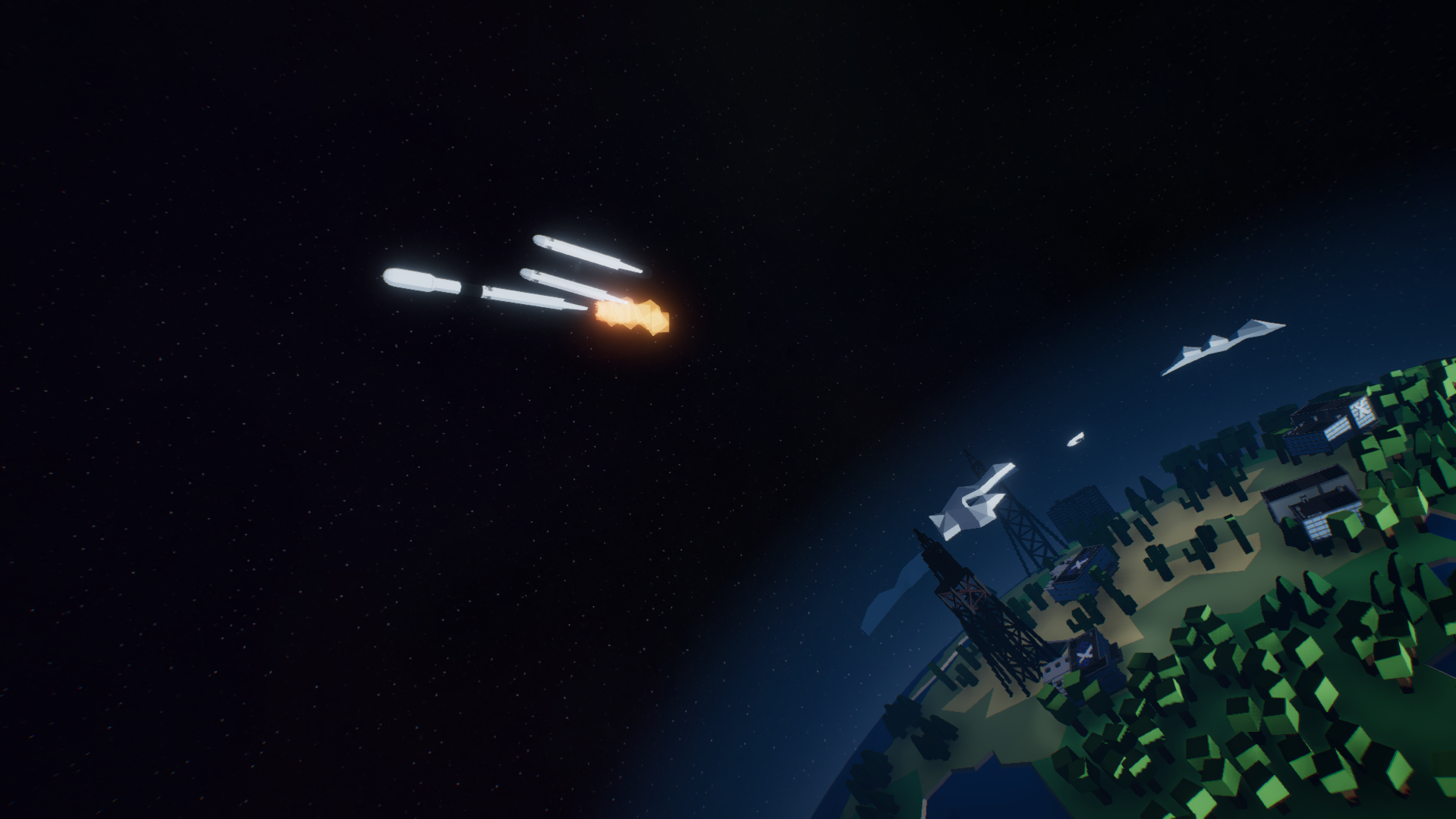 What will be added and what not
In the near updates:
- I want to rework the modules, researching and build system a little bit. It seems too simple for now and there are few problems with that. The mechanics were made at the very beginning of making this game, so they're a bit outdated due to the game development progress.
- Employees also seem to be a little bit broken for now, but remember: I can fix everything, just give me some time :D
After that:
- Competitors like NASA or ULA would make the game more dynamic and interesting. So I plan to add them in a future update.
- Materials also would be cool. Imagine buying tons of steel only to build one rocket :D
- Weather - this will make the challenge even bigger. Imagine, that your contract would expire in one quarter and you need to launch rocket NOW, but it's rainy day (hallelujah) :D
What will not be added (for 99%):
- The planets. This game is more about Earth (look at the game name), so planets are not planned in the near future. However, I didn't say no ;)
- That's it for now!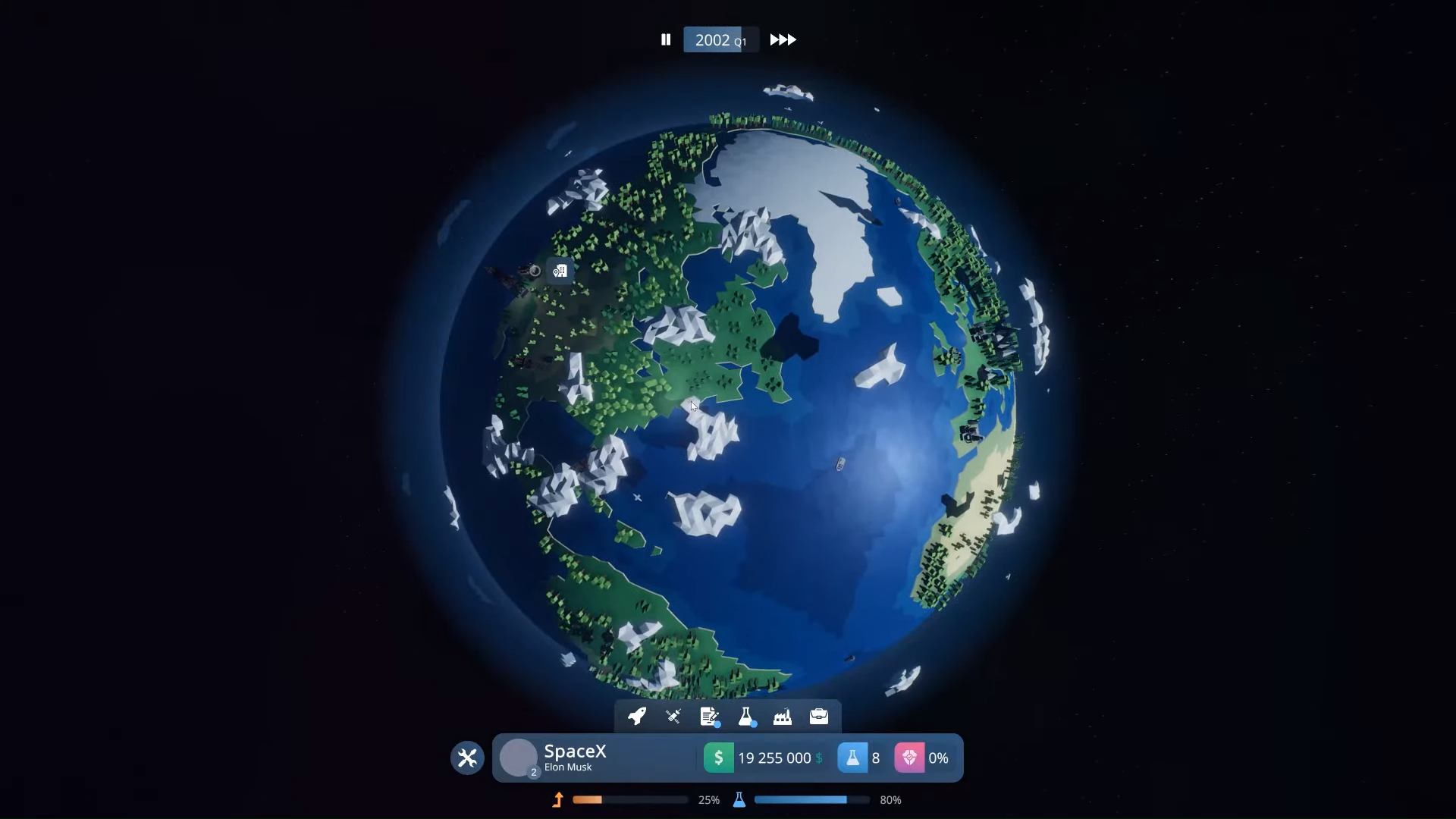 To sum everything up
This is a game created by dummy teenager, who loves SpaceX and Elon Musk, so don't take me too serious :D