Michi (molp)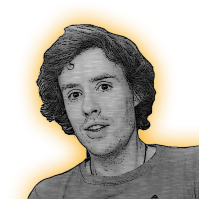 With Early Access happening later this week, I was busy setting everything up for launch day! Nonetheless, I managed to finish a small feature I was working on: the new system information command SYSI.
It works just like its PLI (planet information) counterpart. A given system identifier shows general information about the system like star type, faction affinity and micrometeoroid density. It also lists all planets with their surface type, population and resource concentrations. That should make scouting for a new base location a bit easier: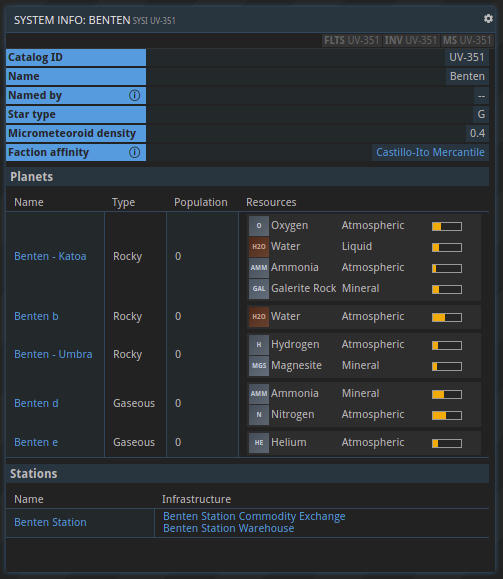 Just like with PLI it is possible to search for systems when no system parameter is provided: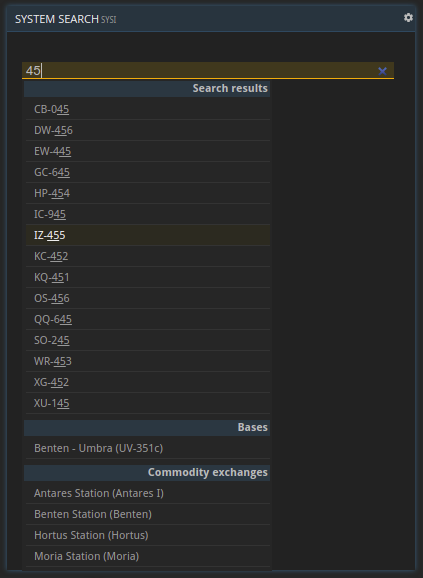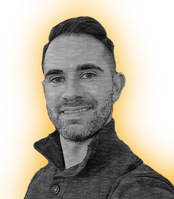 Nick
Whew! There has been so much happening recently and it's all been really exciting! Today I released the Early Access trailer which you should definitely watch, big thanks to those that already mentioned it in Discord :) And we also have the Early Access Release Page up already even though the website will totally change on Wednesday.
Don't forget that PrUn will be down tomorrow while everything is taken offline and restarted for Early Access. Those with test sever access will have a chance to log in after a period of time, just wait for the email I will send out. If you have any more questions about the release, the forum post is a good place to stay informed. Fingers crossed!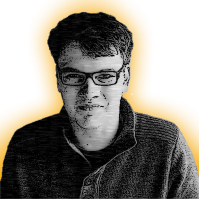 Martin
In the final week leading up to the Early Access release, I tried to tie up as many loose ends as possible. For AirlineSim, the whole system for ordering, paying and managing exclusive game worlds still had to be brought up-to-date to work with our new backend. For Prosperous Universe, some final touches to the voucher code system were still required. On Friday, I recorded the State of the Universe address which you can watch on YouTube if you haven't done so yet. And after that, my weekend was basically about getting everything prepared for the big day. While Early Access launches on Wednesday, the biggest technical change already happens on Tuesday: The replacement of the account management system that has been running since we launched AirlineSim commercially in 2007. It's going to be a bit nerve-racking.
As always: We'd love to hear what you think. Join us on Discord or the forums!
Happy trading!