Hey ranchers,

We're getting closer to Ranch Simulator's Early Access launch on 4 March, so it's only natural that we share more news with you!

Dynamic Weather System
I'm excited to give you your first proper look at Ranch Simulator's newly added dynamic weather. As well as a day and night cycle, the game world naturally and gradually switches weather, from clear days to stormy nights.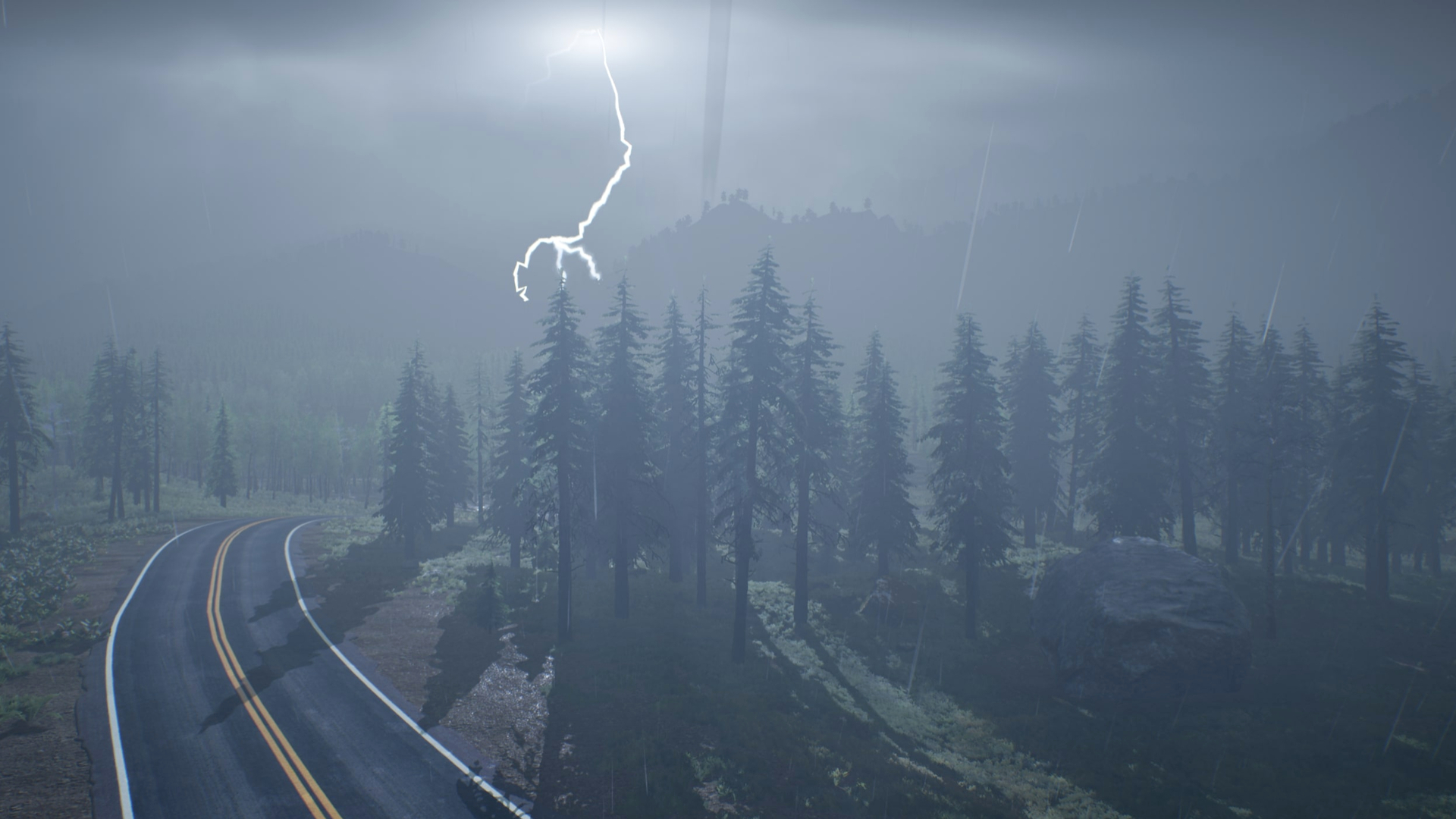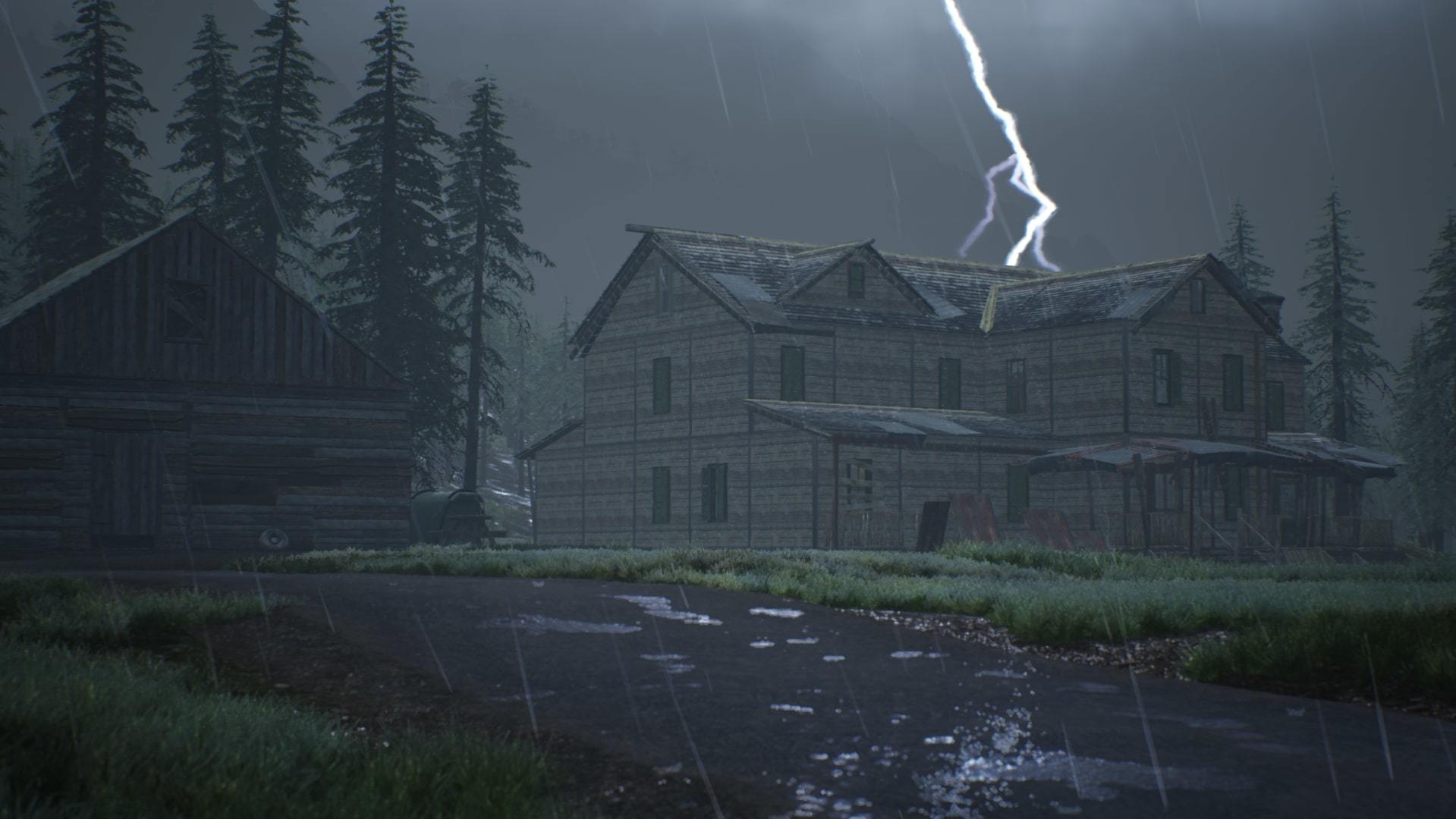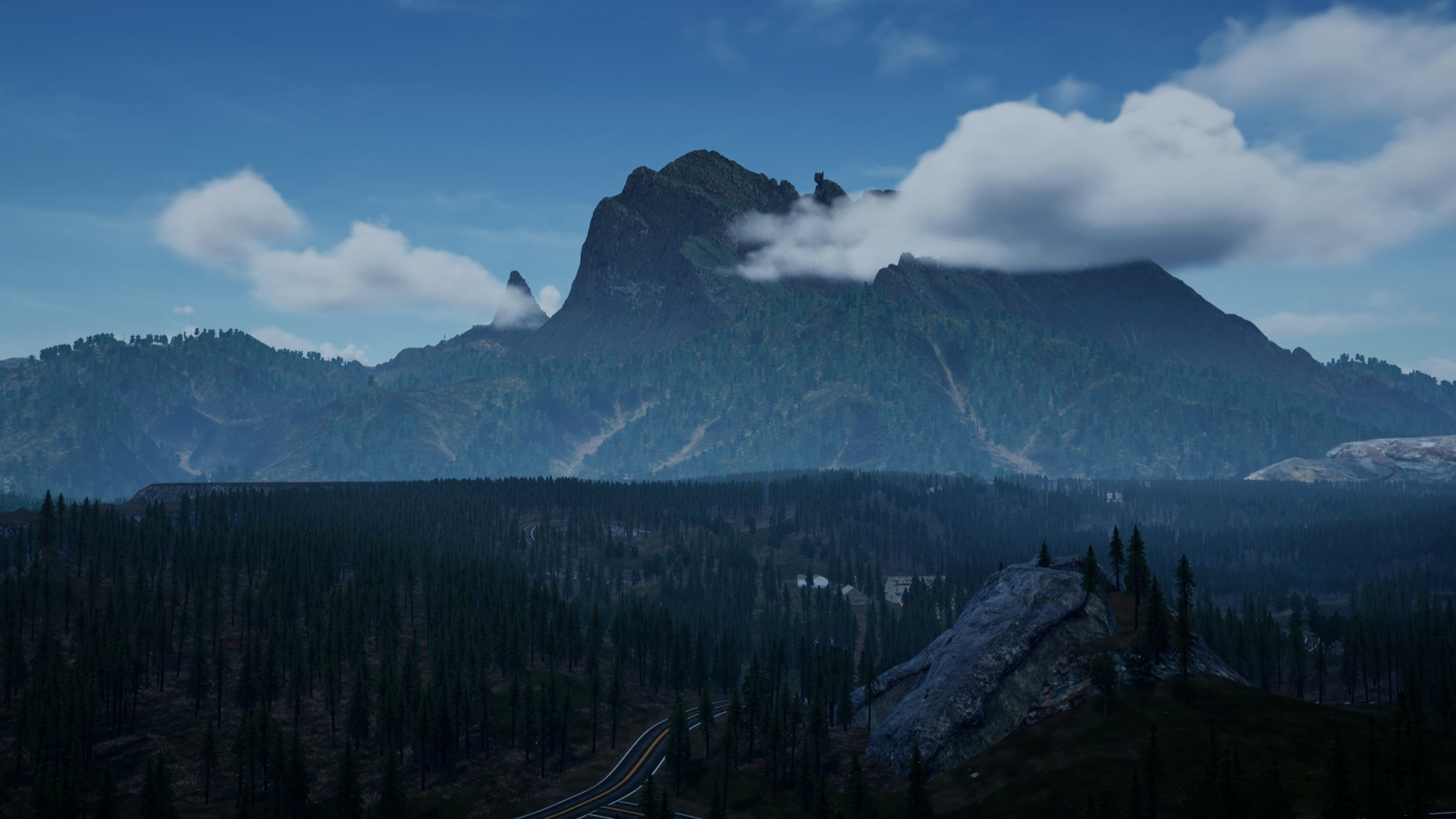 We recorded a little time lapse to demonstrate. Take a look:
Drae Plays Ranch Sim!
Popular YouTuber Drae has began a Ranch Simulator lets play series! Check out the first video:



Price Announcement
I can also now confirm that Ranch Simulator will be priced at $24.99/£19.99! There will be a launch discount too, so make sure to wishlist and follow the game on Steam to get notified at launch.

Thanks for all your support so far! You'll hear from us again soon.