With the final date fast approaching, Dwarrows will be coming to Windows/Mac/Linux on February 28th 2020!
The XboxOne release will receive a date soon, there are just a few things for us to work out before our final decision.
Only 7 weeks from the PC launch and we've put out our first Release Candidate build out for our backers on Steam and we've been tossing press keys around to spread the word about the game.
The most recent update included hundreds of revisions, but most prominently included 26! new pets (26!) as well as 15 new stat badges, granted by pets.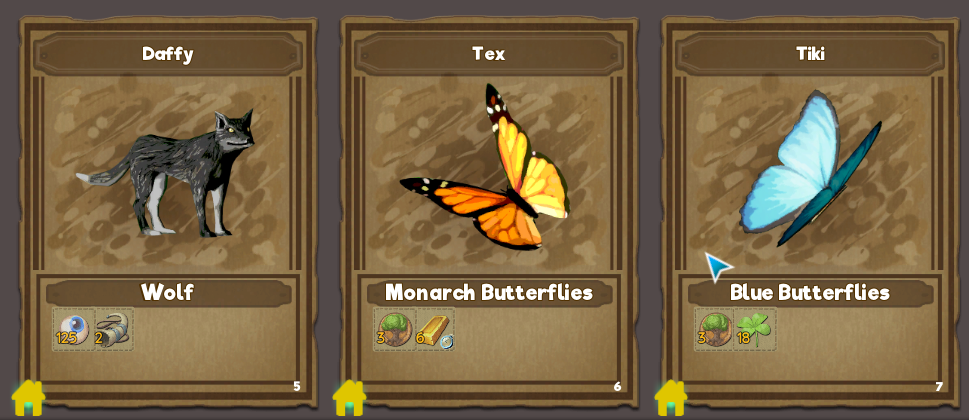 This is intended to be the last major update before launch, although it is not the last Dwarrows update! We intend to continue improving the game after launch, and we already have an update in mind :D