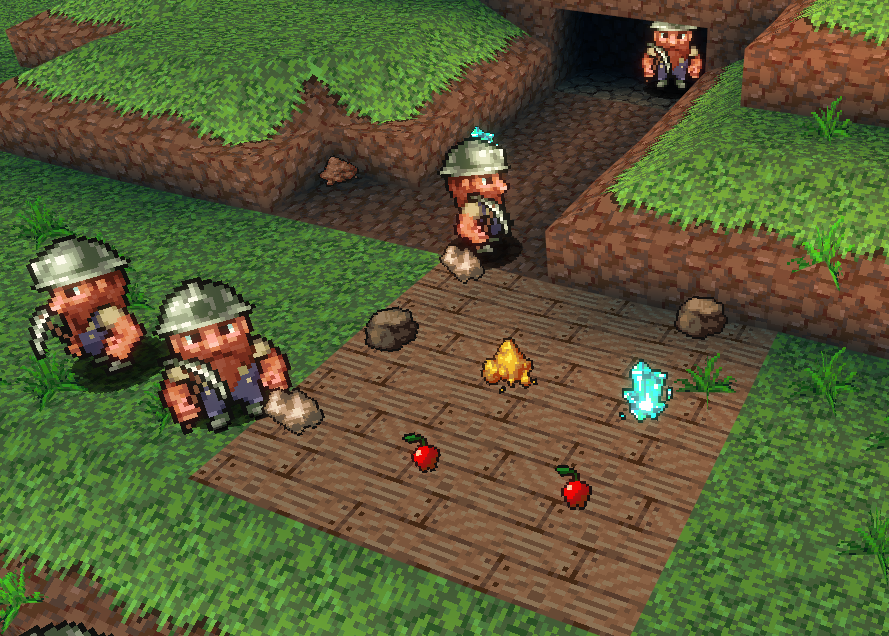 We're excited to announce that our Kickstarter is ending very soon (August 23rd at 7:30 PM EST), and we're already over 200 percent funded! It's been a long and bumpy road, but we ultimately think the fundraiser was successful. With over 2,000 backers (and one rather huge backer), we've been pushed through all but our largest stretch goal.
We've confirmed the anonymous donation we received of $10,000 was real. We won't reveal who the backer is yet, but we can say that he is the CEO of a major tech company.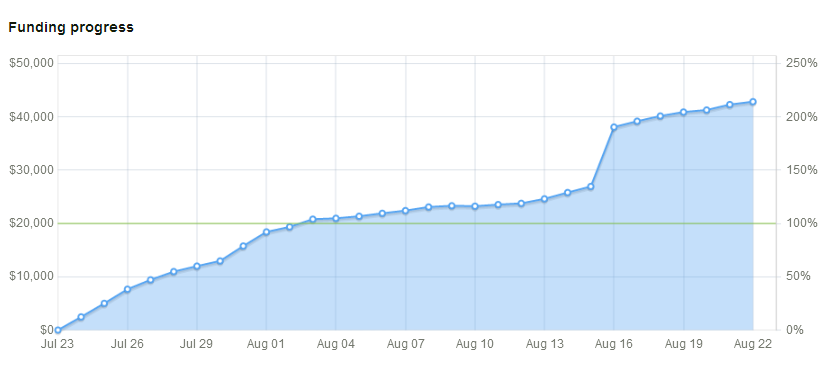 Here's what our funding progress has looked like so far. You can see the big jump from the Benefactor (as we call him).
We've also been doing quite well on Steam Greenlight. We're over 60% of the way to the top 100, with over 11,000 positive votes. We still have a ways to go, but so far our climactic rise in the rankings has been pretty amazing. Just look at this chart! It seems that in no time, we'll be on the 100 list!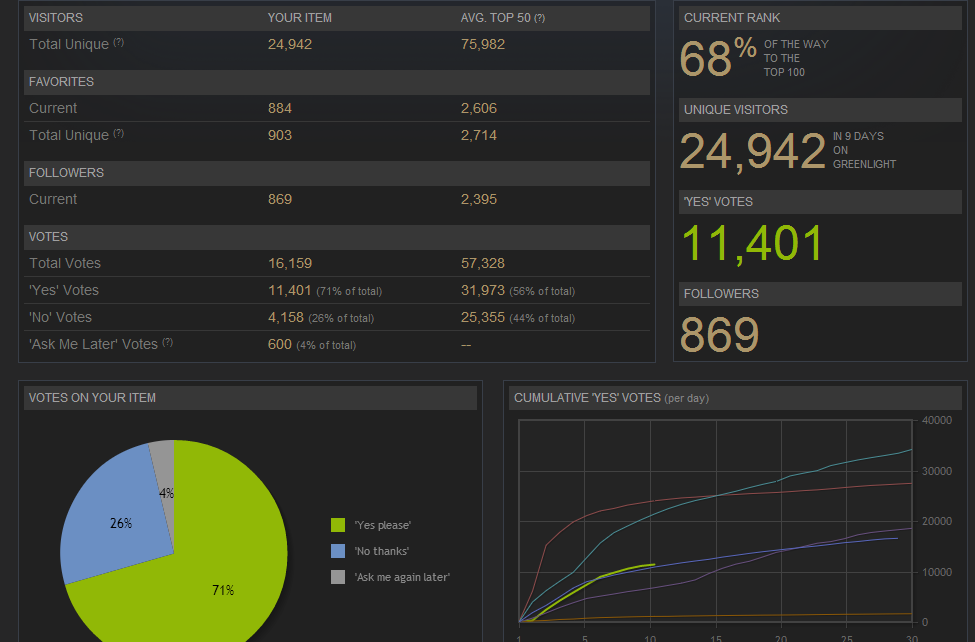 What Is DwarfCorp?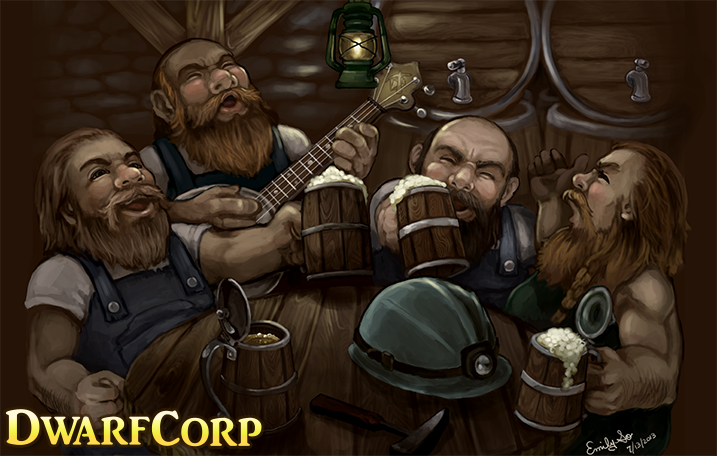 DwarfCorp (short for Dwarf Corporation) is a fantasy simulation/strategy game in which you micromanage a mining operation of ruthless capitalist Dwarves. The game takes the classic tolkienesque elements of Dwarves, Elves, and Goblins into the early 19th century, where they become embroiled in "isms" and begin an industrial revolution. It's heavily inspired by Dwarf Fortress, Dungeon Keeper, and Minecraft.