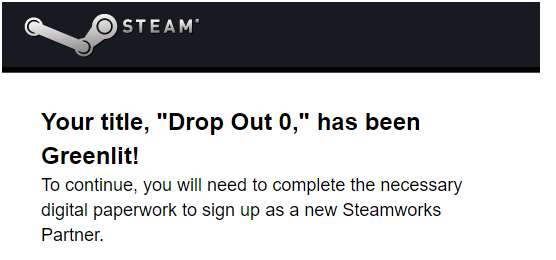 Out of seemingly nowhere the game got greenlit, so now I'll be working overtime getting everything finished and all the legal business sorted out. The game should be available on steam for around €10 in a few weeks.
Here's a link to the greenlight page:
Steamcommunity.com
I still need a bit of time to finish up the game, since I'm still adding a last batch of weapons. Here's a little teaser for you:
In any case, on release I do need a bit of a player base to make sure people won't have to play alone in an online FPS. Make sure to watch the game page to keep up with the release and possibly a small free giveaway. It's the first game I ever got on steam, so I'll have to see what I can do.
You can still try out the old beta for free, at this point it isn't very representative, but the servers should still work for now.
Indiedb.com
In any case thanks a lot for all your support!