Hi everyone !
We are sharing a big update as the game has changed quite a lot lately...
Check out the new screenshots and the new video trailer !

We also just launched the steam greenlight campaign and would appreciate any vote from shoot'em'up fans or anyone else interested in the game.
Steam Greenlight link:
Fast shoot'em'up gameplay with big boss fights
10 different weapons, 4 different ships, 5 levels and more bosses, 3 difficulty levels
Tons of other customization options (armors, engines, etc.)
Experience, level up, skill points
Pixel art cutscenes and chiptunes music made on Atari-ST and ZX Spectrum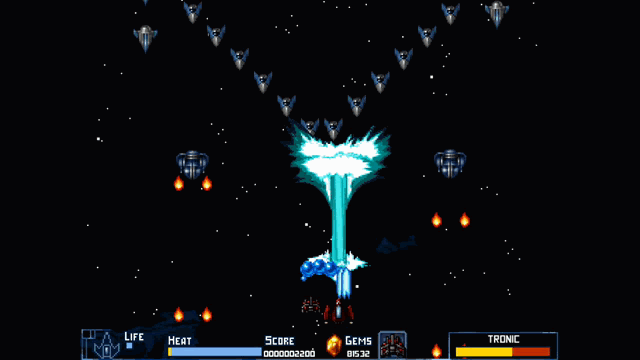 The gameplay is fast paced and based more on killing enemies than escaping thousands of bullets.
The inspirations for the gameplay are games like Raiden, Donpachi and other classic shoot'em'up games that did not have tiny hitboxes and did not throw 10000 bullets at you (this is not a bullet hell).
Skill, dedication and patience is what you will need to be able to defeat your enemies but if you can't, you can always warp out of a level, upgrade your ship and come back with a vengeance!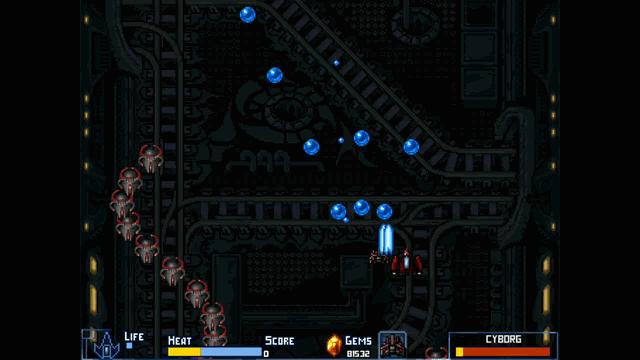 This videogame is currently in development by Augmented Irreality.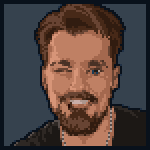 Fabrice Bacquart / Game Design and Programing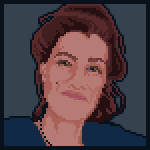 ClemenC / Art and Animation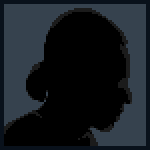 Yerzmyey / Music