Hello everyone.
Dr. Atominus (Steam, itchio) has received a couple of updates recently. I'll tell about them here.
Spanish translation

Dr. Atominus was translated to Spanish by Kuri Videos. The Spanish translation was added in version 1.2.0.

Finnish translation

Now, after version 1.3.0, Dr. Atominus is available in Finnish, translated by me. It's already available in 4 languages!
Some new content

I have added some new content to Dr. Atominus, little by little. For example, more coins and collectables have been added to empty places. Also, more enemies to some places were added.
Bug fixes

Lots of bugs were fixed and the performance was improved. Here are the details:
- Fixed a bug that made the game crash when hitting a moving platform.
- Fixed a bug that made the game crash when hitting a box diagonally.
- Text didn't show in a certain terminal (pathway3)
- In menus, arrow was sometimes overlapping with text
- Improved code slightly
- Improved performance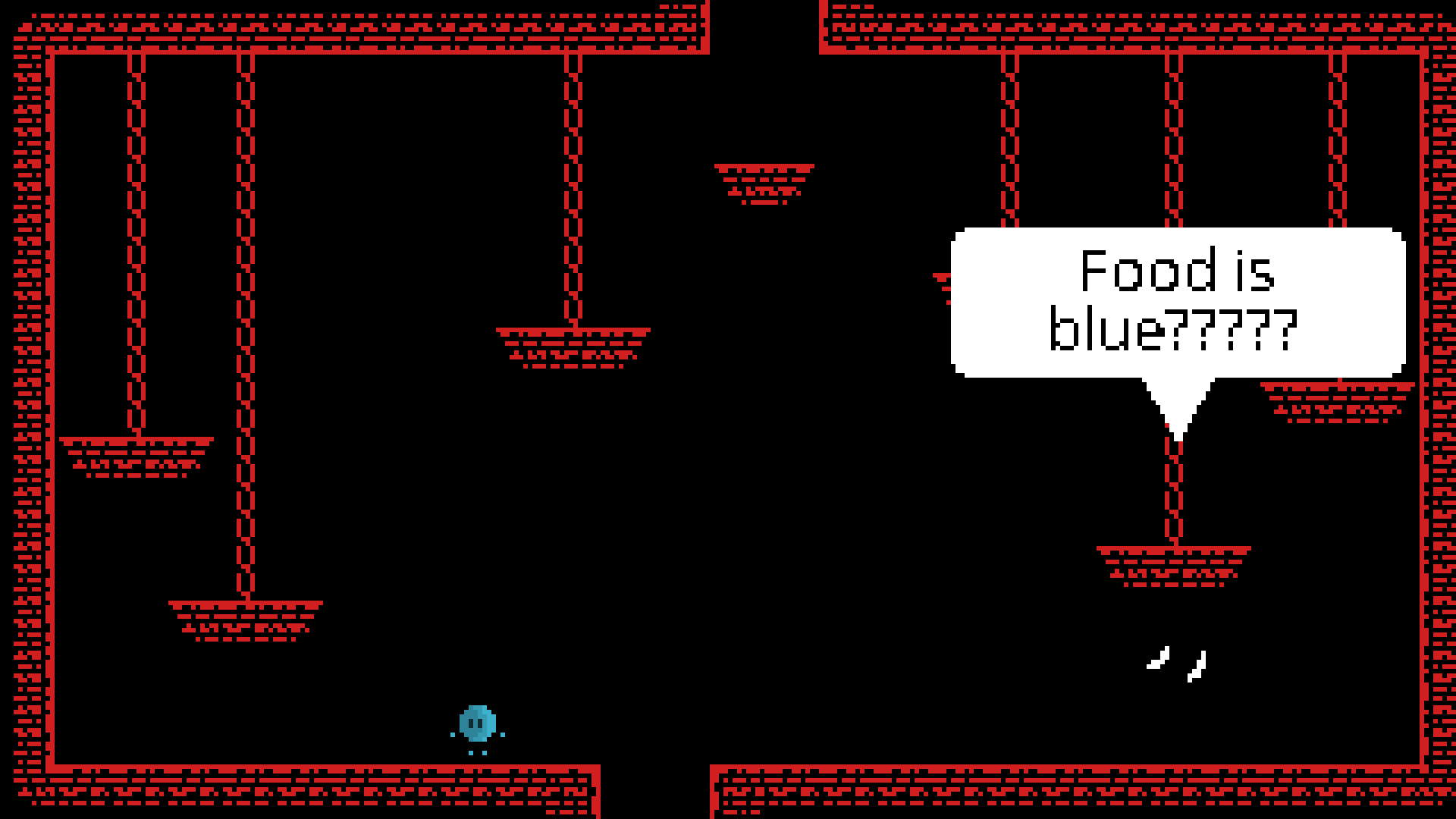 Sale

And Dr. Atominus is currently on sale on Steam and itchio!
Get it from Steam: Store.steampowered.com
Get it from itchio: Pikku-a.itch.io