Welcome to Joel Jumper v. 1.0!
Today i will show you a little Game i made alone.
Its a Comic Style Platformer!
You gonna like it!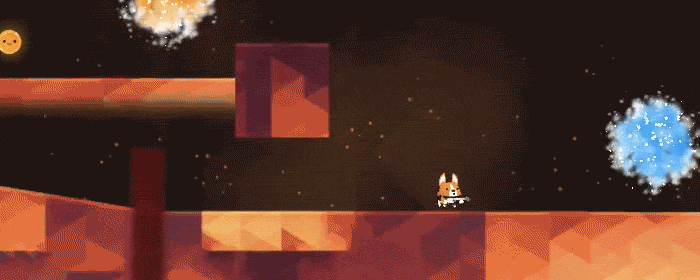 You can see, there are many lovely Created things
like the Teleport Holes!
I dont want to explain too much!
Everything you need to know is explained inGame!
PS: This Game is Playable with Keyboard and Xbox360 Controller!