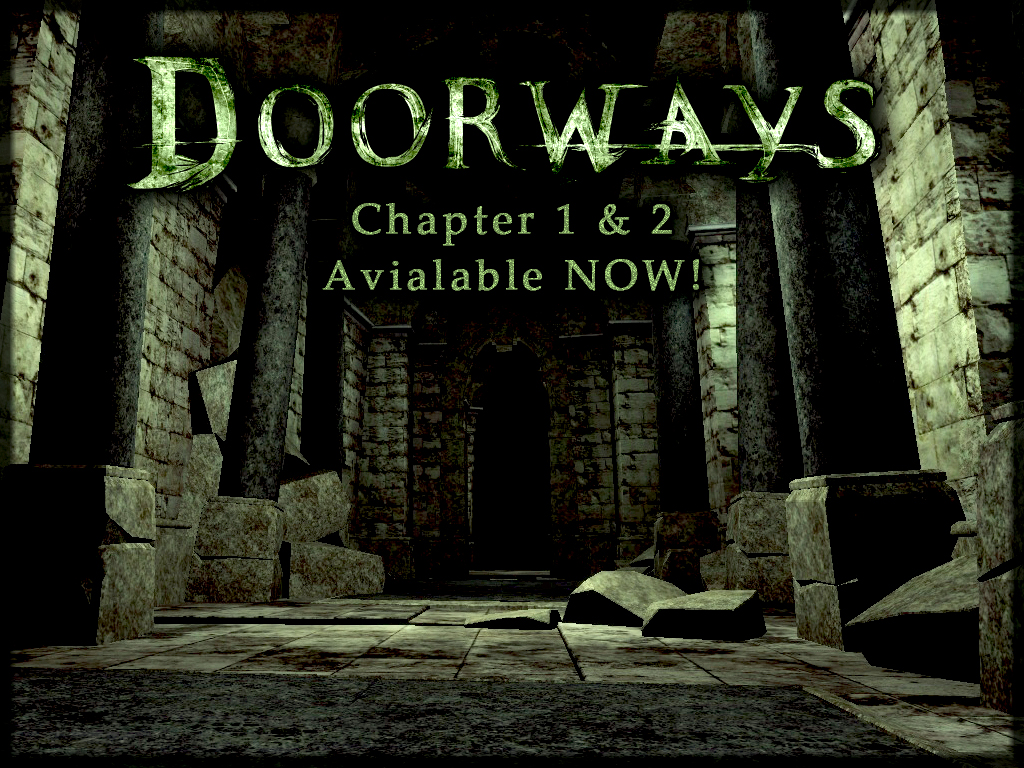 Yesterday we finally released Doorways!
Sorry, we thought everybody was already notified :S
Now you can play both chapters!
If you already played the first one in the beta, you can copy the file named "saves" (located in Doorways.Beta_Data) and put it in the new game (Doorways_Data). This will load your last checkpoint.
You can also request your key for Steam if you wish.
There have been some troubles with this so, if you don't find them, just send me a message and I will send the key to you:
Moddb.com
Hope you like chapter two!
Thank you for all your support :)
The team at Saibot Studios