Here is our key features one by one, with screens) More information is directly on Kickstarter page
In-depth ship control - Directly control your ship, including steering, sails, rigging and make sure you avoid shoals or capsize the ship.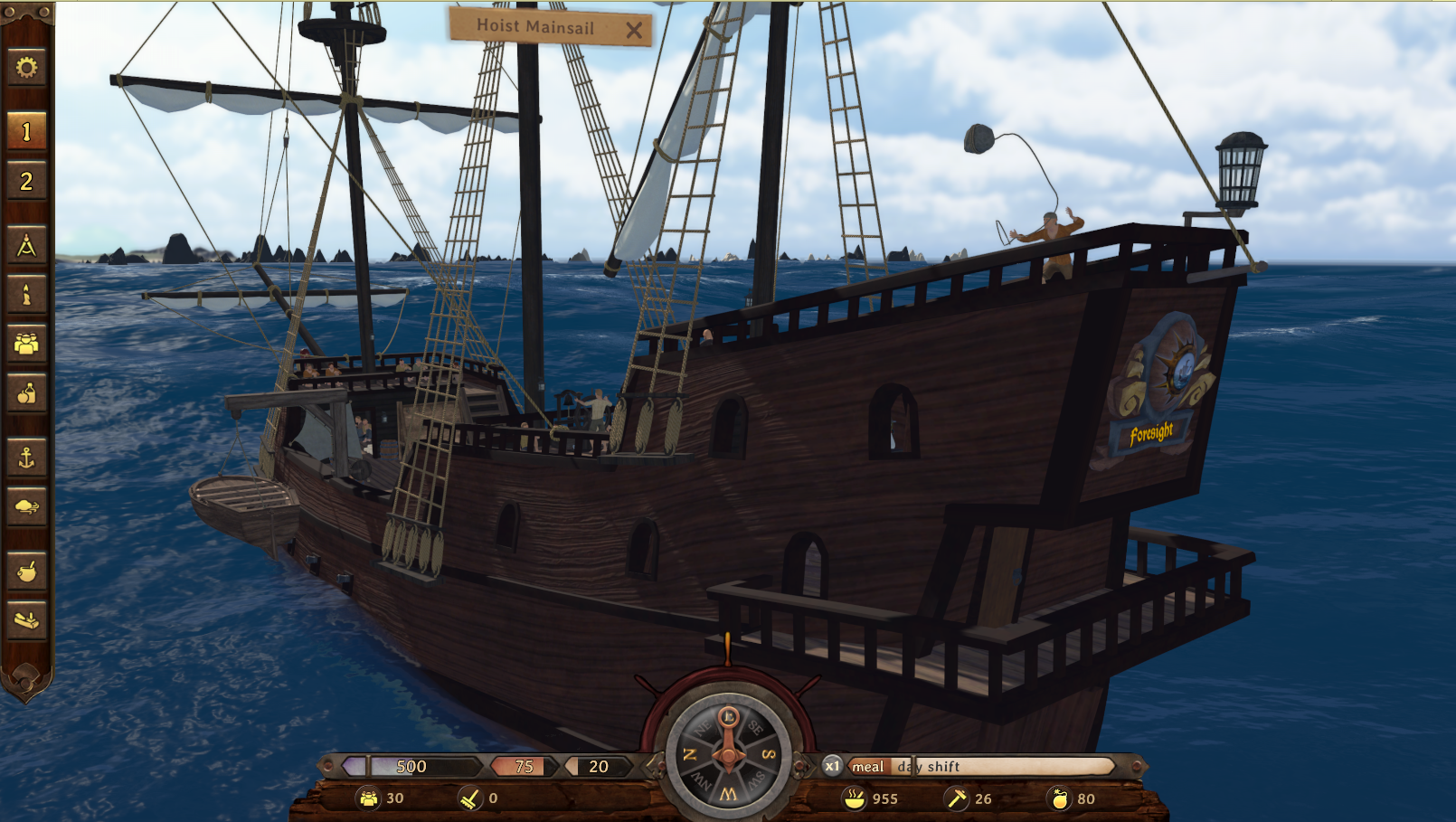 RPG flavour - Manage the diverse characters of your crew, each with its own traits and attributes and solve petty conflicts between them.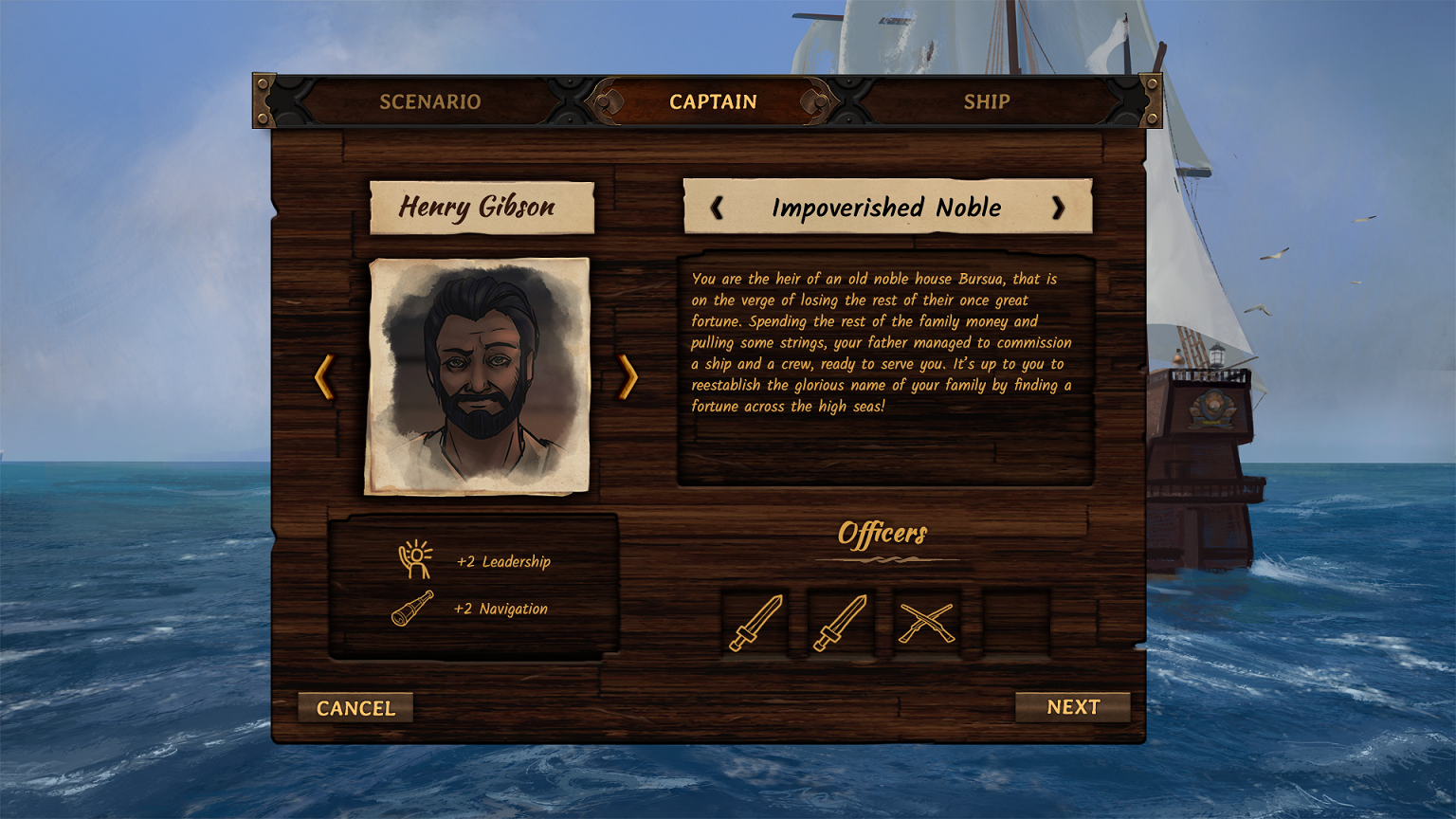 Life on board of a ship - Set your crew shifts, plan provisions, repair hull damages and manage moods of the crew.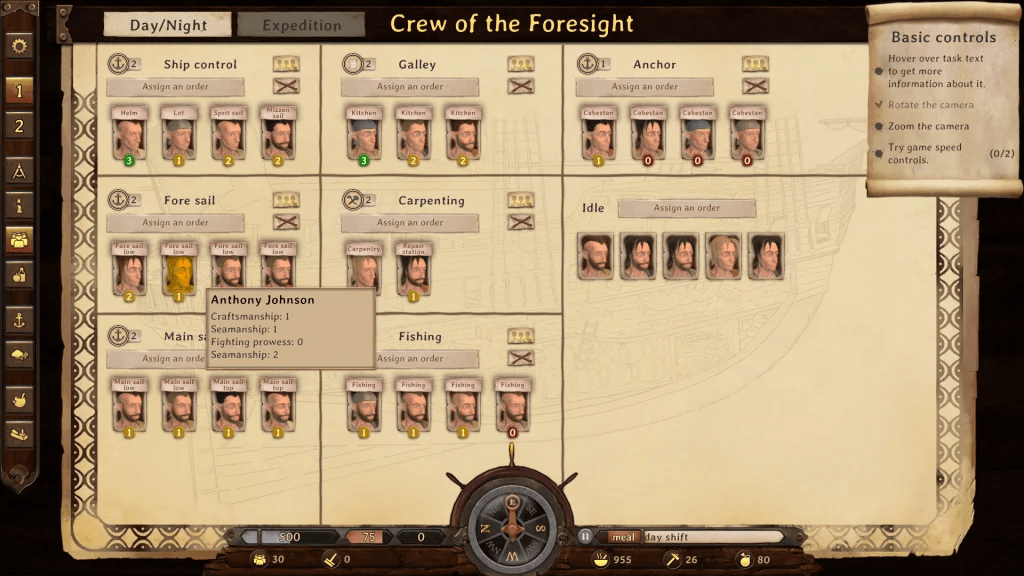 Across the frontier - Explore the frontier waters of far edges of the world. Chart the lands, lead expeditions inland and prove yourself by finding luxury resources and claiming the land for your country.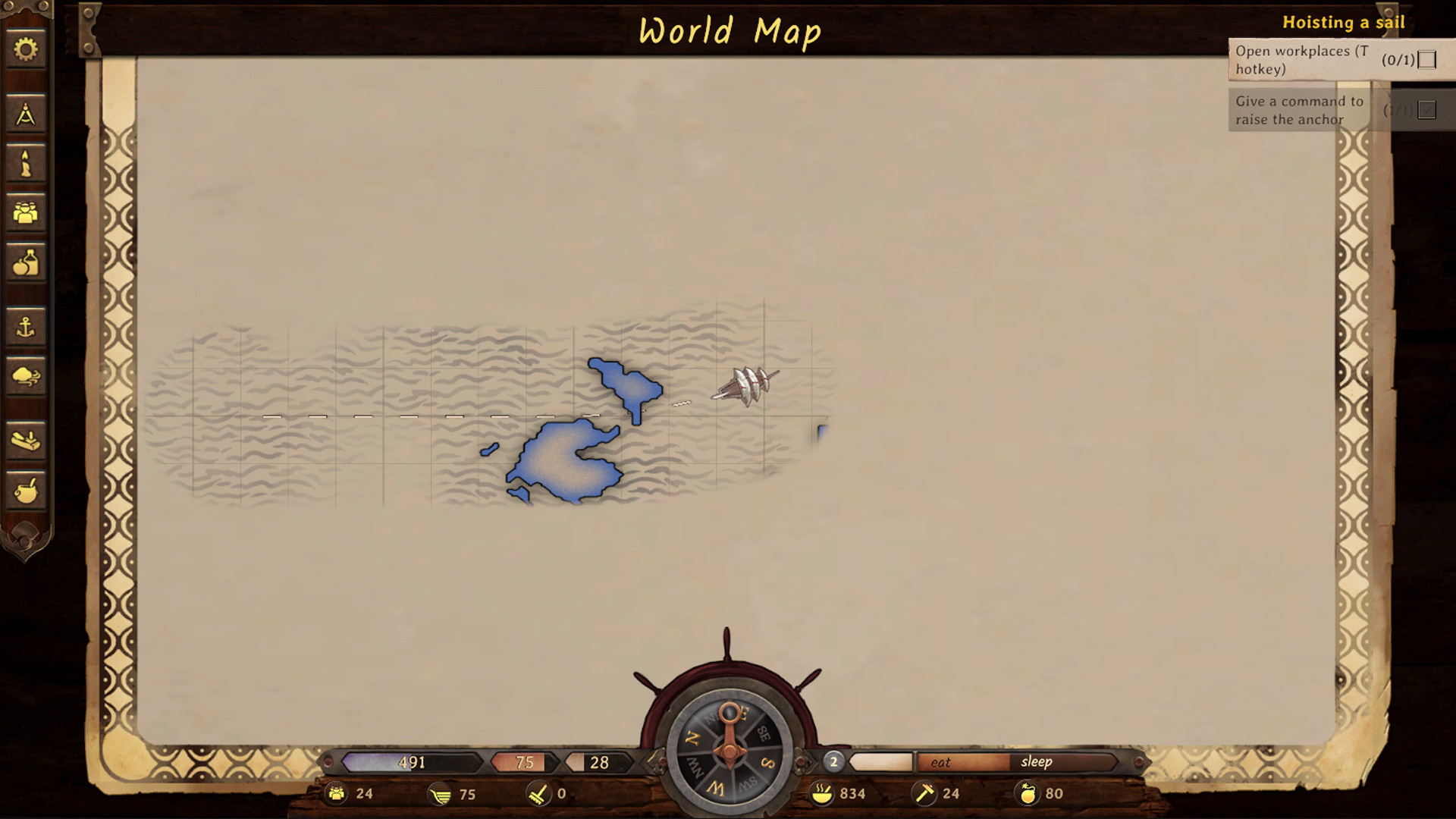 Customize and upgrade your ship - Choose the areas on which to specialize and develop your ship to withstand the harshest times.
Defeat the filthy pirates - Fire the cannons, manage crew battle plans and lead the charge of your boarding crew.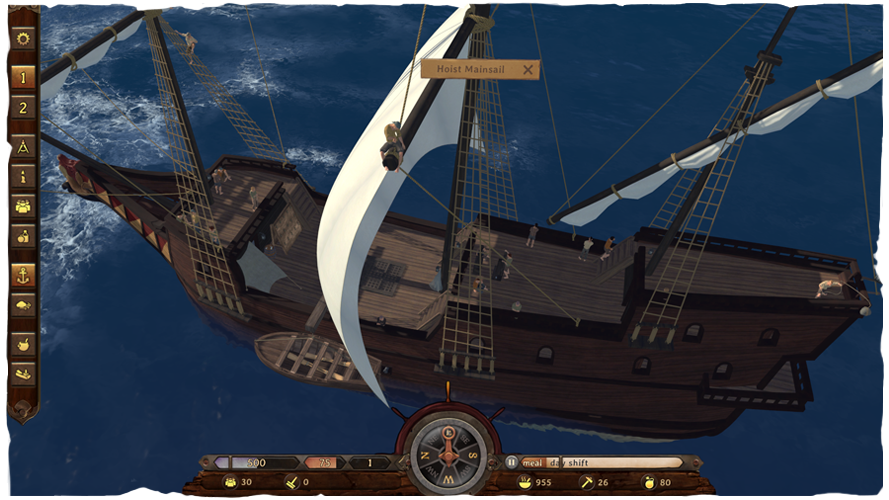 Still intersted, ha?) Don't forget to join us on Kickstarter