Greeting,
We were in Prague at the Video Game Conference where we could present Five Nations our Html5 Real-Time Strategy game. Beside Conf. had been outstanding, we had a really warm welcome during the event and a lot of people were very excited that RTS games "are not dead".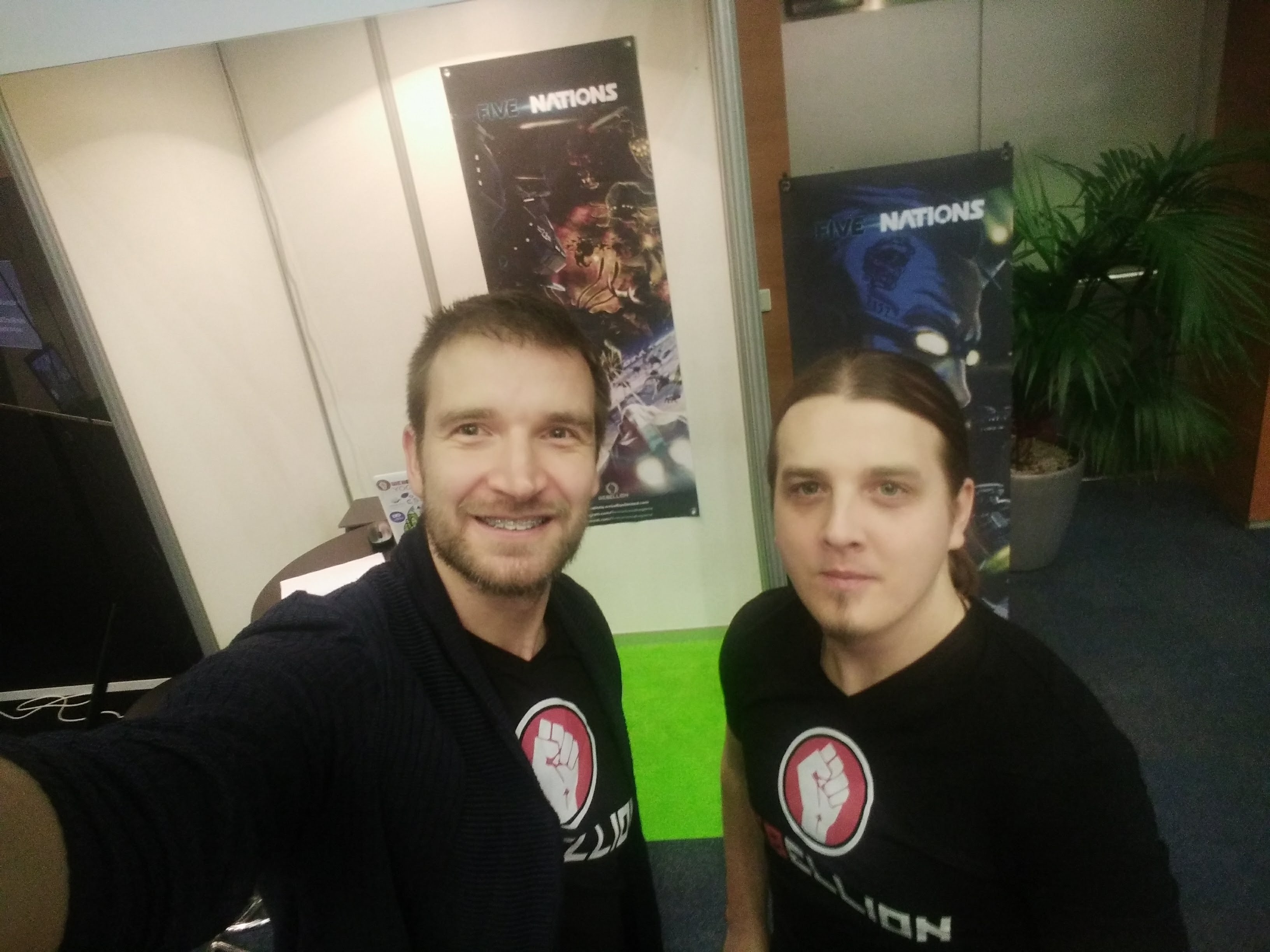 Throughout the two-day event there had been few recurring questions coming up that also helped us polish our development plans.
When does the MVP come out?
What are the planned monetisation models?
How big engineering team do you need to enchance productivity?
What form of expertise does the engineering team lack currently?
What is the technology stack of the project?
Target number of users?
Target average monthly profit?...etc.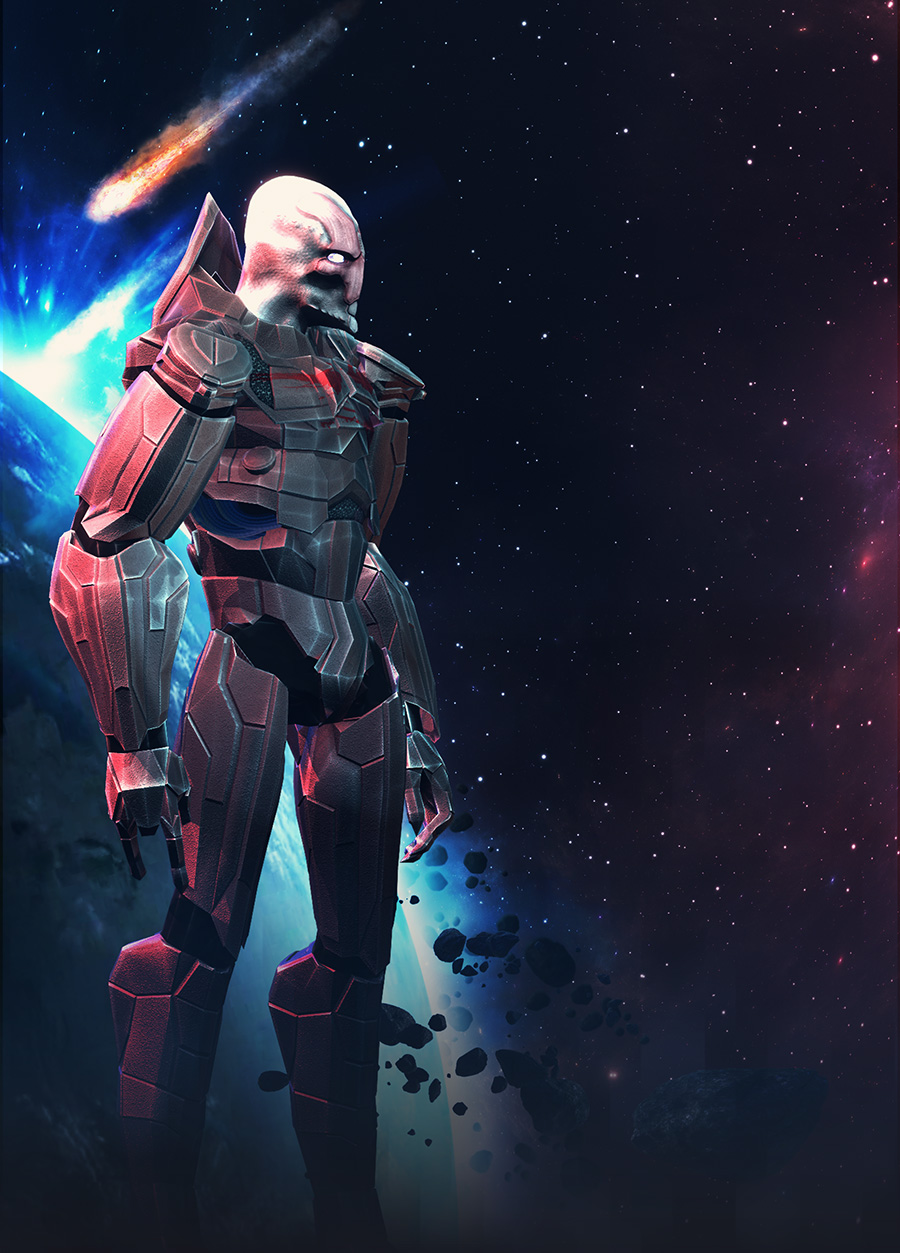 So RTS lover comrades be confident, continue the development of your games, the gamers are counting on you!
Regards
Tuardan