Hi everyone!
What started as a HL2 mod on this very website, Divinia Chronicles:Relics of Gan-Ti is finally available as Early Access on STEAM! It has been an incredible experience and I want to thank everyone for supporting us on this long way journey. You guys are awesome!


Here is our new early access launch trailer:
"I'm really looking forward to seeing a playable version of this game in the future!"
- Rafiq Mandal - The Indie Game Magazine,
"The game looks good!! Will definitely be watching those guys."
- Carl Batchelor – Niche Gamer,
"This looks great! (…) I'm excited to play it when it's available."
- James Bartholomeou – Indie-Love,
Divinia Chronicles: Relics of Gan-Ti is a single-player, classic-style Action-RPG. With influences ranging from Ocarina of Time to Final Fantasy, this action-oriented title seeks to revive the vintage flavor and vibe of the classics in an original world with a new tale to be told. Explore the island of Oria, solve puzzles and fight a variety of creatures as Cyrus, Kira and Dyani work to destroy the relics of Gan-Ti and restore order to the land.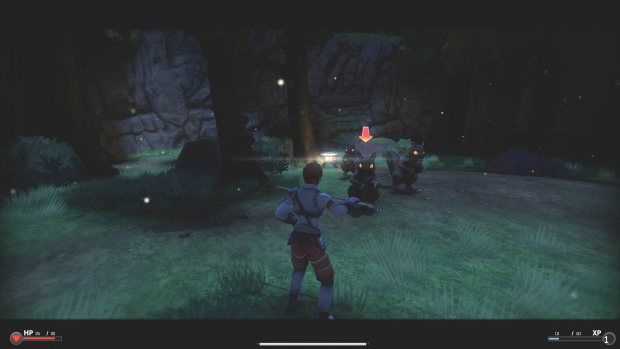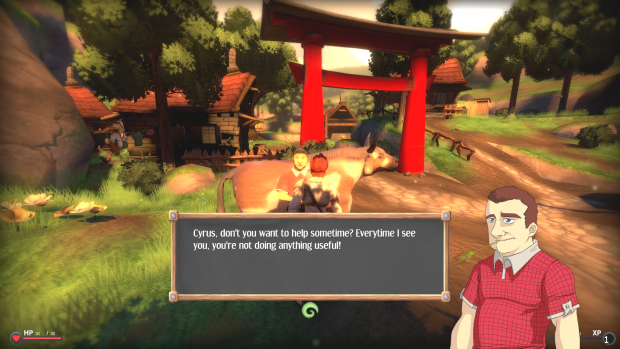 Features
Indie Action-RPG with a story driven campaign, inspired by SNES classics
Explore a rich and detailed 3d fantasy world
Fast-paced 3rd person combat and magic system
Challenging dungeons and puzzles to solve
Full game-pad support
Original soundtrack
Unique, vibrant art-style
NO always-online, NO micro-transactions
To celebrate this day, we will give out 5 free Steam keys among everyone commenting this news. Good luck to everyone :-) If you like our game, be sure to follow us on Facebook.
Martin aka Dieblein
Team Monkey