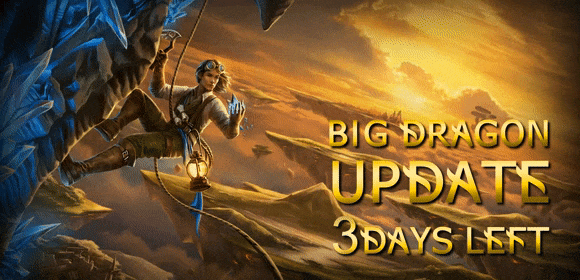 Fellow Mages!
To make it easier for you to play with your friends, the Big Dragon Update will introduce Discord integration. This means that Driftland: The Magic Revival will be visible in the "Now Playing" section of the User Profile, along with information about current activity in the game. We hope that thanks to this feature you will also make new friends and have a great time together in the new Co-op and Team Modes!
Our Discord server: Discordapp.com
The Big 🐉 Update release will take place on June 5th!
May your lands remain unshattered,
- Star Drifters Team