Diesel Guns Alpha v0.7.3
Added a giant Sandworm on Desert map
Added an asteroid rain on Desert map
Added explosive barrels and tanks.
Added rockfalls.
Bots can use an alternate fire mode of all weapons.
Damage displayed in HUD.
Added servers in South America and Asia.
Destroy an antenna in the middle of the map to activate the rain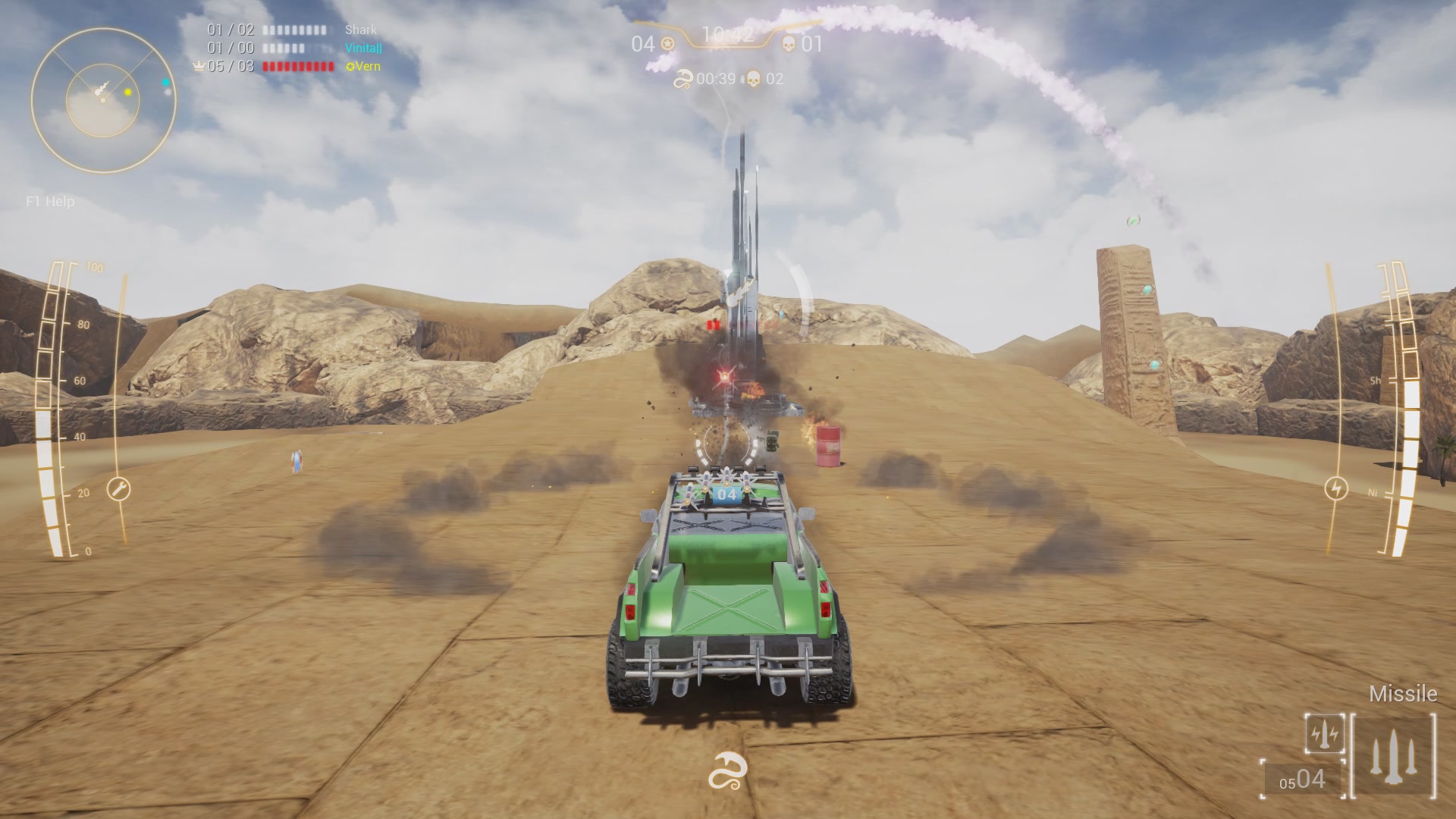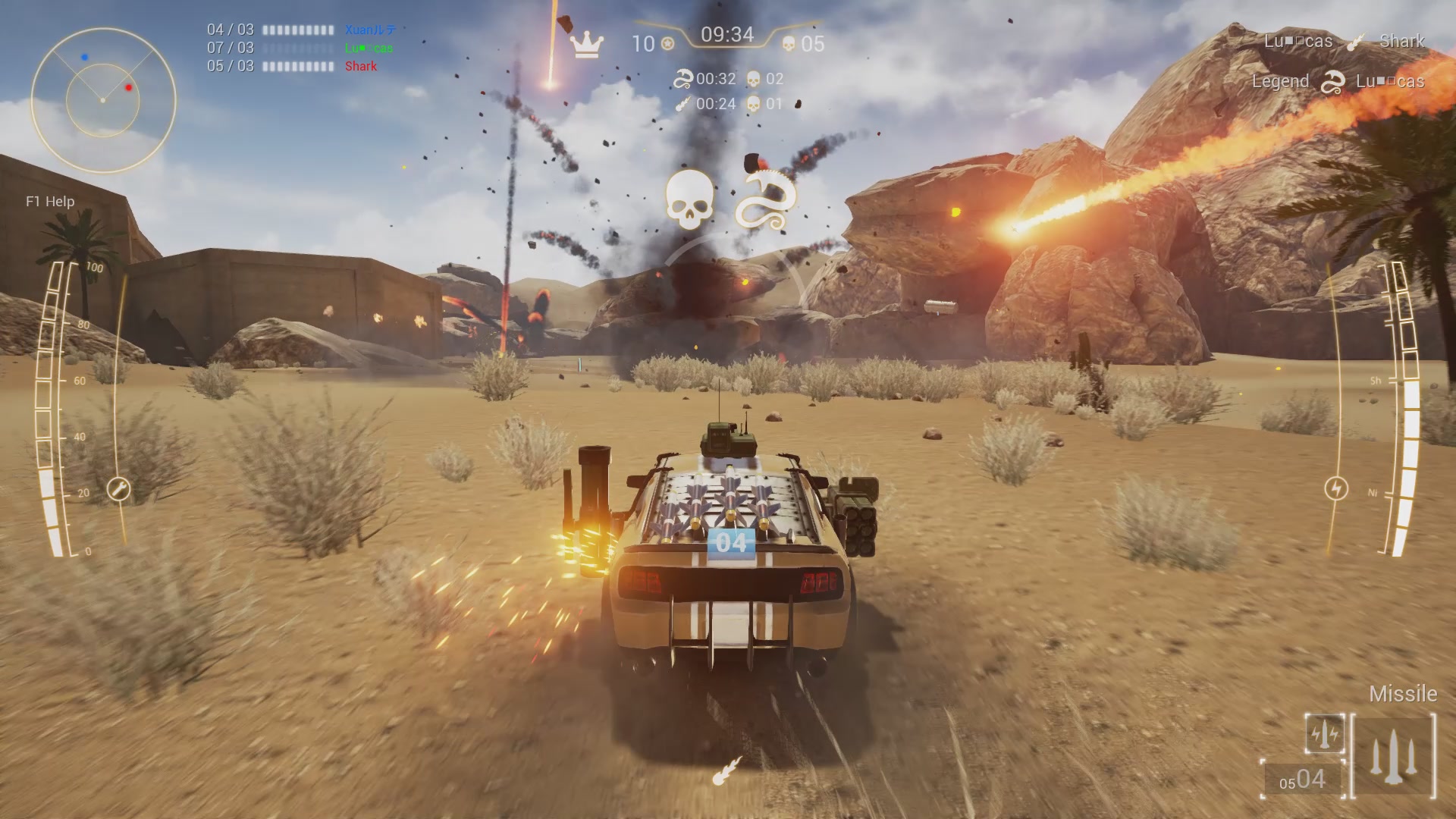 Attach "A" to "B" to call a Sandworm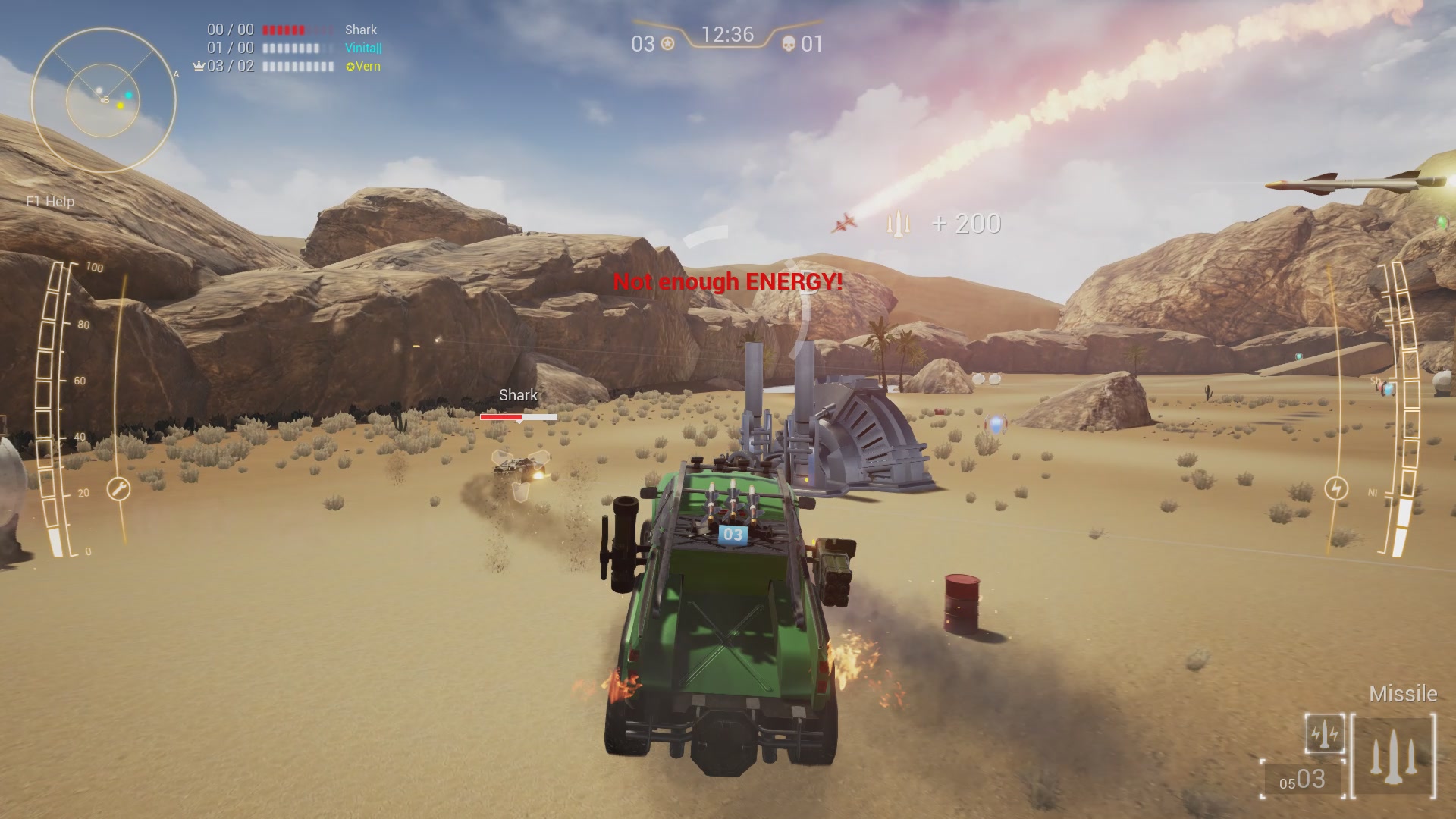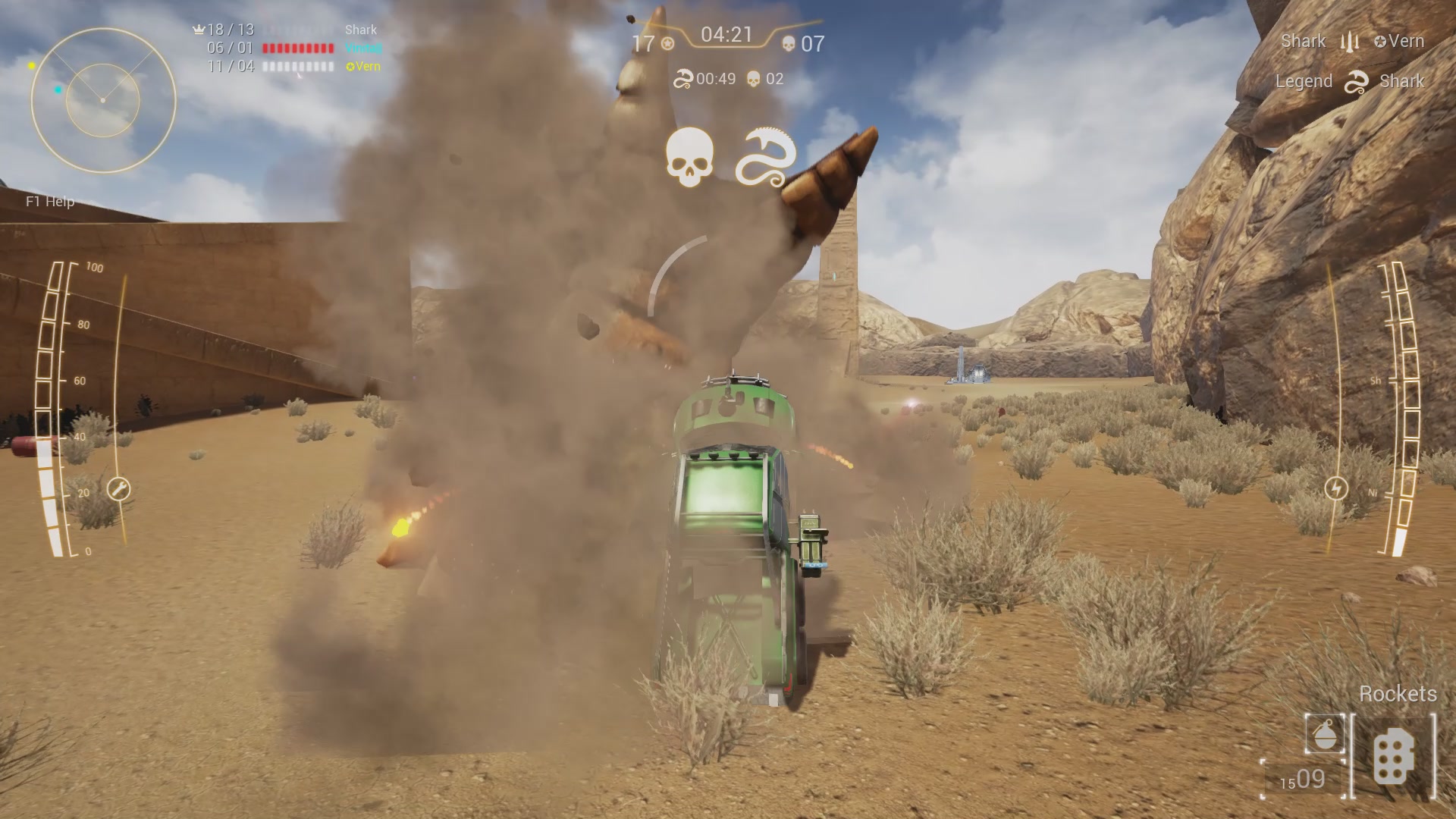 Rockfalls.