Add Die by the Blade to your wishlist on Steam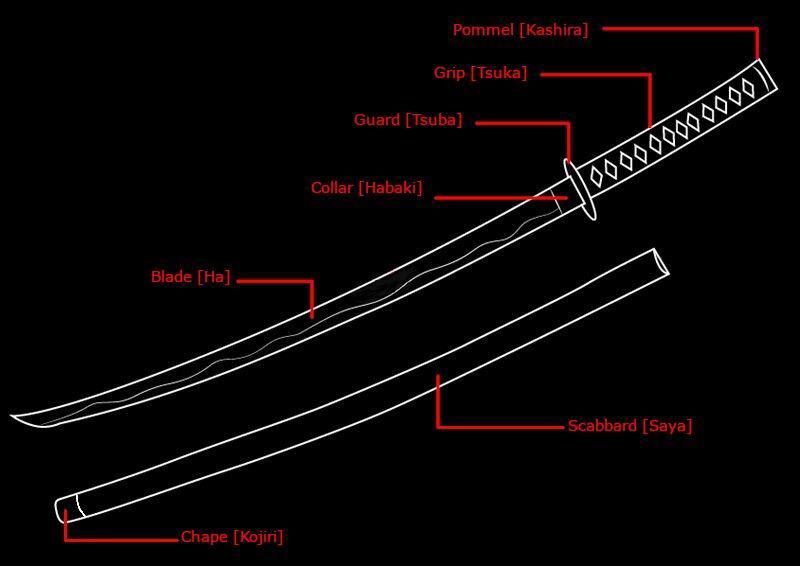 Customize. Customize. Customize.
These words formed almost a universal mantra that we've received so far from our community.

Looks like there are some of you who would just like to lose themselves in an in-depth weapon customization menu. Well, we promise to do our best, but don't expect a samurai-punk version of Sims that's for sure. In fact, these are our thoughts on customization.

Feel free to comment as always. We love to hear your critique, both good and not so good. It's our daily bread as developers, so don't be ashamed to tell us what you think of the weapon customization and related UI features.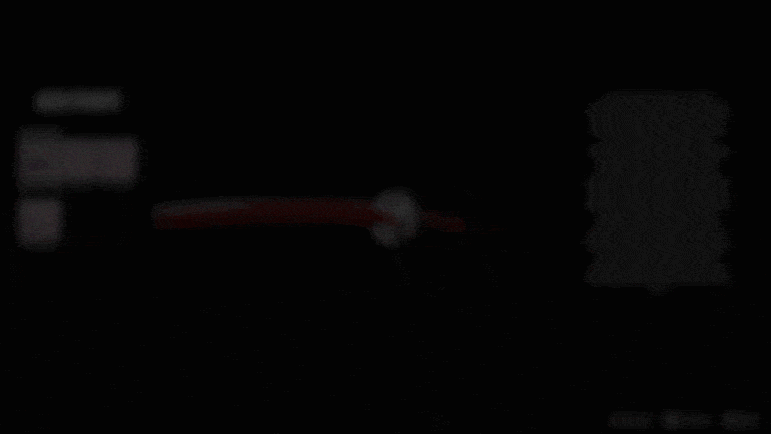 So, weapon customization in Die by the Blade will be level/scene agnostic. You remember there will be a single-player mission, right? 🙂 What does that mean?

Well, whether you play single player or multiplayer, it does not have any effect on your abilities to customize your weapons. The way how we think about it is that our players will be able to find some workbenches and modify their weapons with elements from their inventory.

Every single weapon, no matter if it's a sword or a polearm will be divided into these fully swappable parts:
Pommel (Kashira)
Grip (Tsuka)
Guard (Tsuba)
Collar (Habaki)
Blade (Ha)
Scabbard (Saya)
Chape (Kojin)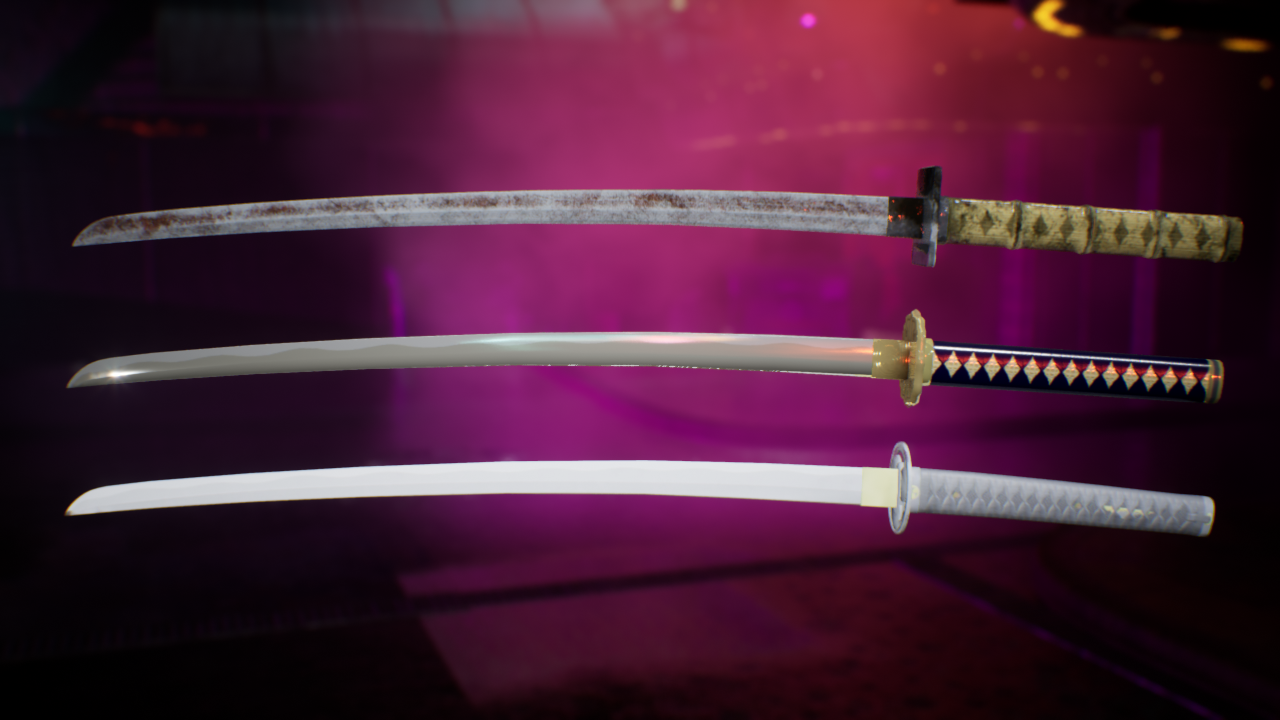 You might ask - how much will this cost? Well, no worries, you won't have to pay a dime for these changes. We've all played EA games and we know the pain. No pay-to-win either, feel free to chose what you like most and just shine among other players 😉

As always, if you have any concepts or even high-quality arts (haha) in your mind, make sure to drop them into our Discord channel - we're always thankful for an inspiration boost.

STILL ON TRACK
Have you seen our video ''Still on track?'' Not yet?

Well, you've missed a once in a lifetime opportunity to spot our team's private cages, pardon, we meant home offices :)

Even those most secretive of their privacy have sent you a greeting. What a shame you've missed it! Oh, alright - we'll give you one more chance!