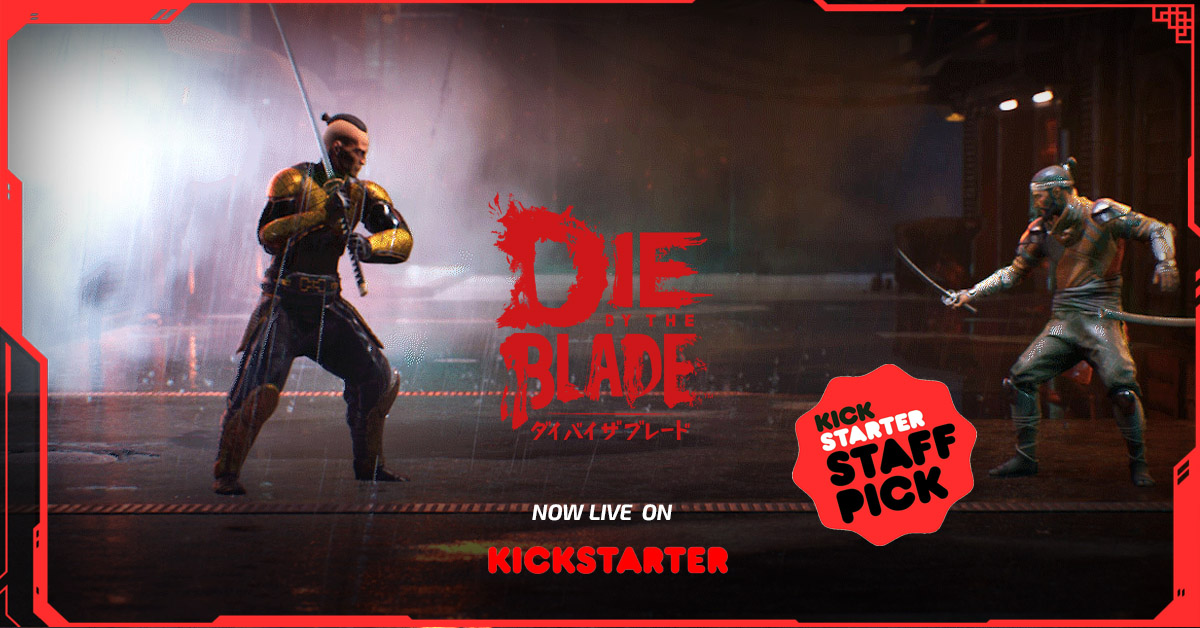 Hello guys, we launched our campaign yesterday. Preparation of this has been an exciting journey and we would like you to be part of it. Enjoy Kickstarter exclusive content. Be among the first to play. Experience the campaign with us! We've got 20% after the day one of our fundraising efforts and growing. Join the rest of the backers and get perfect digital items & discounts.
Check our Kickstarter Page with offers & rewards
Here is a new trailer which shows the essence of the upcoming tense high risk sword fighting pvp game Die by the Blade!