Hi warriors, we have new updates!
Taunt, mechanic common in fighting games. Harmless when it comes to opponent's HP, however deadly for his/her psyche 🙂. Yes, you can look forward to taunts in DBTB.
Sign up for our newsletter to get behind the scenes info about the project here: Dbtbgame.com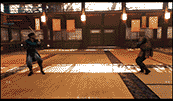 Our game is trying to mix western and eastern influences. Tattoos will play an important role in your character's customization process. No worries, we will add enough symbols and motives to fit your current mood, personality and spirit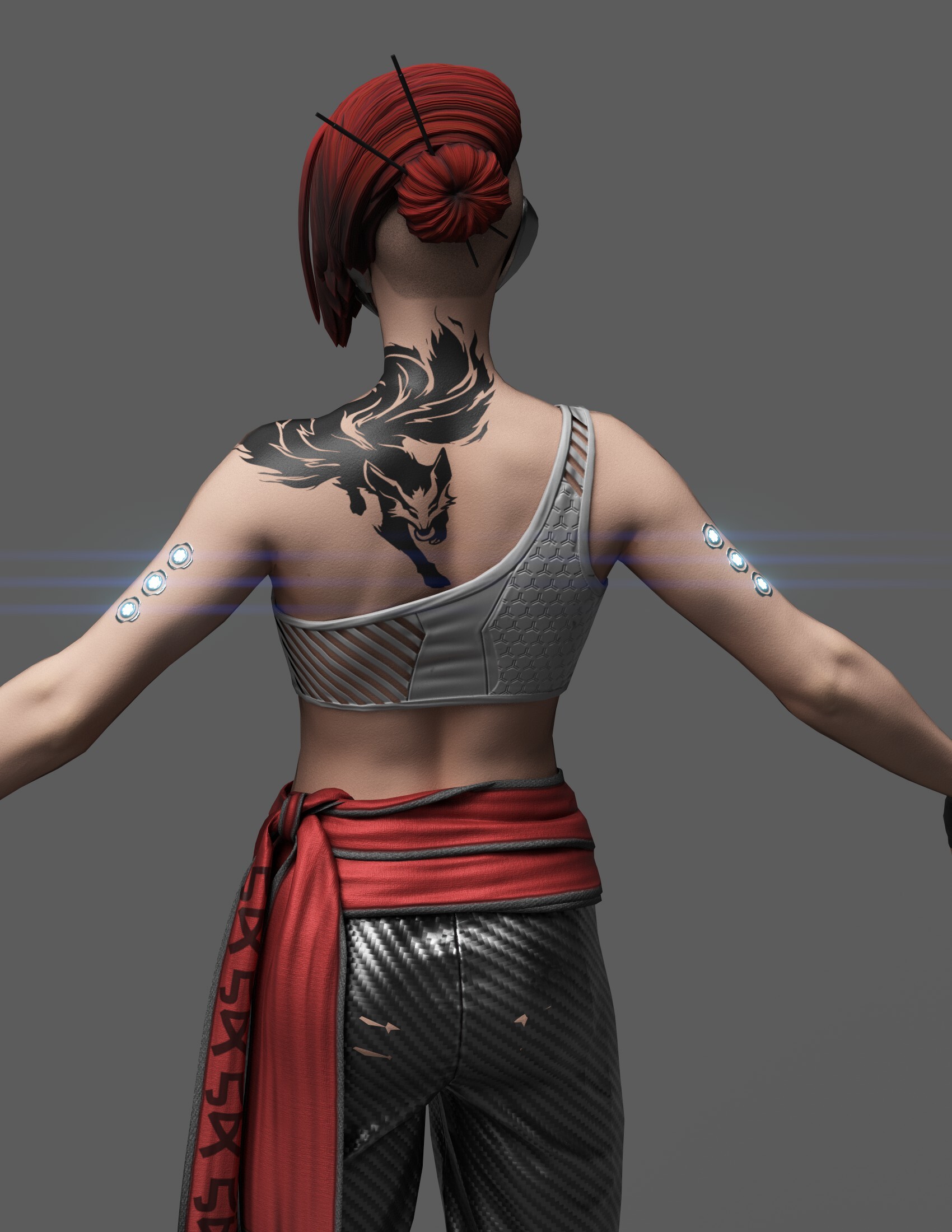 Do you know some high quality fighting game without finishers? Yeah it is one of defining features of the genre and of course as such they will be implemented in DBTB.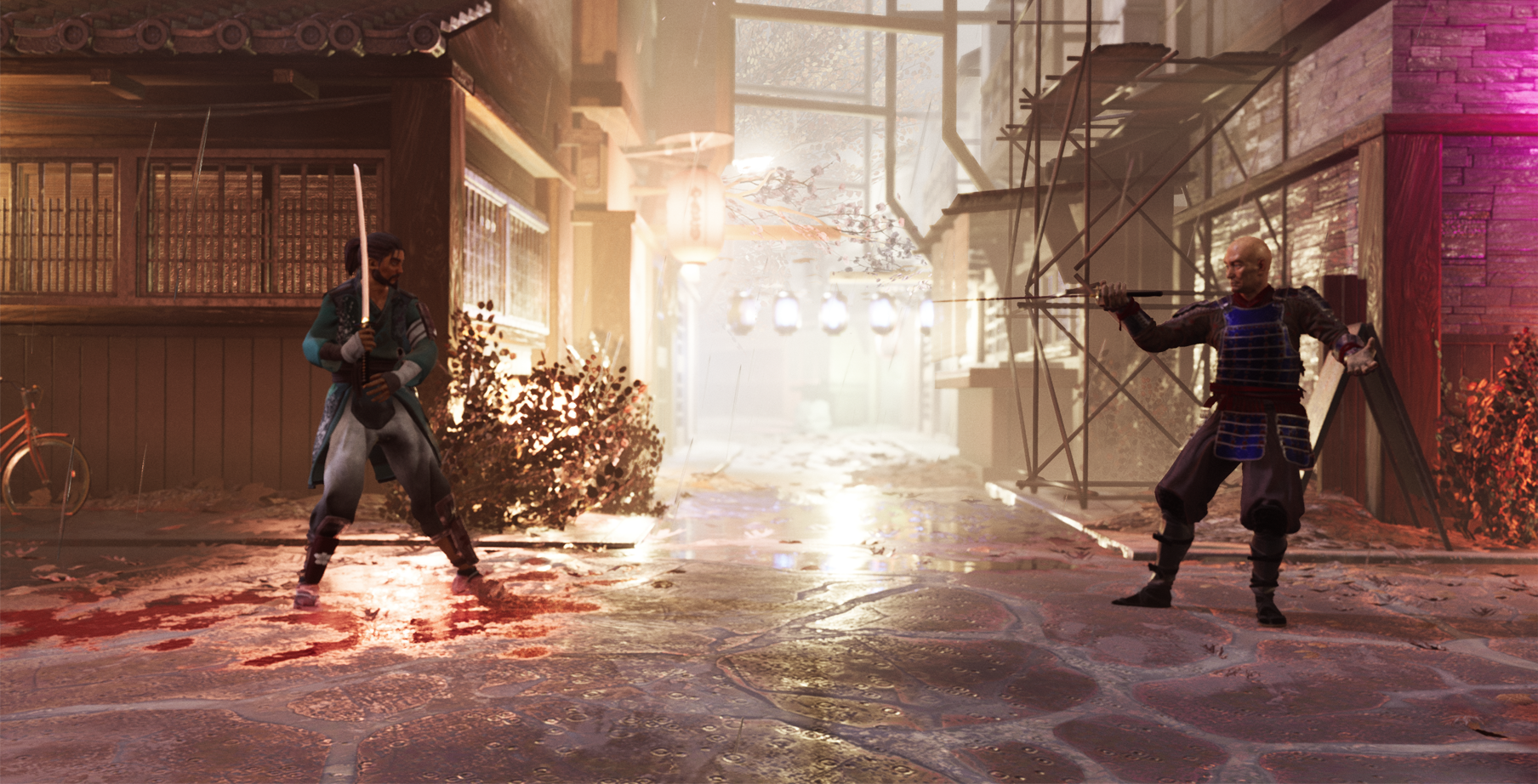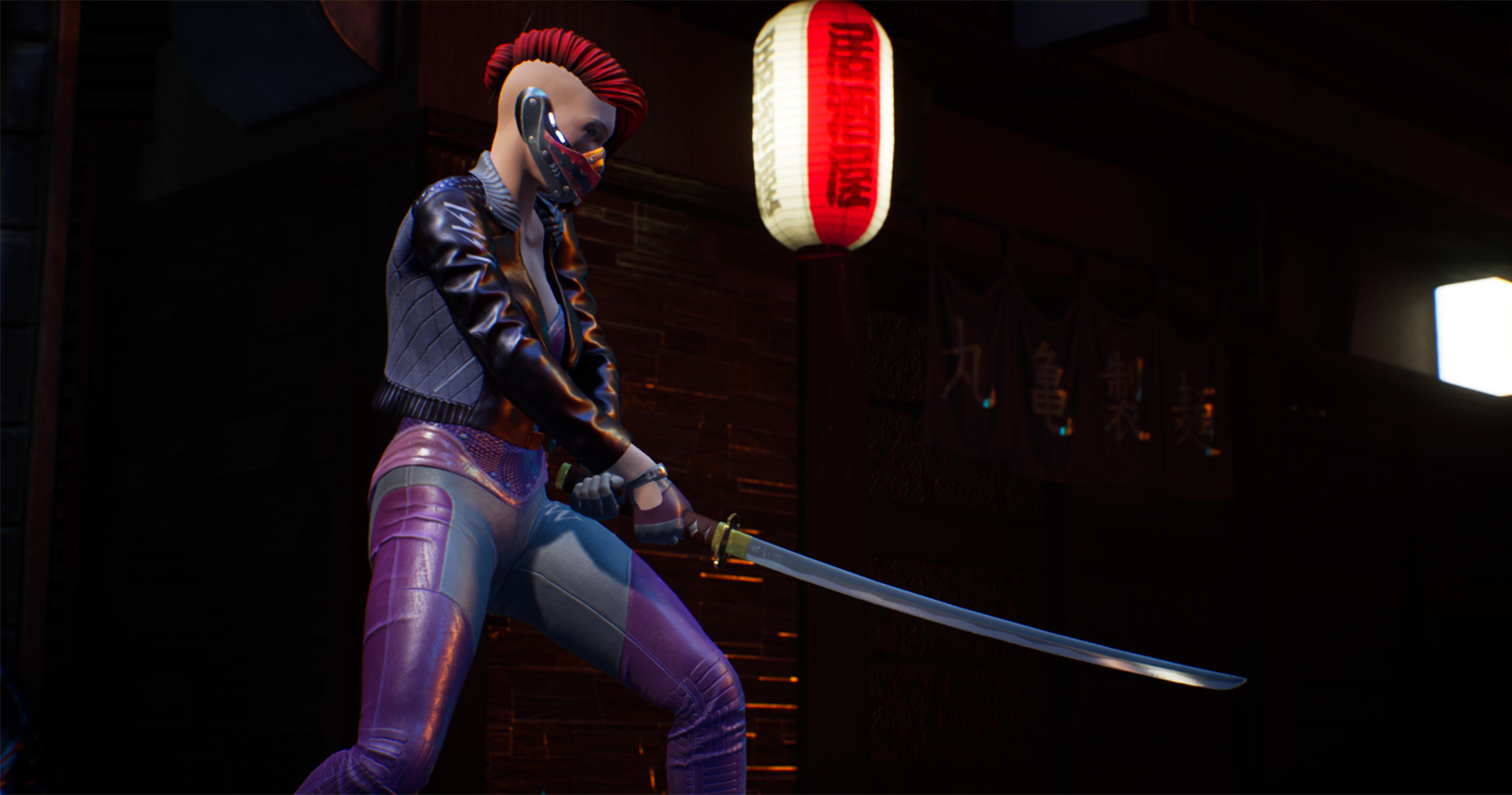 We are working on a game that is spiritual successor of Bushido Blade. We've been on the journey for a while but to finish it and o bring you really exciting and intense sword fighting experience with lots of weapons, characters and story, we need your help. Our Kickstarter campaign starts on the 13th October. We've prepared some amazing hand made KS exclusive rewards, such as samurai mask, hand made ring with a sign of bushido code of Japanese Knifes.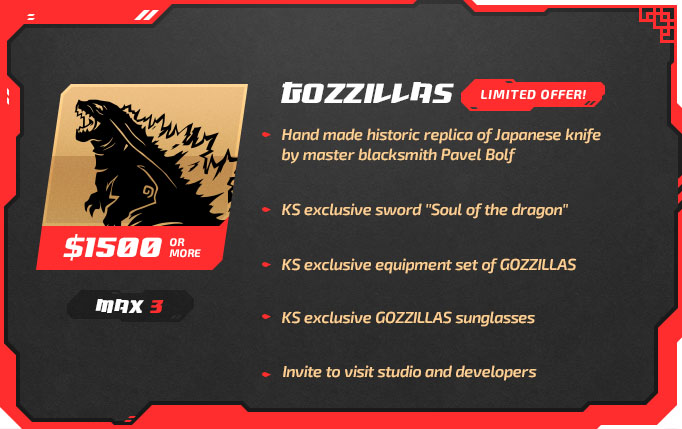 Add DBTB to wishlist on KS now: Kickstarter.com