So what you first will see on this is the build screen that we still have some workto do on. But the goal is to keep it simple and easy to use because you will use this a lot when building your team of Mechs!
you can go as statistics heavy as you want or just go for the summery at the top left.
Click the image for larger version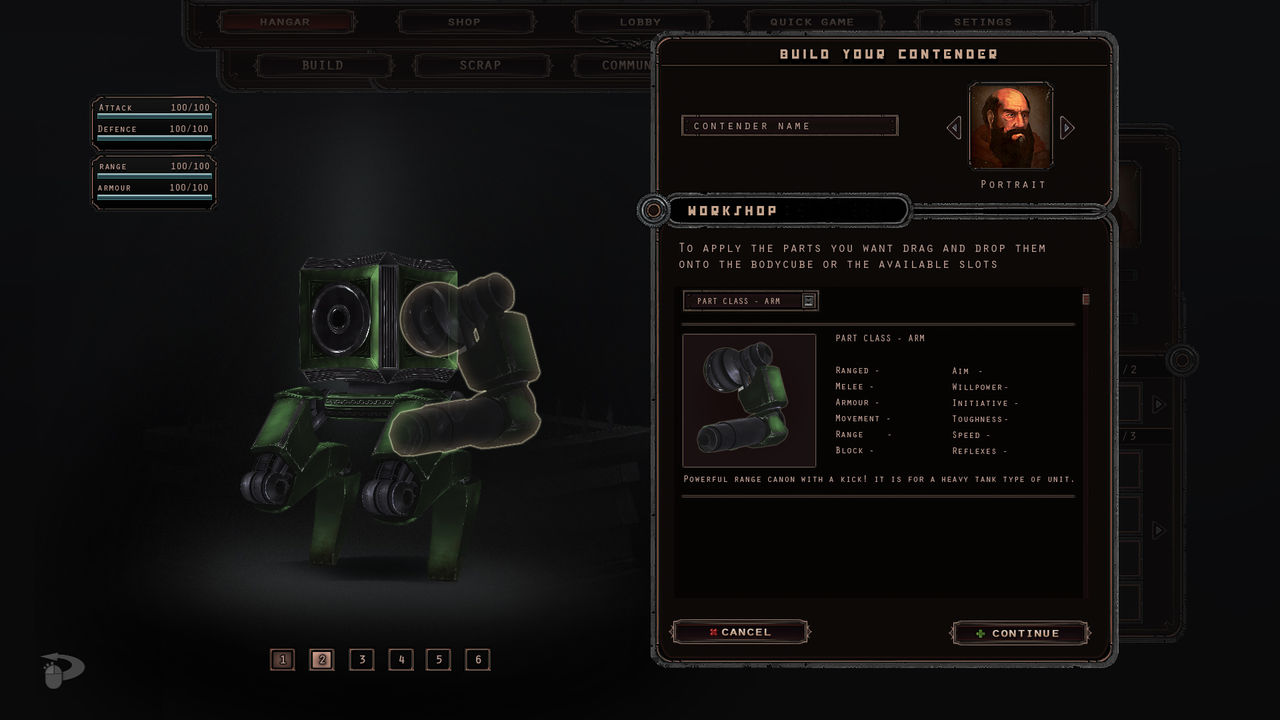 The second screen is the end screen where you either win or lose and all stats for the players will be displayed. all your achievments and other neat stuff will be listed in the center column. This screen is for team deathmatch but will also show up if you play 1vs1 and so on.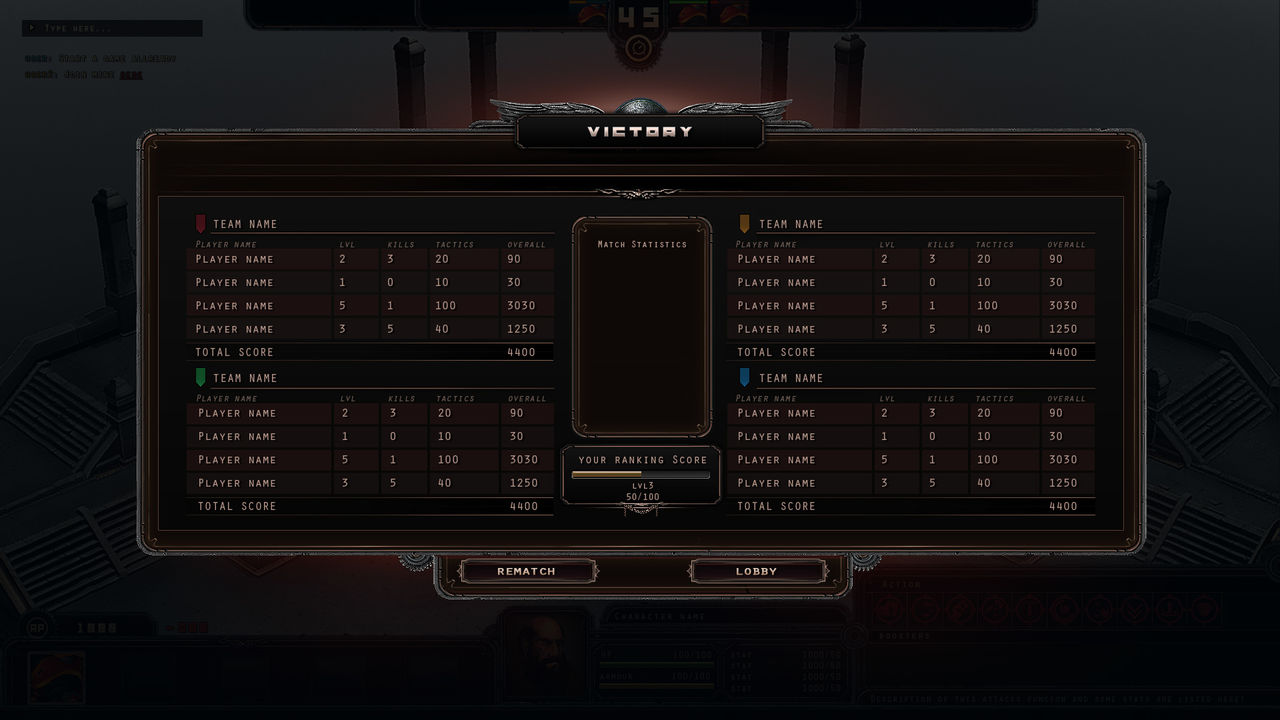 This is the loading screen where some info is displayed at the top, mainly the player names and then what game mode it is at the bottom.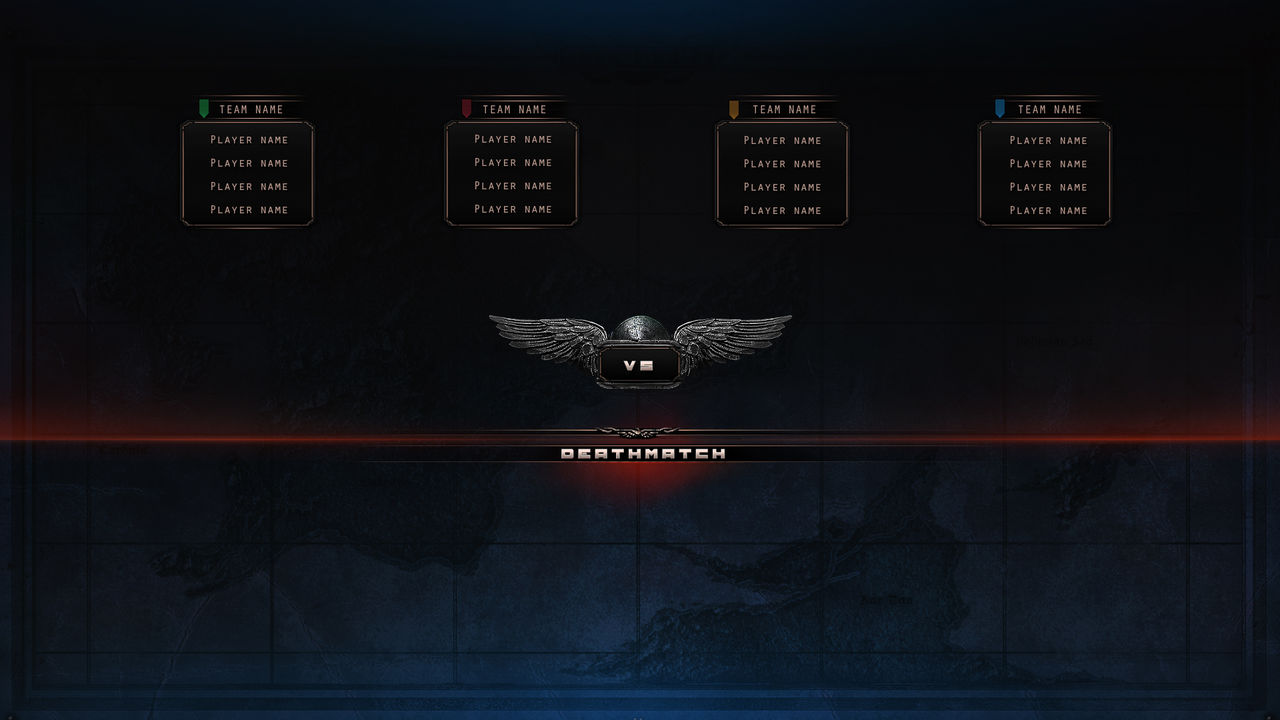 thanks for taking a look at this and hope you will follow our project. its really fun doing this and as we mentioned earlier, we are a really small team so all help from you guys is appreciated!