Hello and welcome to another devolg!

We were chosen by a team of three students of ESAD, Upper School of Arts and Design in
Caldas da Rainha, Portugal. To help us with the sound of the game for the project!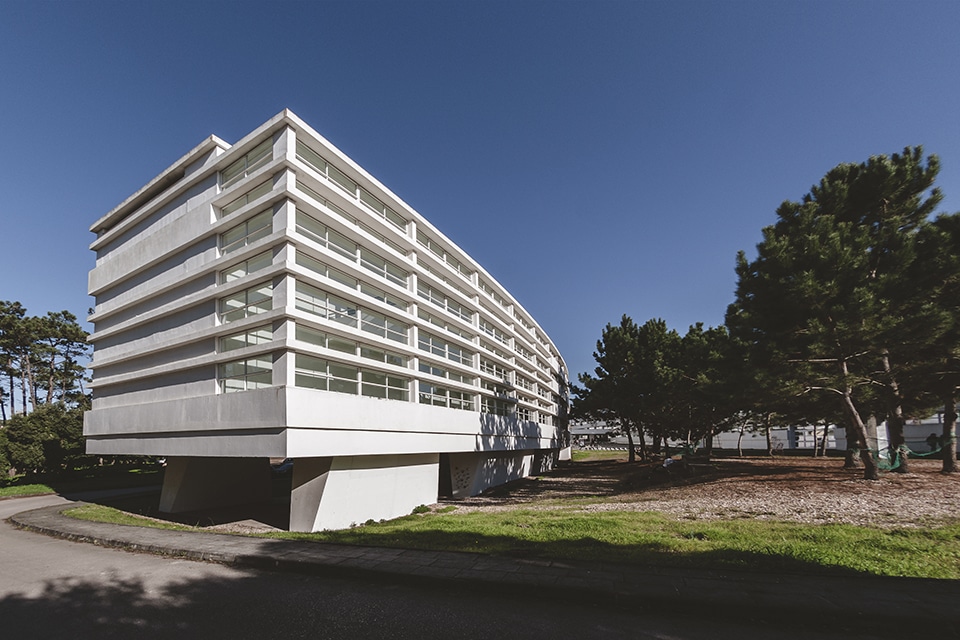 Reference: Upper School of Arts and Design

From what was discussed with Pedro Rosa, Ricardo Rodrigues, and Khabaz Hanna Viktorivna.
Before we are contacted, we made a list of sounds for the game, in terms of UI, Achievements, Music, background, and special effects for the Battle, like kicks, punches,grenades, shotguns, pistols, and healing.

Regarding the process to create the sounds like Atmosphere in battle: helicopters, fire, and
tanks, they were inspired by games like Into the breach and Final fantasy tactics as a basis to
have a base of more games that, visually, seemed to have the same style and we ended up
playing even both games to get an idea of the controls, battle sounds, menu, and game
mechanics. As they explained to us.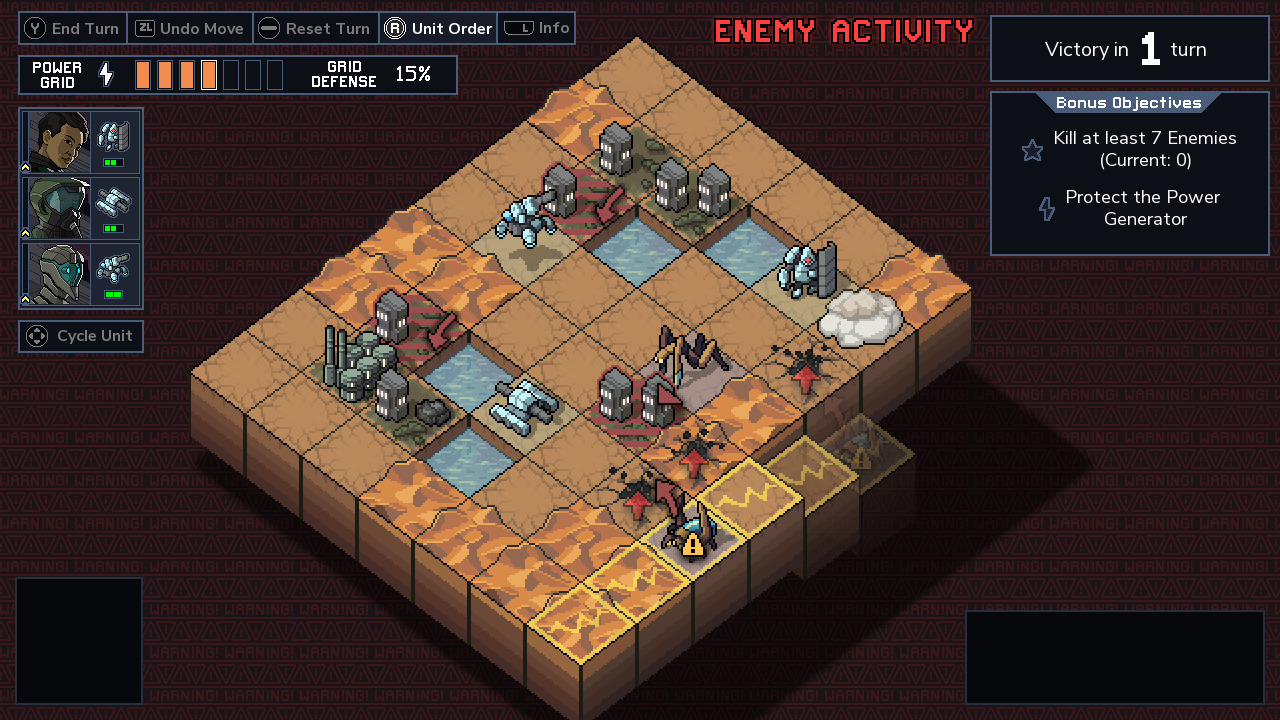 Reference: into the breach

Then, to help them in their research, they looked for soundtracks of the PlayStation games like
Last of us 1 and 2, and the other game This war of mine.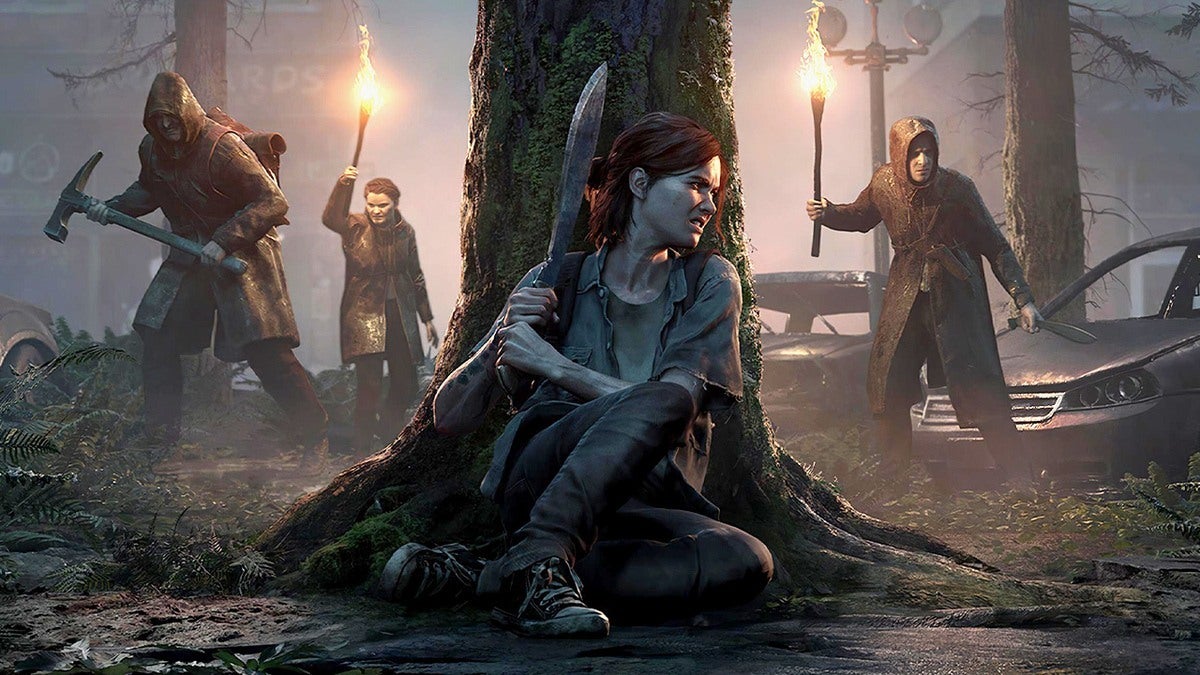 Reference: Last of us 2
Finally, they used the Software Soundly, which functions as a library of sounds of excellent
quality, to find sounds similar to those needed in the game. The audio is made with the reaper software.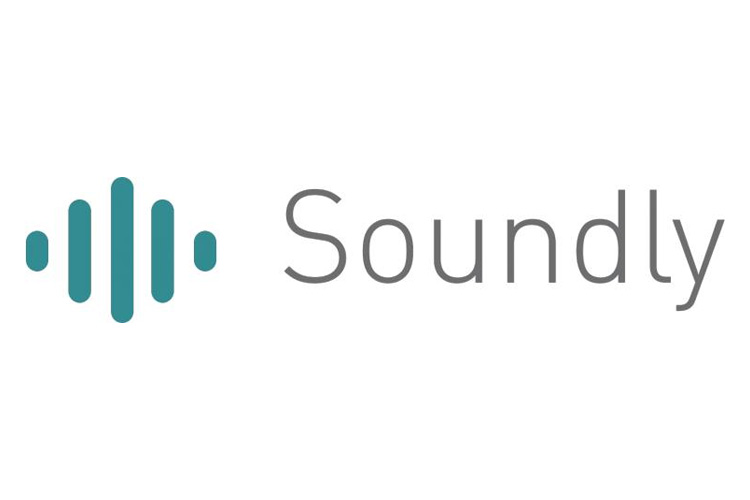 Reference: Software Soundly

Some demos of sounds have already been delivered. They are still in the process of making the
sounds, Music, and special effect necessary.
We are happy about this collaboration and thank them for being a part of the game's development process.
If you want to know more about them. their social networks are listed below.


The social networks of the Sound Designers
Pedro Rosa: Instagram.com
Ricardo Rodrigues: Behance.net