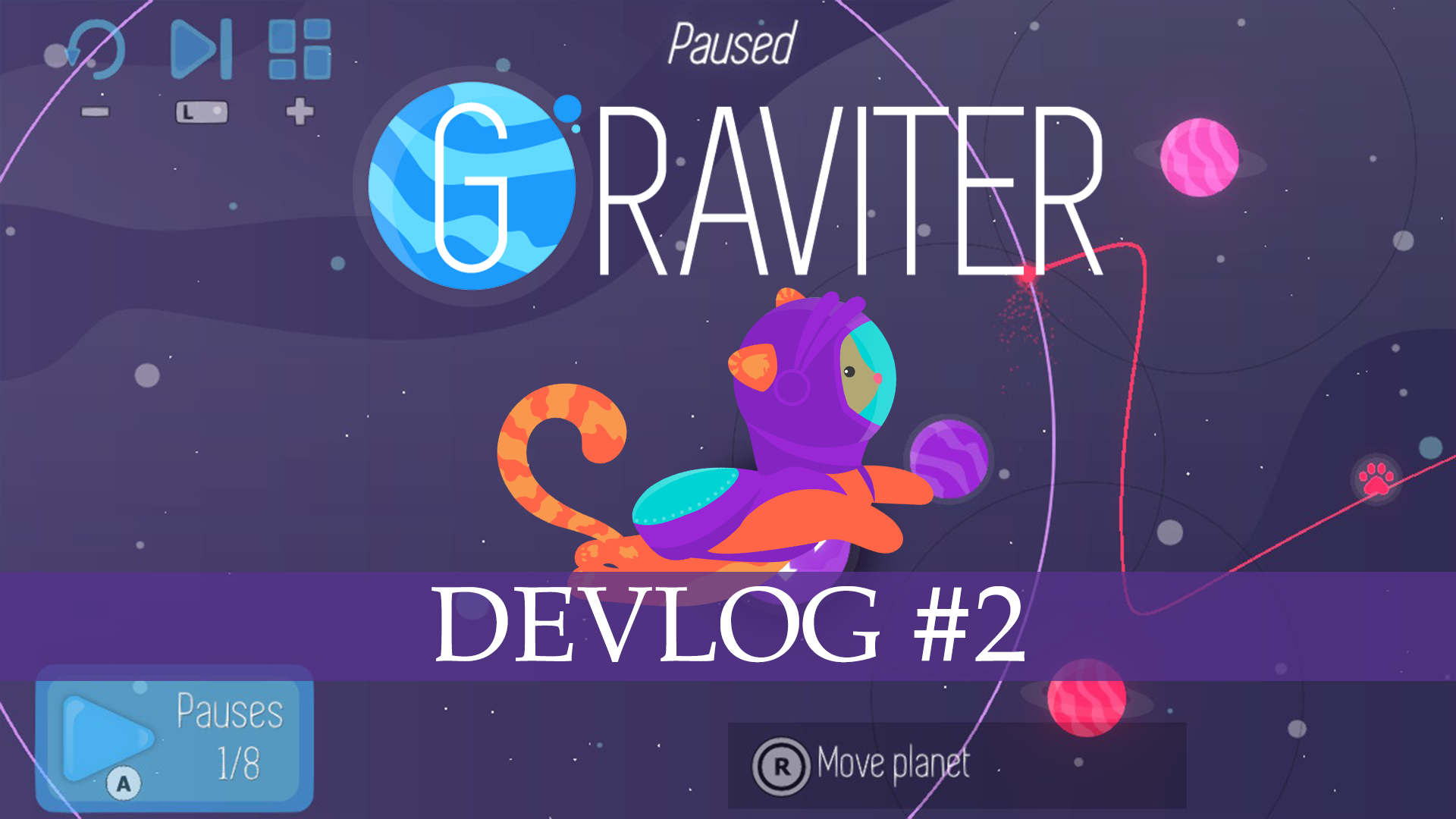 The last devlog was a story of how Graviter came to life in the first place. This time I'd like to take a closer look at… the in-game story. Puzzle games deserve to have a story too. Even if it's an absurd one.
WE'RE GOING WEIRD
Since the start of the development, it was obvious that Graviter will be set in space (pretty obvious). This led me to initially imagine some kind of an epic sci-fi story, where the gravity anomalies would play the main role. I quickly figured out that multi-layered plot is the last thing my little puzzle game needs and so the idea for a big, thrilling story went into the trash and I started to think about something completely different. How about making it more intimate but as absurd as possible at the same time?

My starting point was the protagonist of Graviter - a comet. Why is this piece of rock flying through space, bouncing from gravity field to gravity field? It can't be just a pointless journey. So, I thought to myself: "The comet needs to be looking for something!" Okay, that makes sense. BUT… what could that be?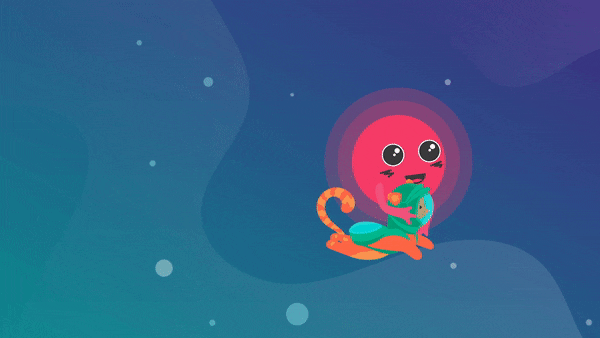 CATS, KITTIES, SWEET!
Because I wanted to get as far away as possible from the epic space opera, I decided to build a simple story around something pretty cliché. Something that everyone (in theory) likes. I remember I was scrolling through the internet - browsing memes, etc., when I "discovered" something - people like cats! Let's be honest, the internet was built on pictures and videos of sweet kitties. From then it was obvious to me that my comet must be looking for its missing friend, and that this friend must be a cat! Suddenly, I had my simple and absurd story about a rock, which flies around space using gravity fields and searches for the missing cat by following the pet's footprints. That was stupid and brilliant at the same time xD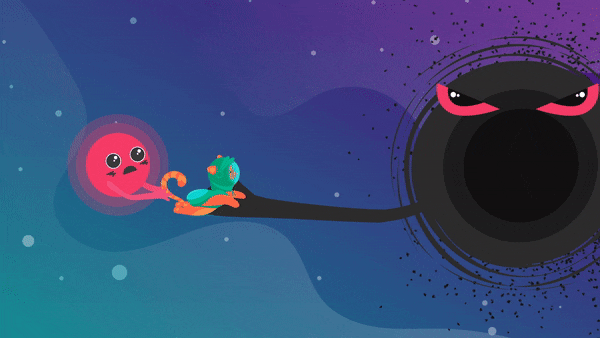 Some of you may laugh at me, but I was pretty proud of that concept. You see, I think that every game needs a story, even if it's a simple one. From epic RPGs, through relaxing shooters, to small puzzle games, it's good for players to follow some sort of a plot, because (in my opinion) it always increases the value of the gameplay. Take a look at the beginnings of the video games industry. Yes, Pong hasn't had any plot and Space Invaders had just a simple conflict - aliens attacking the Earth. But Donkey Kong, which was just a platformer, had a whole backstory! Big gorilla kidnaps the carpenter's girlfriend, and we need to get her back. It's really simple, but it's still something. Donkey Kong was a good game, but let's be honest - we remember it thanks to the characters (which by the way started the whole "Nintendo Gaming Universe") and that simplistic plot.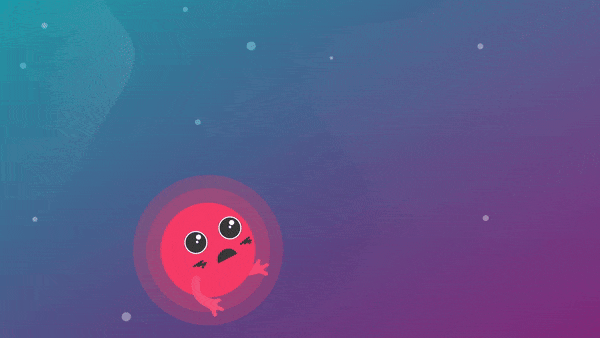 ANYWAY
I don't know how this short devlog drifted off into the history of video games. Of course, I'm not comparing Graviter to such classics as Donkey Kong, but you know what I meant - the story is always important.

If you'd like to experience an adventure in deep space and save a poor kitty you won't have to wait long! Graviter launches on April 8th, so it's just around the corner ;)

Cheers,
Emil